Watch Urbane and SmartWatch 3, the new metal smartwatches from LG and Sony
Sony SmartWatch 3 was launched three months ago, with a top hardware that made him one of the most interesting smart watches availablet.
The Sony SmartWatch 3 has a 1.6-inch screen with 320 x 320 pixels. It packs a Quad ARM A7 processor running at 1.2 GHz and has 512 MB of RAM and 4 GB eMMC. It is completely waterproof (IP68 certification) and comes equipped with all kinds of sensors: ambient light, accelerometer, compass, gyroscope and GPS.
The only criticism that he had received concerned the building material. For months, the smart watch was only available with plastic straps. Finally, Sony has now released the stainless steel version of SmartWatch 3, which provides a more elegant style to the watch.
Following a similar path, LG has now presented their new smart watch, the LG Watch Urbane. It also has a metal body and a stylish finish, with leather strap and a round screen.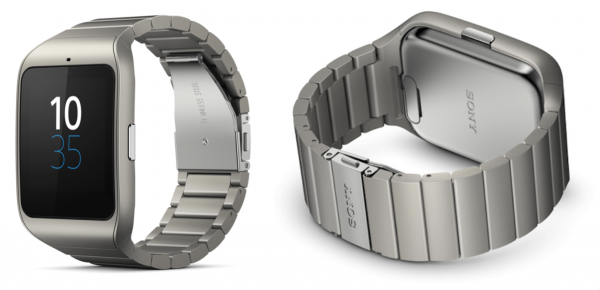 The technical specifications are the pretty much the same as the LG G Watch R. It has a circular 1.3-inch screen with 320 x 320 pixel resolution. The watch packs a Snapdragon 400 processor, 512 MB of RAM and 4 GB eMMC.
Like the Sony SmartWatch 3, the Watch Urbane also includes a variety of sensors, such as gyroscope, accelerometer, compass, barometer and heart rate monitor. The Urban Watch has no GPS, one of the strengths of the SmartWatch 3, although if it is also waterproof and dust proof (IP67 rated).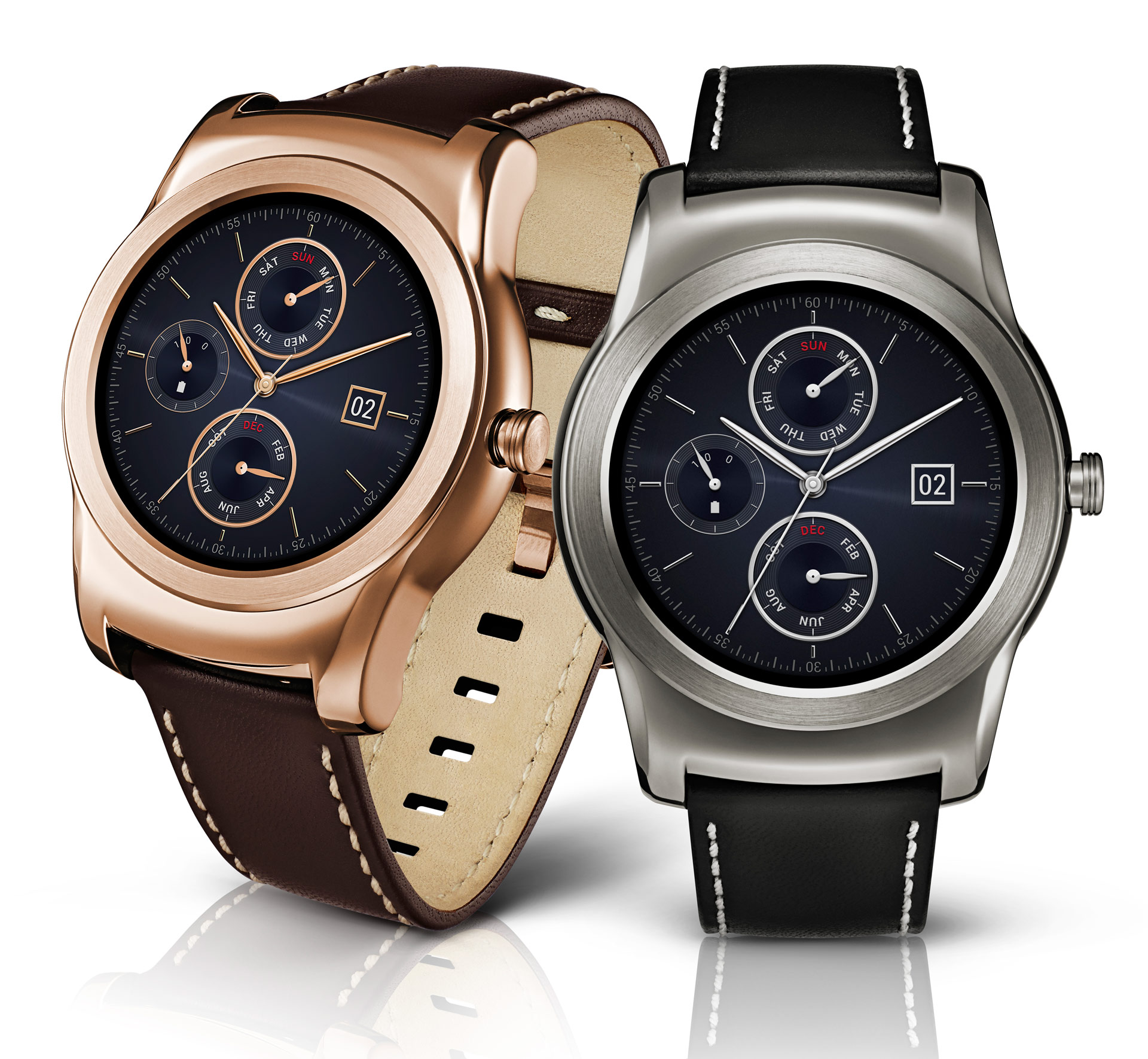 The Sony SmartWatch 3 is on sale for about 280 € (with metal strap) or 230 € (the previous version with a rubber strap).
The Watch Urbane is not yet for sale and LG has not officially announced its price either. The device will be presented at the Mobile World Congress in Barcelona so we have to wait for a couple of weeks for more details.
You can find more information on the companies' websites, Sony and LG.
Sources: ArsTechnica, Connectedly.