Nokia will start to design and licensing Android smartphones in 2016
As we already reported here (and although they later denied here), Nokia confirms the return to Android smartphones in 2016. Original Nokia, in fact, returns to the center of the mobile phone market, or at least that's what he said the company's CEO Rajeev Suri to German Manager Magazin. Suri said the company plans happen to start designing and licensing new devices next year as reported by Reuters.
This confirms the information that we published last April in this web and we took as the official return of Nokia to the world of smartphones. This report has proved to be very precise to know the remarks of the CEO of the company. Nokia came to the fore months after selling its phone division to Microsoft with Nokia N1, a tablet running Android and that we could see during the MWC 2015. This tablet was manufactured by the Taiwanese Foxconn, and has served as the prototype of future smartphones as the model of the company.
However, the agreement that the company signed with Microsoft after its sale prevents them of manufacturing and sell devices with its brand, but the manufacturer has managed to overcome this obstacle with a clever strategy: They designed and granted the license to manufacture the device and also sell the right to release it under the name of Nokia to those who want to make it. The CEO of the company did not reveal any particular partner, limiting their claims to seek to "adequate".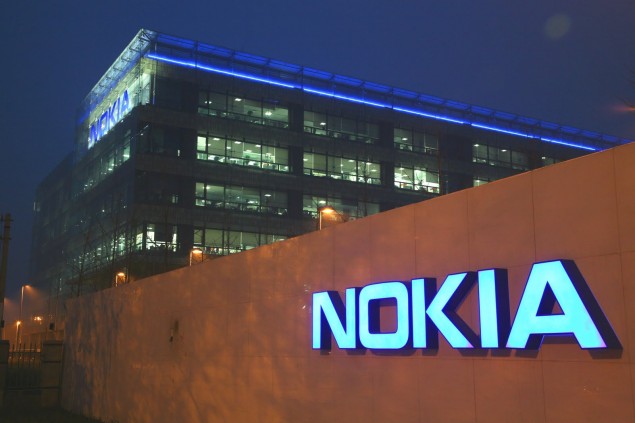 For now, all we can add from here is that if the quality of the next Android Nokia device is similar to that of the Nokia N1, we look forward to see the results as soon as possible.
The company once was the king of mobile telephony in Europe and is getting ready to come back to the top, and as we have said on many other occasions many of us love to have a Nokia smartphone with Android now.
Nokia will start to design and licensing Android smartphones in 2016