Nokia confirm the return to Android
Nokia will come back to Android, at least that's what the Finnish company (the part not being purchased by Microsoft) has said, and apparently it will be a reality scheduled for 2016.
By the contract of sale that Microsoft and Nokia still hold, Nokia can not begin to market their own smartphones by the end of this year while license would be an option from 2016. But this has not stopped the Finnish company, tht has begun to change internally to move to make their own smartphones in the near future.
Nokia has confirmed the plans to return to the market for smartphones, under the Android OS and without being under the giant Microsoft to do, thanks to President of the company in China, Mike Wang. The company in Asia is getting downtown Nokia Research + Development globally, and Sichuan factories begin to produce future Nokia with Android as the agreement with Microsoft allows, when the Nokia brand back into the hands of the Finns.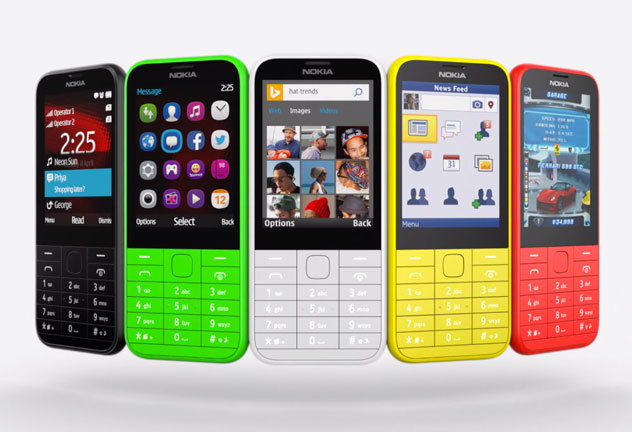 Many still see Nokia as one of the best manufacturers of smartphones that has existed in the market, and rebirth are only good news for everyone: the return of a large manufacturer, a different way of doing things with so enormous as Android, more diversity for the entire ecosystem.
Nokia
Nokia was mainly oriented to the manufacture of mobile phones, the world leader in this sector between 1998 and 2011. However, in their later years as a manufacturer of mobile phones, suffered a decrease in market share as a result of the growing company use of smartphones from other vendors. As a result, their share price fell from a high of $40 in 2007 to less than $3 in 2012. In February 2011, Nokia entered into a strategic alliance with Microsoft, as part of which all Nokia smartphones incorporate Windows Phone. Following this agreement, Nokia became the leading provider of smartphones with Windows Phone.
On September 2, 2013, Microsoft announced their intent to purchase the division of Nokia devices and services as part of a global agreement for a total of 7,200 million USD for the purchase of devices division mobile and licensing of patents from Nokia. The sale of this division was closed on April 25, 2014.
Nokia confirm the return to Android