HTC officially presents the One M9
All major companies are presenting these days their flagships devices during the Mobile World Congress that is being held this week in Barcelona.
Yesterday, Samsung presented the Galaxy S6 and Galaxy S6 Edge, their new proposals for the 2015, while Sony announced this morning the Xperia Z4 Tablet. HTC is currently one of the main companies with high-end devices, and the flagship device for this year is the HTC One M9.
At first glance, the One M9 is a device quite similar to its predecessor, the One M8. Following the style of the company, the M9 has a stylish metal built, with the characteristic speakers on the bottom.
While Samsung and LG have bet on higher resolution displays, HTC has maintained a 5-inch Super LCD3 screen with 1080 x 1920 pixels for the M9. A noticeable change, however, is found in the volume button, which in the M9 has been divided into two separate buttons.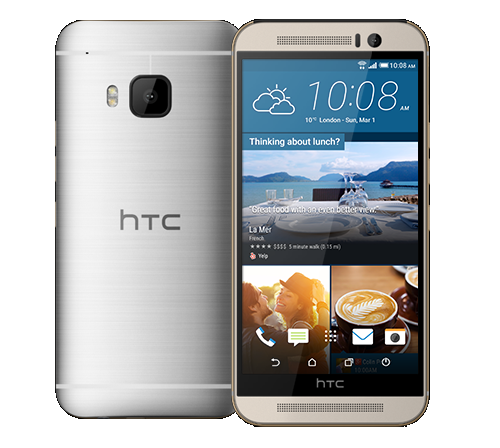 Inside, HTC has taken a step forward with the processor and the new terminal now carries a 64-bit quad-core Qualcomm Snapdragon 810. It comes with 3 GB of RAM and 32 GB of internal memory, with support for microSD cards.
Like other high-end devices, it will be released with Android 5.0 Lollipop, customized with the latest version of HTC UI, Sense 7.
The rear camera of the M8, the controversial Ultrapixel 4 MP camera, has gone to the front, and the M9 includes now a 20.7 MP back camera with autofocus and dual-LED flash.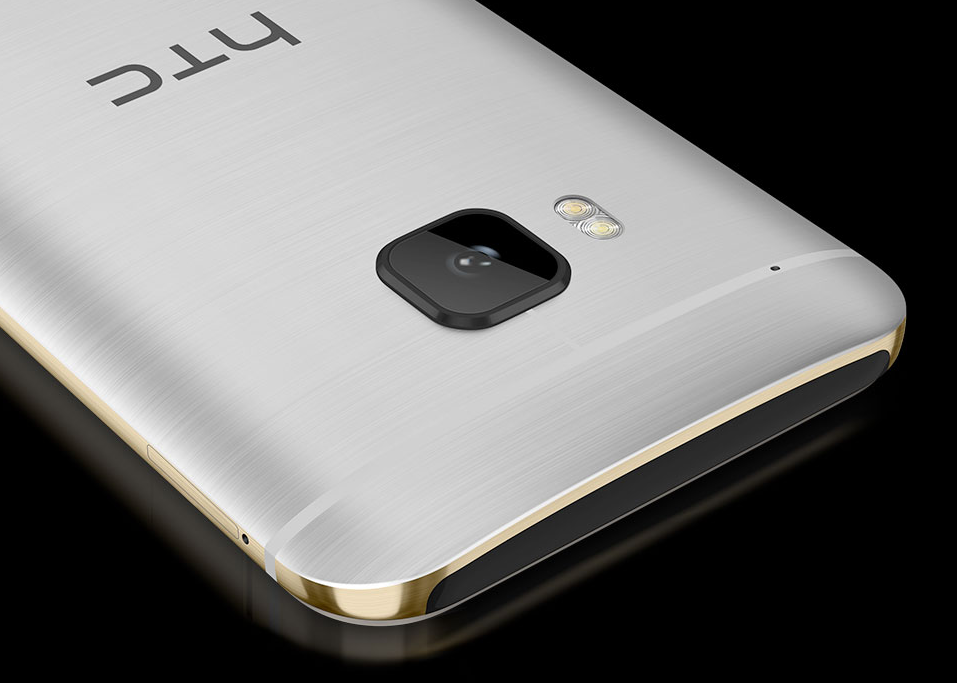 The speakers, one of the strong points of HTC smartphones, have also been improved. The BoomSound technology comes this year with stereos speakers with Dolby sound, located as usual at the front bottom of the terminal. The sound quality can be apreciated in both the telephone speakers as well as in the headphones. In addition, the M9 has support for 24 bits, for high-quality music reproduction.
HTC has presented a terminal that incorporates several hardware upgrades but keeps the style of the One M8. If you are looking for a high-end terminal, is a good candidate to consider, but if you already have a One M8, there isn't many reasons to upgrade to the M9.
HTC has not given information yet about the dates or price, but its price will be probably something around $650.
You can find more information at HTC.