Sony Xperia Z4 Tablet launched at MWC 2015
The Mobile World Congress 2015 has finally begun in Barcelona and one of the first news was the introduction by Sony of the new Sony Xperia Z4 Tablet.
While the announcement of a new high-end phone was expected and has not happened, it is a high-end tablet that not disappointed the audience, because apart from the Sony Xperia Z4 Tablet, we also could see the Sony Xperia M4 Aqua.
Let's see what specifications brings this new tablet. It will be a tablet with a 10.1-inch screen and QuadHD resolution, equivalent to 2560 x 1600 megapixels. The Sony Xperia Z4 Tablet has an interesting design that allows to appreciate image quality better, without too much frame. On the inside of the device, we find a 64-bit Qualcomm Snapdragon 810 processor, accompanied by 3 GB of RAM so that together with its battery of 6,000 mAh assume a more than satisfactory experience in quality and time to make the most with what the Sony Xperia Z4 Tablet offers. With this battery, you can enjoy up to 17 hours of video playback.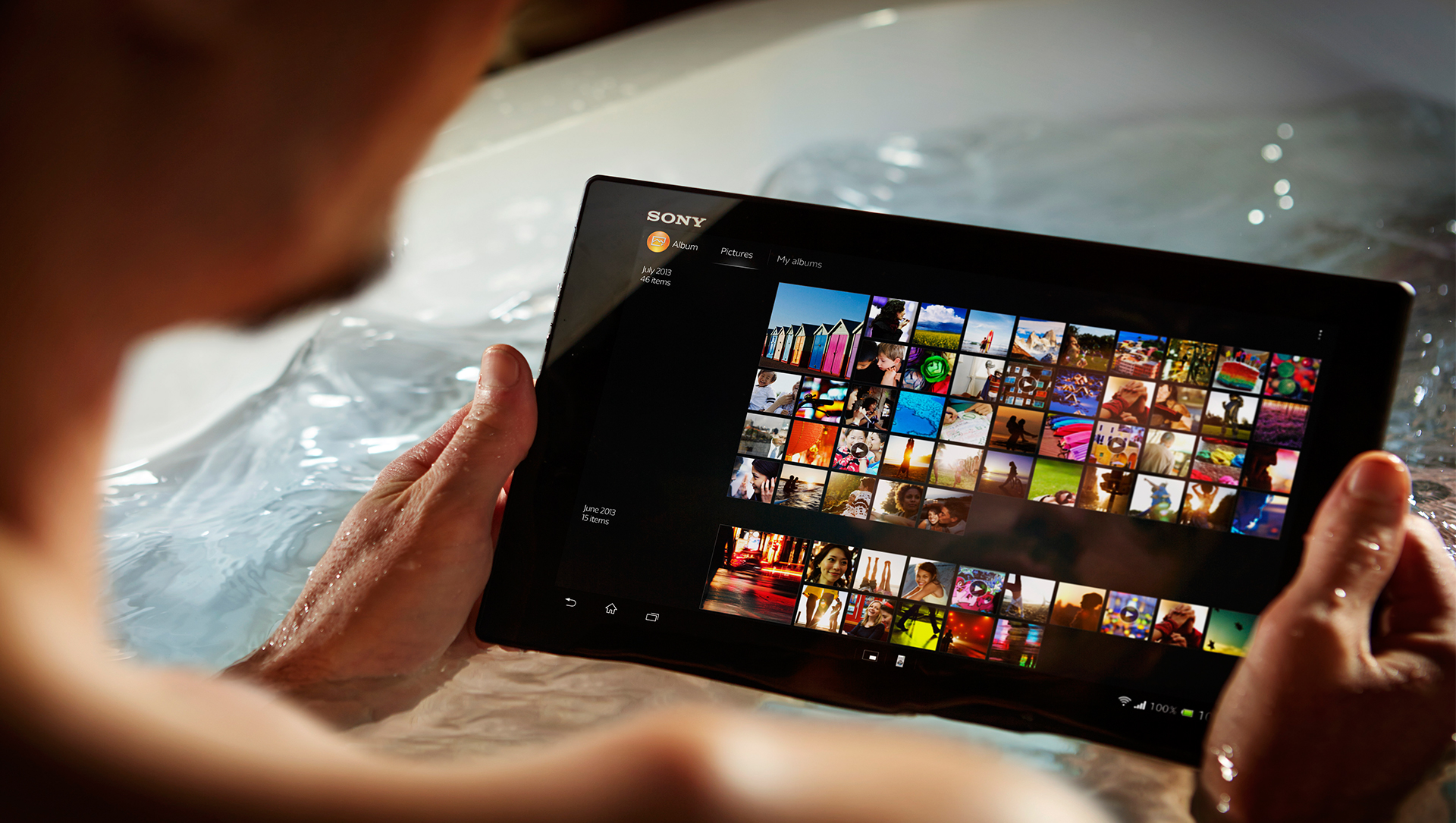 With Sony Xperia Z4 Tablet, Sony has improved water resistance (IP68), weight has been significantly reduced and you can see some changes that are appreciated, though none involving a revolution. Sony usually takes care of the photographic section, one of its hallmarks held in the Sony Xperia Z4 Tablet, and in this case has a front camera of 5 megapixels, intended for group-selfie lovers and a rear camera of 8 megapixels.
Measuring 25.4 cm x 16.7 cm x 6.1 mm. and with a weight of 392 grams, it is much lighter and slim than many other tablets of similar size, which is a clear improvement over its competitors. As expected, includes the Android 5.0 Lollipop operating system, that probably will include a rapid updating to the latest versions provided by Google, and is scheduled to go on sale in June, but still not known price.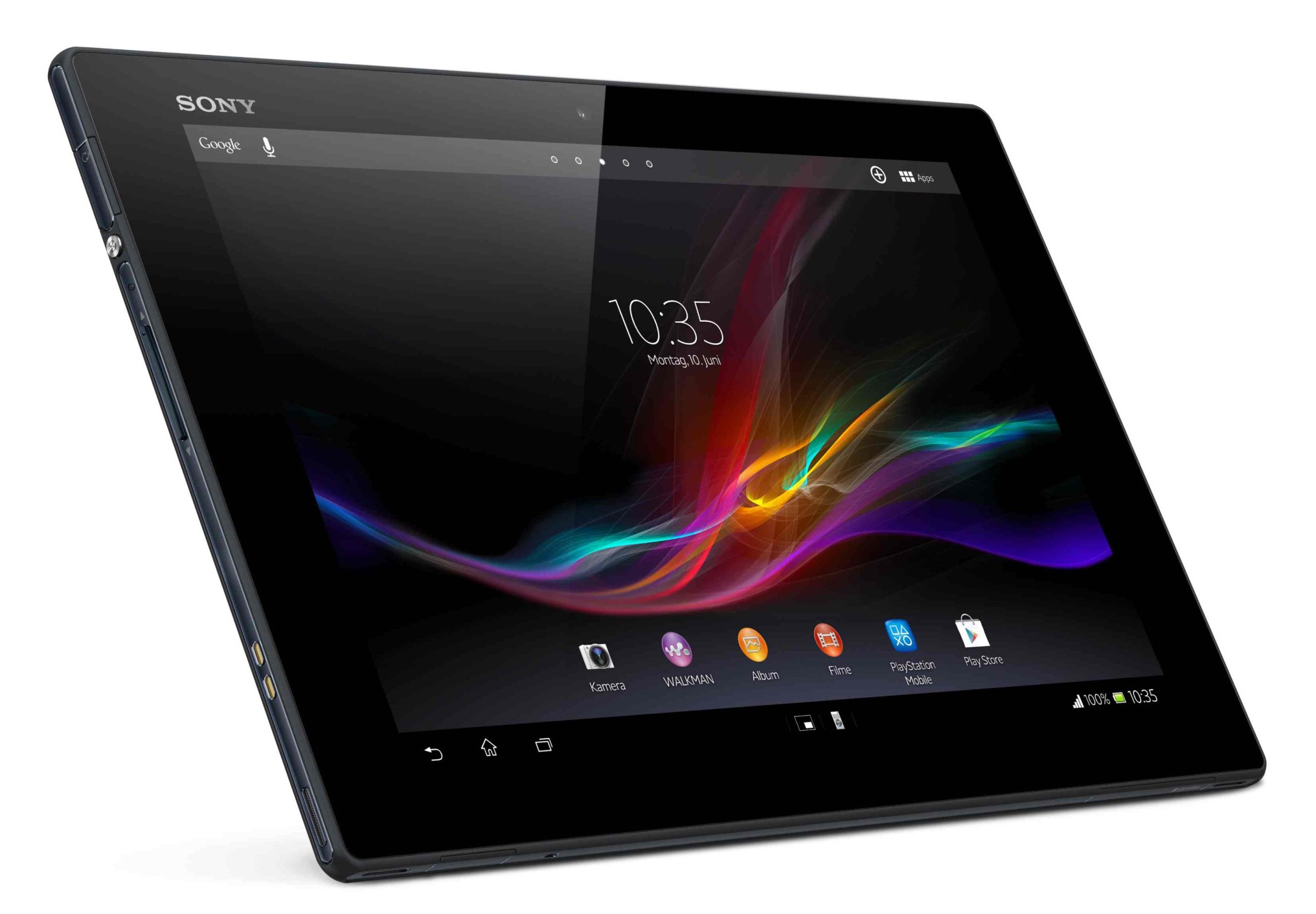 In short, we have a high-end Tablet with a significant improvement, even though not revolutionary, in terms of global tablet market. It adds new and small details that will be highly appreciated by lovers of technology and Android, as multitasking multiwindow for large screens and the ability to add an external keyboard to the tablet to enhance the experience if you have to work with the new Sony Xperia Z4 Tablet.
Sony Xperia Z4 Tablet launched at MWC 2015