WhatsApp will no longer work on BlackBerry, Android 2.1 and other older platforms
Through an official statement on their blog, the WhatsApp developers are telling us that since the end of 2016 this service will not support more older generation operating systems used as Android 2.1 or BlackBerry.
If you love using WhatsApp to keep in touch with your friends, this might be a bad news for you: the most used messaging services in the world has announced its intention to suspend support for devices using certain operating systems including BlackBerry 10, the OS that the Canadian company launched just three years ago (Priv of course is excluded since it has Android). But that's not all: the app owned by Facebook abandons even smartphones that take advantage of Nokia S40, Nokia Symbian S60, Windows Phone 7.1, Android 2.1 and 2.2.
It is a true "massacre", which will be implemented from the end of 2016 (an exact date has not been provided). "Although they were an important part of our history, these mobile devices do not offer the kind of skills which we need to expand the features of our app in the future," developers write. "This was a tough decision to make, but it is the right one to give users the best ways to keep in touch with friends, family and loved ones using WhatsApp".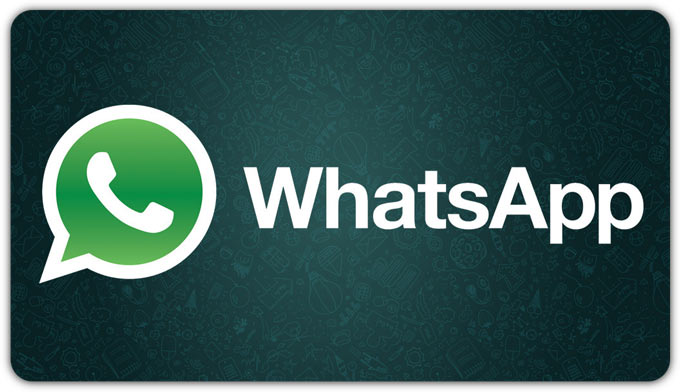 Apparently, BlackBerry, Nokia, Windows Phone and Android users with one of the operating systems involved will not be left much choice to make: "If you use one of these mobile devices interested, we recommend that you perform an upgrade to a new Android, iPhone or Windows Phone OS before the end of 2016 to continue using WhatsApp," we read in the blog. We wonder what users think of this suggestion those who have recently purchased a BlackBerry Leap, a device arrived on the market just nine months ago, that ia using the BB10 OS and will be cut off from the app support.
WhatsApp explained that in the coming months, developers will put particular emphasis on the security plan. So it is therefore somewhat surprising that the latest BlackBerry operating system is left on the street, a company that has always been strong in this terms. As for the other operating systems involved, the choice of WhatsApp is more understandable. Nokia S40 was introduced in 1999, while Nokia Symbian S60 is from 2001; Windos Phone 7.1 is more recent (2011), while the two Android versions involved, the 2.1 and 2.2, have been released in the fall of 2009 and spring of 2010 and no longer receive updates respectively.
WhatsApp will no longer work on BlackBerry, Android 2.1 and other older platforms