The first BlackBerry with Android is real, and this is its appearance
BlackBerry and Android have always flirted. Waterloo company published numerous applications in Google Play, in the same way that opened the doors to the Android applications on BlackBerry 10. But that flirting had never reached such a high level is reaching these weeks for months. And everything points to BlackBerry for the first time ever will leave their operating system and launch a device with Android inside.
This possibility began as a simple rumor during the early stages of 2015, but has been gaining more and more importance, so much so that the famous @evleaks on Twitter confirmed its existence and published a series of images of the device. However, the situation has not been 'real' there since the Tinhte portal has published further details and photographs of the first BlackBerry with Android, 100% confirming the existence of this device.
This BlackBerry with Android, known under the name BlackBerry Venice, will come about during the month of November, as points @evleaks. It has a sliding QWERTY keyboard in the style BlackBerry Torch, which will be of great appeal to fans of the Canadian brand. Also mount an 5.4 inch QHD screen, Qualcomm Snapdragon 808 SoC, 3 GB of RAM and 18 megapixel camera with optical image stabilization system and a fast approach.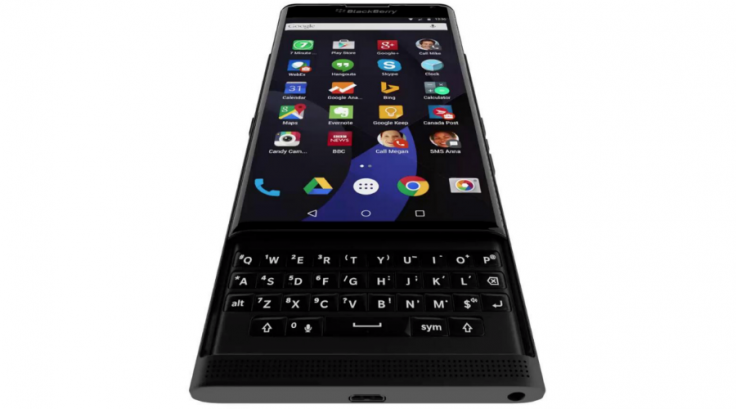 On the software side, the images show a fairly next version of Android 5.1 Lollipop "vanilla", although some system applications appear to have been modified and adapted by the Canadian company. However, customizing they do not seem to be too deep, which is always commendable.
At the moment this is a prototype that seems functional so hopefully, as on the 4th Berlin IFA starts, possible new details will be told. Such as release date and price because it seems to be a device really interesting.
The first BlackBerry with Android is real, and this is its appearance