Samsung Pay is already in tests, the answer to Apple Pay and Android Pay
The Korean company Samsung is already developing Samsung Pay, an alternative form of payment against their competitors, especially Android Pay and Apple Pay.
The own payment platform for Korean company Samsung could be ready earlier than expected. As announced on Thursday by an entry in its corporate blog, the multinational is already launching a test version of its Samsung Pay, which is available from July 15 to a select group of clients of the company in South Korea.
The chosen are users of the latest smartphones of the brand: Galaxy S6 and Galaxy S6 Edge. The operating system will be similar to Apple Pay, which this week began its expansion outside the United States to begin to be used in the UK. By going to pay, just run the application, bring the device to the payment terminal and authorize the transaction by touching the screen with your finger, and it works with fingerprint authentication.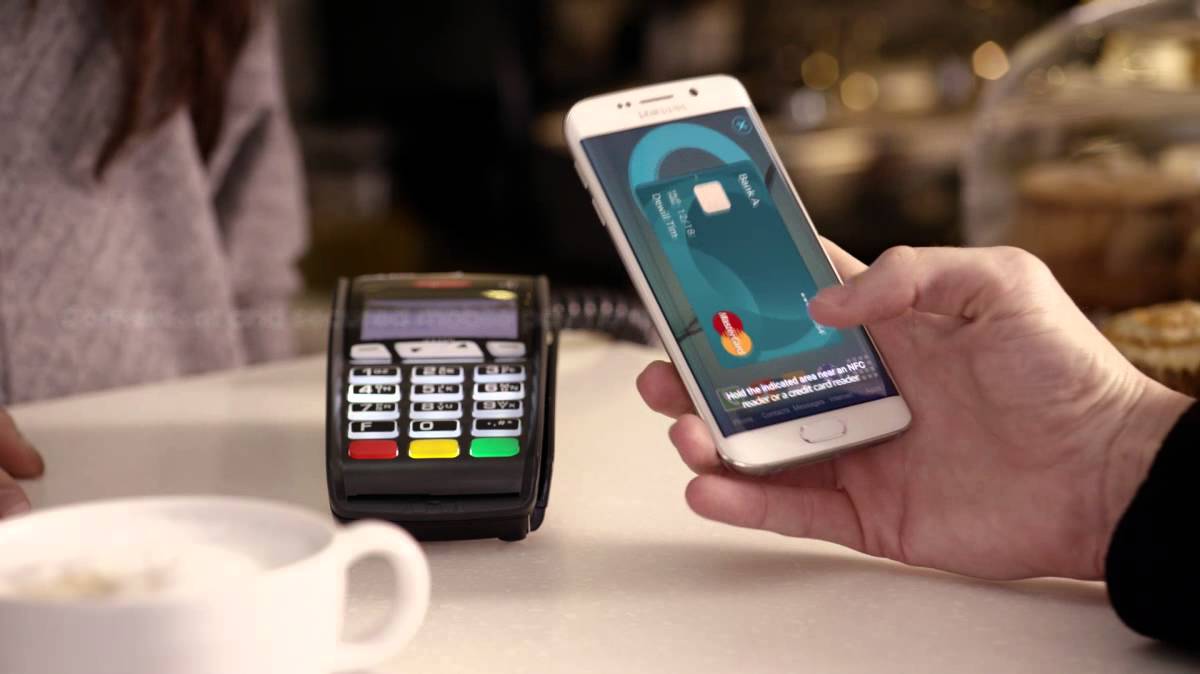 One of the changes to the system of Apple is combining NFC with the use of MST (Magnetic Secure Transmission), a system that makes it more accessible, and which can be used in virtually every point of sale. The more traditional shops would not need to adapt it in order to have the new platform, as they have to do with Apple Pay, and this could mean an added advantage for Samsung.
Samsung began in December to prepare its own payment system, direct competition from Apple Pay. The test period will last about a month, and Samsung already has customers who will join the team of beta testers. The tests were carried out in collaboration with Samsung Card, and can only be made with the models which are compatible only with Samsung Pay system to date. Although there is still no real date, it seems that the official presentation of the platform will be next September.
Samsung Pay is already in tests, the answer to Apple Pay and Android Pay