Google may not charge for purchases made with Android Pay
At the last conference presentation at the Google I/O 2015, the US company has made interesting news for the future Android ecosystem, including the new method of payment and transaction called Android Pay, which will be possible thanks to the wireless technology called NFC, something that opens up a world and who knows, it can become a substitute for the cards as we know them in the distant or near future.
However, Google has put all the efforts in one basket, but found iself with a detail that does not help the brand at all: they can not charge for purchases made. This is because they do not have the approval of the major card companies such as MasterCard or Visa, by company policy issues and is applied such as Android service.
Curiously, its main rival in this competition, Apple with its Apple Pay service can charge itself and will do. The difference is that conditions imposed on banks and other entities to enter a part of their service, while even agreed to be 0.15% with credit card transactions and 0.5% with debit cards. This is something we already had seen in other kind of services given by banks and it always depends on which company has better agreements with whom.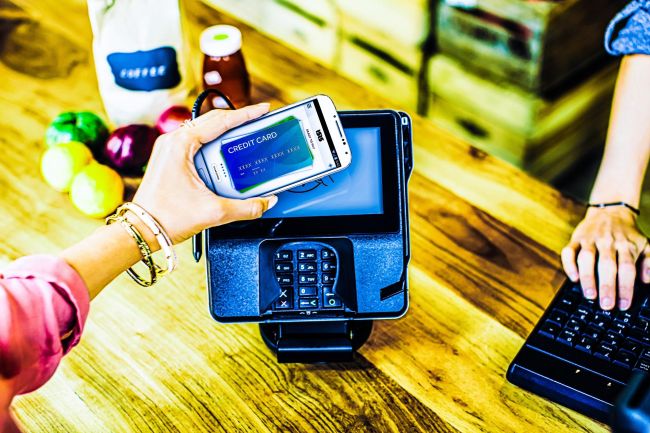 The mistake of Google in this procedure has been no report clearly and from the beginning they wanted to charge commission for purchases, because before it reached agreements with AT&T, Verizon or T-Mobile, in addition to Visa and MasterCard, as we say in no time they knew nothing at all, something that logically follows that not intend to charge for it.
Something is in the air and, unless they get some benefit from it with shopping, it will more difficult to keep operating for them, more even to expand to more markets and territories outside the US, so we shall see how it evolves and personally if it reaches our terminals and is operational.
Google may not charge for purchases made with Android Pay