Project Tango will update to Android N on all devices if hardware allows it
We look forward to the release of the first smartphone based on Project Tango, which should see the light next June 9 during the Tech World Conference of Lenovo; in the future, however, Google could bring innovative navigation services on all devices, thanks to Android N.
After the Google I/O, many news continue to circulate about the novelties and updates of existing projects. This time it is the case of Project Tango, the program started two years ago by the Mountain View giant and about the particular technology that takes advantage of some smartphone sensors to recognize physical objects. According to what has been seen from the conference, the company is focusing on this project and is trying to make it fly, with the aim of introducing Project Tango in the consumer market.
Precisely for these reasons, Google has decided to include the software necessary for the operation of the technology in the future version of its operating system, Android N; however, the device must be equipped with a hardware with specific requirements, necessary for the operation of Project Tango.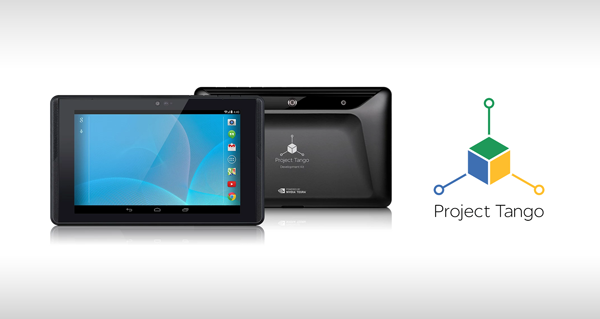 The hardware requirements are very specific; in fact, the vast majority of smartphones on the market does not have the necessary elements for operation of the technology. Specifically, Project Tango on Android N will need a depth sensor and cameras capable of filming in 6 degrees of freedom. In addition, if your device has such hardware, the software technology elements must be "unlocked."
Johnny Lee, a researcher in charge of the project, said: "Over the last year one of the things we've done most is working with Qualcomm to integrate support of these components on its Snapdragon processor." It shows that the manufacturers have already computing power available for the Project Tango operation; only missing the integration of the components needed to technology. The American company probably hopes to give the necessary push to start the project, thanks to the inclusion of native technology in the next version of Android. We'll see.
Project Tango will update to Android N on all devices if hardware allows it