Alphabet and Intel team up to bring the three-dimensionality of Realsense to Android
One of the most interesting projects when it comes to devices Google's Project Tango. The objective is to develop a Tango mobile platform capable of capturing three-dimensional scenes with the help of a double camera. The project started with a tablet, and keep advancing steadily, to the point that Google is for months developing a phone that implement the technology Tango on a smaller scale, and for that they are bringing together the best in each field.
Alphabet, the new name of Google and company, has a new task at hand. And we have known it is in the "Intel Developer Forum", the Intel Developer fair held on 18, 19 and August 20 in San Francisco, where both companies have announced they will work together.
Google will attach the Project Tango with RealSense technology with Intel to bring the Android smartphones a chance to see three-dimensional images and scenarios. They have also announced and presented the creation of a smartphone and a development kit to carry out the common project of the new software. The Google project is a specialized sensors in motion tracking and 3D mapping. These features are intended to create a three dimensional mobile support helped with a double camera.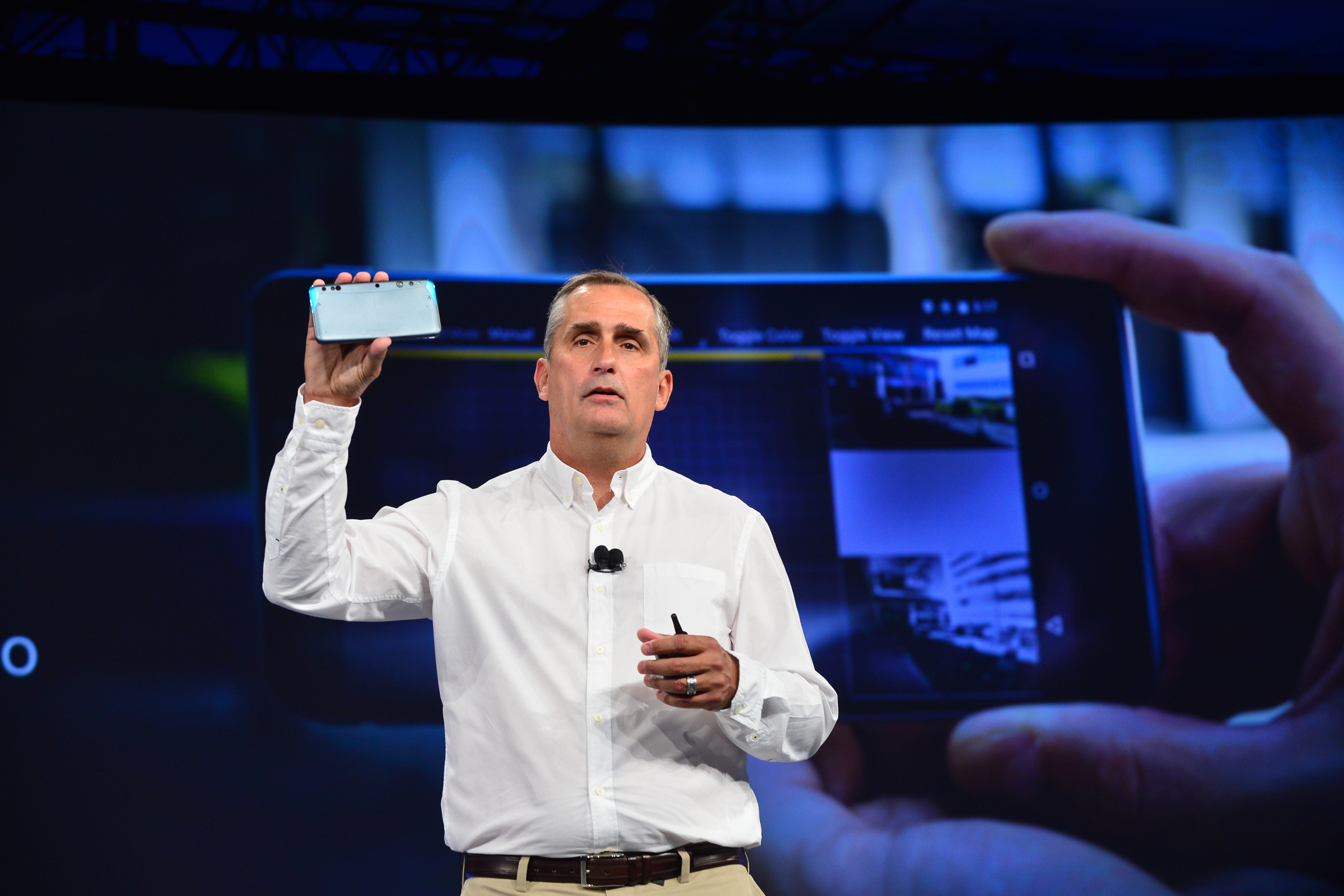 Tango is certainly one of the most promising projects of the big G of Alphabet, since 3D technology of recognition would have great use in drones, intelligent robots and autonomous cars, areas where Google -or rather, Alphabet- has great relevance. There is still some way to go in this segment, but the alliance with Intel gives us good vibes.
For now, still do not know the release date for this new device, and knowing the pace of news that we received from these projects, no wonder we continue without knowing anything else until next Google I/O, but at least we know the project is not only alive, but continues with greater ambition than ever.
Alphabet and Intel team up to bring the three-dimensionality of Realsense to Android