New leaks about the Sony Xperia Z4 appear through WikiLeaks
During yesterday WikiLeaks revealed details about Sony Xperia Z4. This is a nonprofit website established in 2006 with the idea of ​​revealing secret information and highly sensitive, published an internal database of documents related to Sony, 30,287 items in total, including e-mails, internal files presentation and spreadsheet among other things.
After an intensive search, a new subject has just arrived on the scene, Xperialeak, what appears to be a conceptual rendering of an Xperia device. Sony enthusiasts in Esato also gleaned from everything filtered, and got other renderings of the same filtration.
Yesterday was also leaked through ViziLeaks that Sony would seek to manufacture a terminal with the body made entirely of metal with the Sony Xperia Z4, which will integrate a fingerprint reader into a new and redesigned power button. The interesting thing about all this is that these conceptual renderings, which you can see in this article show a button just as it was described in the filtration that uncovered ViziLeaks, and the same has confirmed on Twitter that the Sony Xperia Z4 will closely resemble the renders that appear in this article.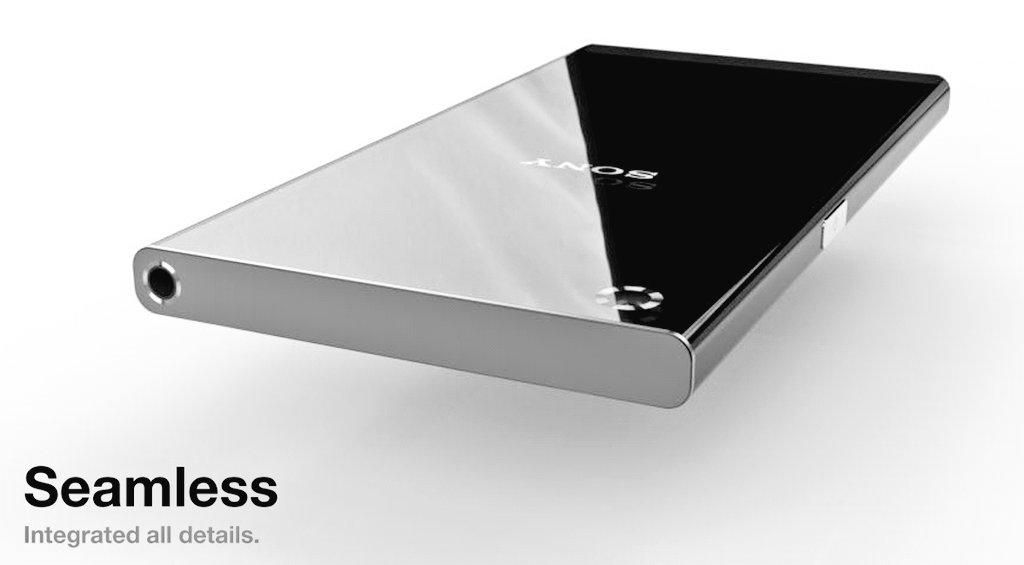 From these images it is clear that we will meet a device with metal frame, and one of the snapshots you can see what looks like a metal back. The power button has been redesigned as has been said before, and is now larger and more elongated, so that it can accommodate the fingerprint reader. The seamless words, simplicity and solid also appear in the leaks, suggesting that Sony is embarking on a new adventure in design.
That's not all. Other images suggest that Sony is looking to manufacture a phone similar to the iPhone 6 features such as glass 2.5D for the screen, and other renders suggest a new UI. In other words, Sony could be about to renew its user interface. Obviously, we must bear in mind that this is completely unconfirmed, and although these renderings come from the internal database, could be just the work of the designers of Sony in the early stages of device fabrication.
The Sony Xperia Z4 should appear sometime in September, probably at the IFA in Berlin. Meanwhile, all we can do is continue to speculate. We recall that there have already been other leaks regarding this terminal, which speaks of a different screen versions and even betting for design continuity.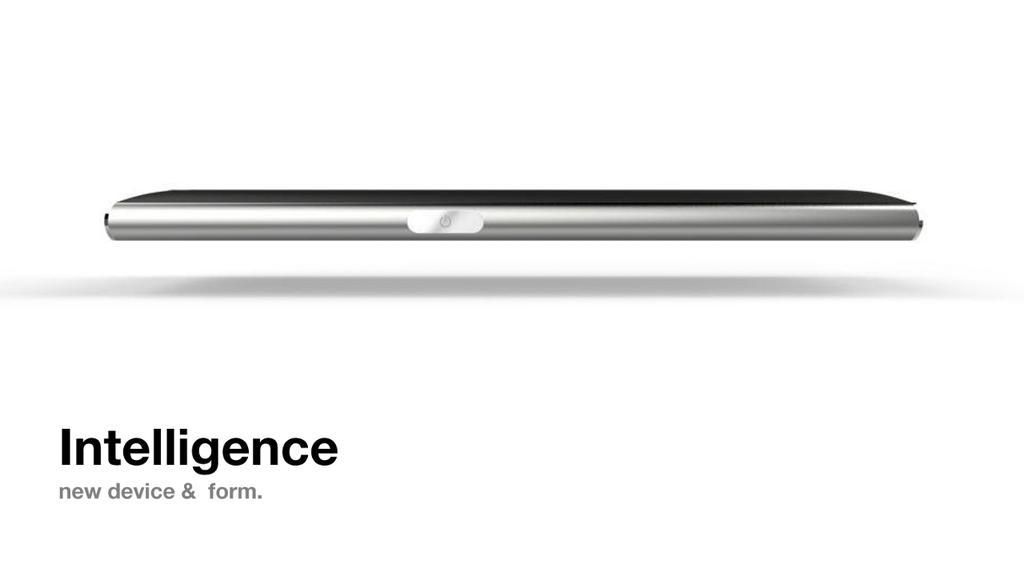 In short, so different information, it is very difficult to know what filtering have successful and which are not. You'd better wait until September comes.
New leaks about the Sony Xperia Z4 appear through WikiLeaks