Microsoft closes Project Astoria completely and will not carry Android apps to Windows 10
A few months ago we reported about the indefinite abandonment of Project Astoria, but doubts and hopes in this project were still in the minds of many. The Project Astoria is one of the four bridges developed by Microsoft to expand the number of applications for Windows 10 and Windows 10 Mobile. Specifically, thanks to Project Astoria developers could have done the portability of Android applications.
Bad news for developers and users looking forward to the Project Astoria, one of the four bridges prepared by Microsoft to offer important tools for developers to convert applications developed for Android, iOS, PC and Web universal application in Windows 10 apps. The bridge which in the original intentions of Microsoft would have to allow Android applications conversion certainly not come to an end; confirmation comes from the same Redmond house that communicates with a post on its official blog.
The official reasons relate to the information received after the filing of the other bridges for mobile applications, and specific feedback from this bridge, according to the statement by Microsoft, it has demonstrated the futility of the coexistence of this tool to carry a Mobile application when there are already others.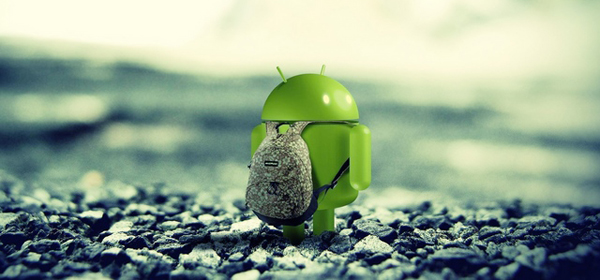 A Microsoft Executive, at the same time, has confirmed that the Project Westminster (bridge for web applications), as well as the Project Centennial (bridge for Win32 and .NET applications) remain on the roadmap and will continue to advance. To mark the development tools developed by Microsoft in order to allow easy conversion for Windows 10/Windows 10 Mobile developed for other platforms will be useful at the end of April, when theoretically more specific details will be displayed.
At the moment you can not deny that the start and current end of a project that had generated certainly a lot of expectations both among developers, and among users, it is certainly not good news, at least in communication terms, because it shows how Microsoft still has no clear idea on how to proceed in order to attract new developers to the Windows ecosystem. Project Astoria had been announced triumphantly in 2015, but nearly a year after everything is settled remained deadlocked, diverting attention towards alternative solutions and leaving it closed today.
Microsoft closes Project Astoria completely and will not carry Android apps to Windows 10