Huawei Launches B2 and TalkBand TalkBand N1
Huawei launched two new devices with the Huawei Watch, the TalkBand B2 and the TalkBand N1.
TalkBand B2
The TalkBand B2 is the second version of their quantifying bracelet, focused on monitoring our physical activity.
It consists of two components: a Bluetooth headset and an easily interchangeable sport bracelet. The TalkBand2 comes equipped with dual-microphone and noise reduction technology. It also has an intelligent detection system, which is able to push audio (music and phone calls) to the phone or to the bracelet, depending on what we are using at the moment.
The TalkBand B2 also has an alert system to locate the phone, either by vibration or ring tone. The battery, 67mAh, is enough for standing five days of normal use. The 6-axis sensor identify the different movements we are doing, as well as our sleep pattern.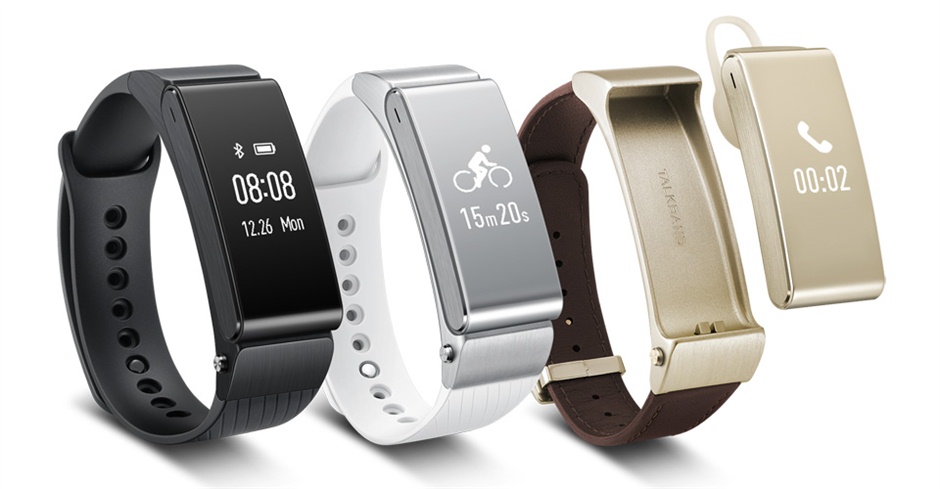 The TalkBand B2 is compatible with Android 4.0+ and iOS 7+. It will be available in black, silver and gold, and we can choose between a standard version ($ 189) or a premium version with leather strap (for $ 223).
TalkBand N1
The TalkBand N1 is basically a Bluetooth headset with the ability to detect and analyze the physical activity. It has storage for 1,000 mp3 songs, provides support to receive calls via Bluetooth and allows monitoring various sports.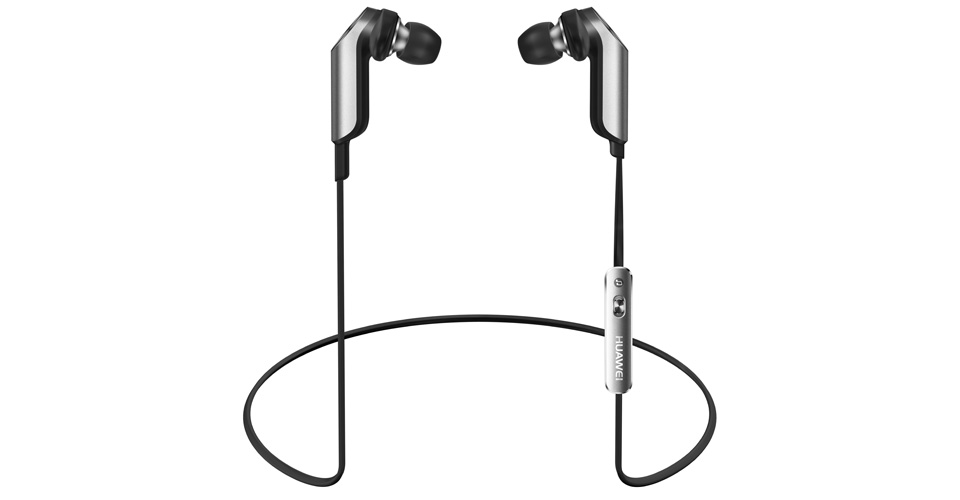 Regarding the fitness tracking, TalkBand N1 provides the steps counting, and calculates distances and calories burned, among others. It also includes a function that broadcasts the phone number or name of the person who is calling, getting all the information before answering the call.
In the audio section, the N1 TalkBand covers a frequency range of 20-20 kHz, and thanks to the Housing APTX Bluetooth transmission technology, we can enjoy a high sound quality.
The TalkBand N1 weighs 18 grams and is dustproof and waterproof (IP54 certification). It will be released with 3 colors: silver, gray and red, and will cost $ 133.
Source: Huawei.
Via: AndroidPolice.