HTC announces phones that will receive Android 6.0 Marshmallow
Google announced Tuesday that next week will begin to release the update to Android 6.0 Marshmallow for Nexus 6, Nexus 5, Nexus 9 and Nexus Player. Today it was the turn of HTC to announce which of its devices will receive the update and when.
Jason Mackenzie, president of HTC America, announced through his Twitter account a list of the smartphones of the company that will receive the Android 6.0 update and revealed that the HTC One M8 and One M9 would receive the update at the end of 2015. Worth estimated mention that this date will hand the start of the release of Android 6.0 Marshmallow, but the actual date may vary depend on the version you bought, the wireless operator with whom you work and your location.
HTC did not disclose what would be included on the upgrade to Android Marshmallow on its smartphones, but is expected to come with the new Google Now on Tap function and performance improvements. You can find the main news of Android 6.0 Marshmallow here and dates of the Android 6.0 update for different devices here.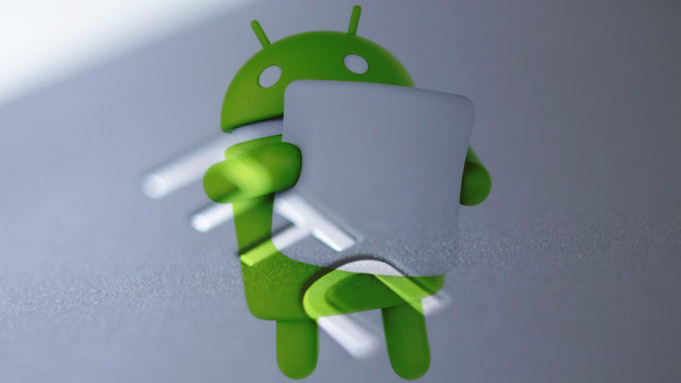 Here is the list of HTC phones that will receive Android 6.0 update Marshmallow:
HTC One M8
HTC One M9+
HTC One E9+
HTC One E9
HTC One ME
HTC One E8
HTC Butterfly 3
Google introduced this week two new smartphones: Nexus 5X and Nexus 6P, arriving as the successors of the Nexus 6, but coming with a similar concept that Google's been raised with the Nexus 5 and its predecessors. As is the case with all Google phones, they offer high-end specifications at an affordable price. This is the first time that Google has two Nexus phones in one year and are the first of the series that make up a fingerprint reader and USB type C port. Moreover, these are the first phones that come with Android 6.0 Marshmallow preinstalled.
HTC announces phones that will receive Android 6.0 Marshmallowz