Devices that will receive update to Android 6.0 Marshmallow
After much speculation, it's official: Android 6.0 Marshmallow will start to reach smartphones and tablets around the fourth quarter of this year. Here we have everything you need to know about which terminals will have this new version and when to reach each device. The last manufacturer to present its list of smartphones that come to Android 6.0 is Samsung, with the promise that this year will be when they receive the update.
The new version of Android has already occurred, although it is too early to say when it will come to each of the terminals. However, given the trend that followed each of the manufacturers to update their terminals to previous versions, we can speculate on when will begin to be available for every smartphone.
According to the latest data, Google will give a warranty update to Android Marshmallow for two years on Nexus terminals, which means that all phones and tablets of the Nexus range will receive the new version. In addition, owners of Nexus devices can be confident that they will have Android Marshmallow weeks after its official release, as is usual in this range.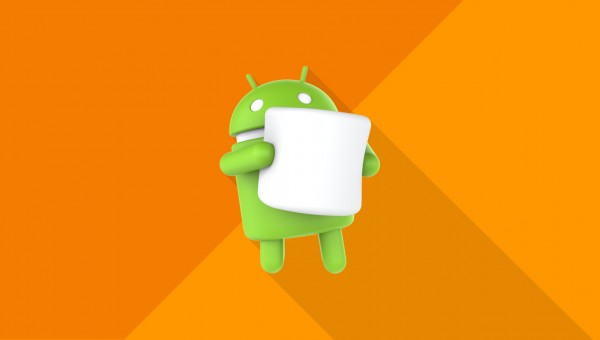 Nexus
Samsung
Samsung Galaxy S6 Duos
Samsung Galaxy Note 4 Duos
Motorola
Moto X 2015
Moto G 2015
Moto E 2015
LG
HTC
Sony
Huawei
BQ
BQ Aquaris M.5.5
BQ Aquaris M5
BQ Aquaris M4.5
Xiaomi
Asus
Devices that will receive update to Android 6.0 Marshmallow