Grooveshark says goodbye
Grooveshark lost the war, finally. After years of legal fights with the big record companies, accusing the service of uploading illegally content protected by copyright, this music service closed its doors on Thursday.
"As part of a settlement agreement with the major record companies we have agreed to stop operations immediately, remove all works from record companies protected by copyright and deliver the property website, our mobile applications and our IP including patents," the company wrote in a message that is in their website.
Thus ends a fight that pitted several years serving (co-funded by Colombian Andres Barreto, who several years ago was not involved in its operation), the 'big four' companies that control the music business: Universal Music, EMI, Sony Music and Warner Music decided. Although at one time the service had managed to obtain licenses for the music of some of them, negotiations broke down in 2012, after which the service became a kind of P2P, in which users could only find the music other users shared.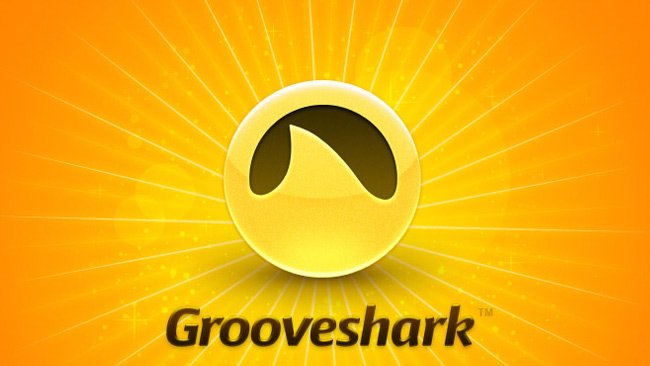 Soon, the Records companies accused Grooveshark of violating copyright law, despite some other artists and companies were happy with the service, because it was discovered that employees rose pirate music service. According to TorrentFreak, the company was liable to a fine of 736 million dollars in damages. The RIAA record labels (the music Guild in the United States) confirmed that the closure of the site is part of the reconciliation with which Escape Media, the company that owns the service, wants to end this lawsuit and avoid paying fines.
Grooveshark was immensely popular: many use it and wanted it. TorrentFreak says that, at its peak, managed to attract 36 million unique users monthly. It was the first truly mass service streaming music online, and even if there were options like Spotify or Deezer, many people still preferred it.
Grooveshark says goodbye