Alphabet, the new mega-corporation which includes Google
Google is not Google, but Alphabet. Google at least we used to know is now Alphabet, although Google still Google, but also a subsidiary of Aplhabet. If it seems confusing it is because, it is very confusing.
In fact, while many are still assuming the appearance of this new super-company which is part of Google now, some begin to wonder if this was necessary. It is more than likely that some are thinking that this movement is crazy orchestrated by Larry Page and Sergey Brin. The truth is that this can come from far away, and maybe we should have expected something like this sooner rather than later. According to Larry Page's post on Google's blog, Alphabet should allow an clearest overview of the company. As such, a number of smaller entities that previously had no place under the umbrella of Google are now being renamed and relocated within Alphabet with Google.
This makes sense from a fundamental standpoint, which is also where we find the reality of what is happening with Alphabet. Google, for a long time, has been moving in many different directions in a multidimensional approach that has led to different levels of fragmentation -of Google, not Android, something of which provide data every month-. Now it seems that the level of fragmentation is so great that you would divide the company into two, so that this "new Google" has nothing to do with the "old Google" lifetime.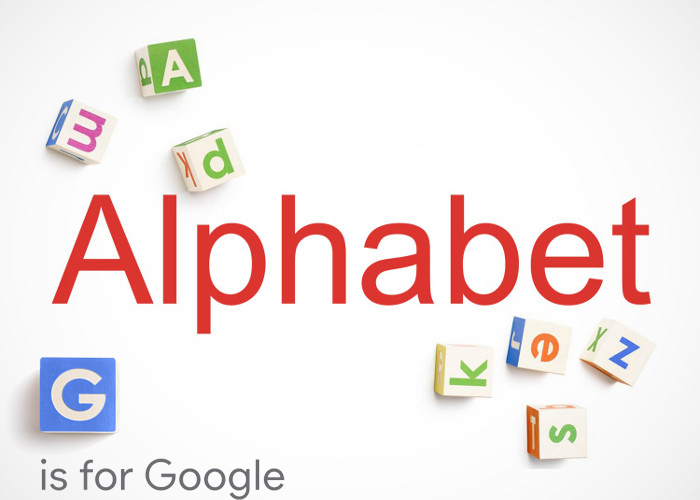 The other benefit of keeping these distances is that Alphabet can be placed between his image of "new Google" and new entities created his coat. This may be a direct result of the demands of the European Union against Google and antitrust policies continental body, trying to keep the search engine company became too big. Dismantle the company by dividing it into two actually part of the same entity is essentially an attempt to deflect accusations of monopoly. This is a kind of proactive move to Google, which essentially means that the company has removed itself, while on the other side becomes stronger position. And so it has managed to avoid the complications that lead out to a sector of the pie "old Google" unadulterated other sectors.
Google has always been a company focused on data and searches, and this new approach should allow Google to maintain and focus solely on that aspect. For example, Larry Page has already confirmed that entities such as Maps, YouTube and Play Store will be part of the "new Google". All these services are focused primarily on search, business data and advertising and therefore reaffirms the idea that Google will continue this focused in that direction.
Alphabet, the new mega-corporation which includes Google