ZTE V5 Review from Gearbest
ZTE is one of the most valued companies in terms of quality/price. This is also attested by the ZTE V5, a smartphone that can be purchased through Gearbest for only $199.99. It is known as the new rival to compete with Xiaomi and Meizu: an economical device, made of metal and with fingerprint reader.
One of the strengths of this terminal also known as ZTE V5 3 is that it is a mid-range commitment to the current fashion of the big screens. Therefore, the ZTE V5 has a 5.5-inch IPS panel. In addition, its size goes hand in hand with the resolution, opting for 1920 x 1080 pixels. Qualities that involve having a density of 400 pixels per inch providing a wide viewing angle and sharp and clear images.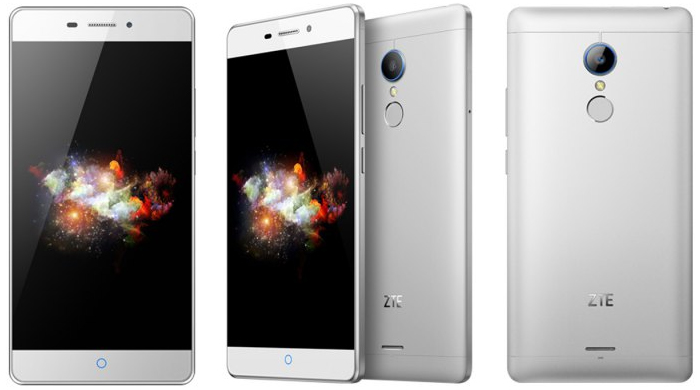 Concerning the design, ZTE has also followed the lines of other Asian companies betting on minimalism and simplicity. In fact, only the back of the device where the fingerprint reader is found, below the camera on the top center. All with straight lines and curved finish at the ends by the back. Something that makes it ergonomic and stylish. Its body has measures of 155.3 x 77.2 x 8.55 mm, and does not exceed 160 grams. Keep in mind that back cover can not be unmounted, introducing the SIM card and MicroSD memory slot on a side.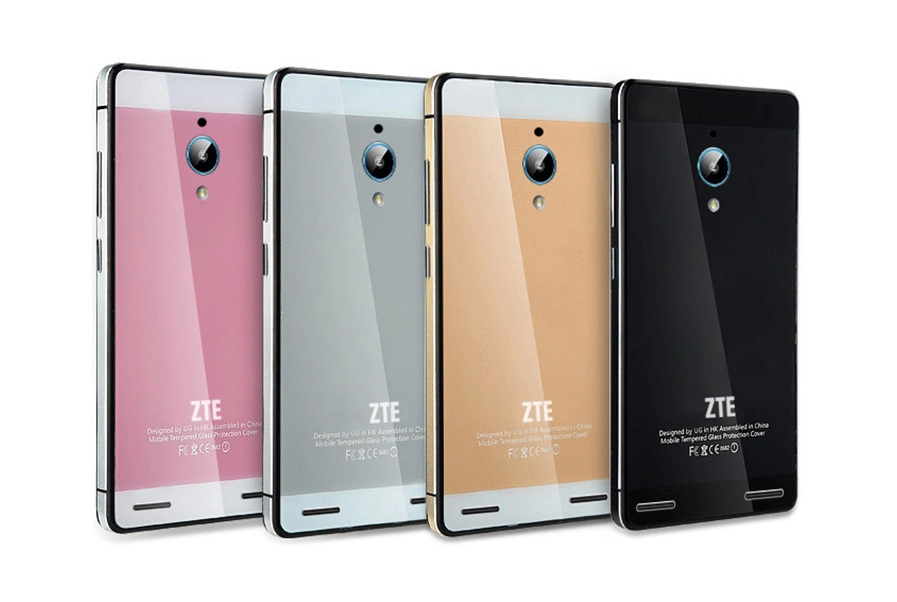 The photographic section is not the strong point of this ZTE V5, but we must not lose that meets to perfection, considering that is a midrange. In the back it has a goal with 13 megapixel resolution. More than enough to capture photos and videos in Full HD. Also it comes accompanied with auto focus LED flash to illuminate low-light scenarios. How could it be otherwise, this ZTE also has a camera for selfies. In this case a 5 megapixel sensor. Again, something that fulfills its mission without actually performing visual fanfare in quality snapshots. The ZTE V5 supports a wide range of image formats, video and audio, enabling playback of almost any file without problem. It also has FM radio and sound recorder.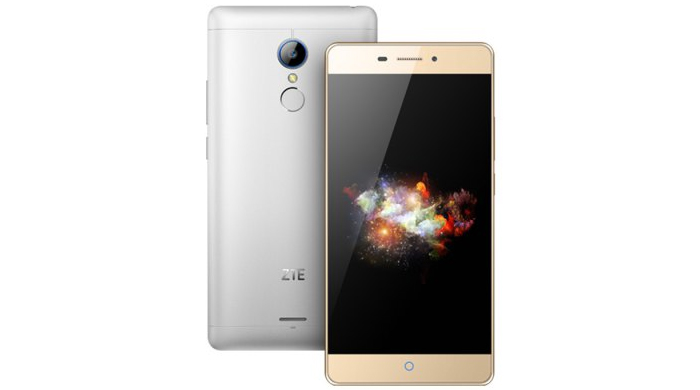 The most interesting questions of this ZTE V5 are inside with a Qualcomm Snapdragon 615 processor of eight cores. Four of them operate at a speed of 1 GHz, while the other four do so at a clock speed of 1.5 GHz. This chipset comes with Qualcomm Adreno 405 graphics processor, responsible for the images and other visual issues. To give fluidity to the system in general, people of ZTE included 2 GB of RAM. Enough to keep multiple applications running in the background and jump between them. Regarding storage capacity, the terminal comes to market with 16 GB that also has a MicroSD card slot which can extend memory up to 128 GB more.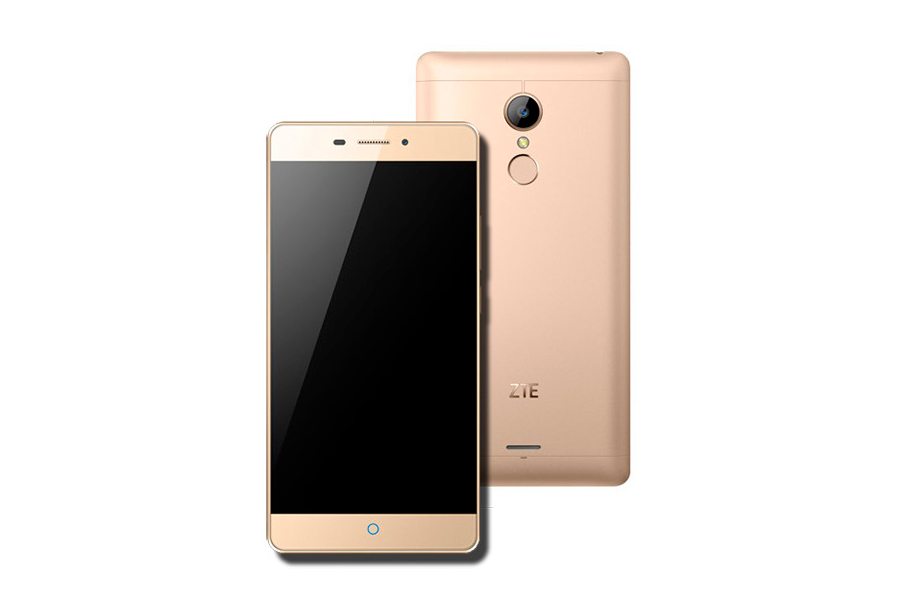 Another point in favor is that ZTE V5 is updated to the latest operating system of Google. It is Android 5.1 Lollipop, which brings new developments in design and functionality of the operating system. Being a terminal with Android operating system, ZTE V5 comes with typical applications of Google. Issues such as Google Maps, YouTube videos, the storage system in the cloud Google Drive and many more.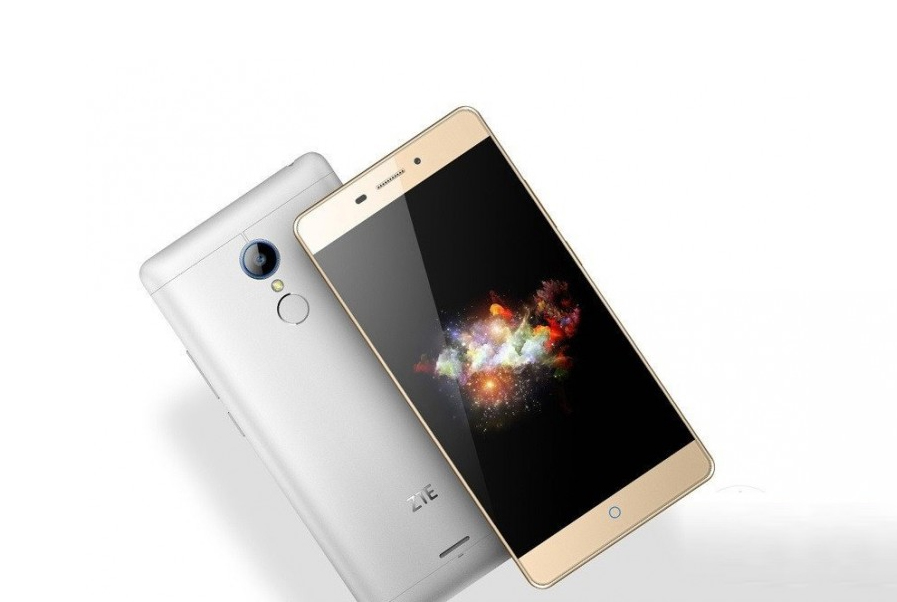 The ZTE V5 is a terminal ready for today in terms of connectivity is concerned. And its Snapdragon 615 processor lets you connect to 4G LTE networks or high speed Internet. It also has Bluetooth 4.0 to connect with peripherals like wireless headsets smartwatches or bracelets, even without the latest version of this connection. Since it can not be otherwise, this handset also has GPS, WiFi, all the usual sensors, microUSB 2.0 slot for MicroSD cards and audio output jack 3.5 mm.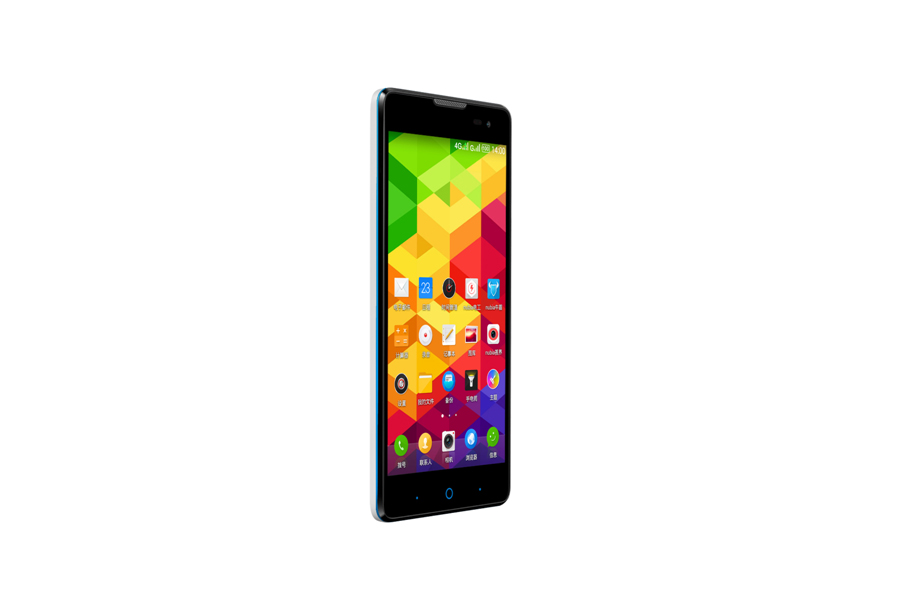 Note that this is a DualSim terminal, allowing users to insert two SIM cards to have two different phone numbers on the same phone. Another point is the fingerprint reader. It is located on the back of the smartphone, just below the camera. A small sensor to unlock the terminal or perform assuring the identity of the user. Regarding autonomy, the ZTE V5 features a 3000 mAh battery capacity. Something quite remarkable that to give more than 24 hours with normal use.
ZTE V5 Review from Gearbest