ZTE Axon Mini Review from Gearbest
Announced as the world's first smartphone with pressure-sensing display, the ZTE Axon Mini is available in presale at a price of $349.99 through Gearbest, and you will receive it after presale ends, on November 8.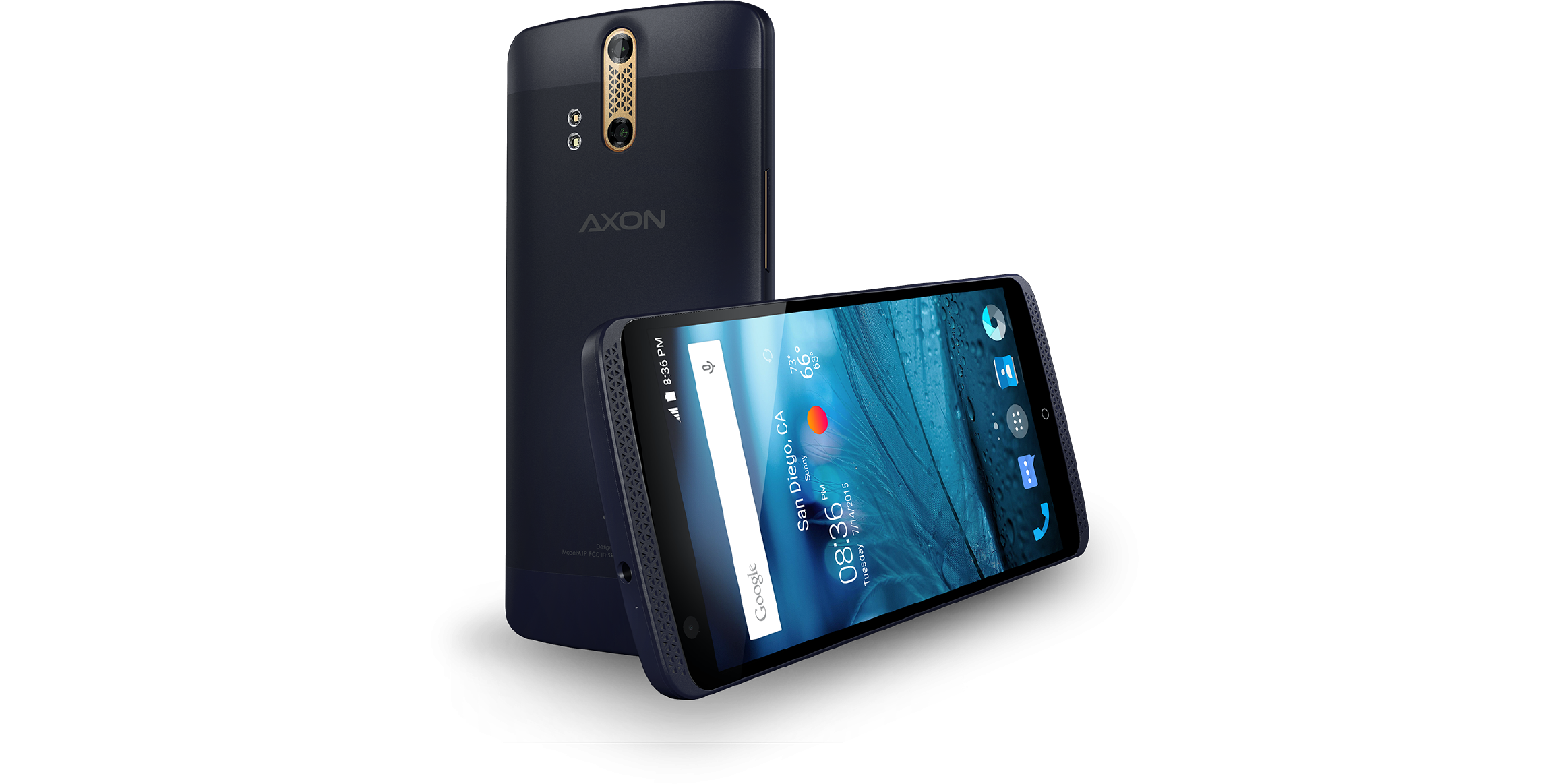 Though Apple and Huawei have integrated this technology that can distinguish different pressure levels into their latest touchscreen phone models, it is important to know what else we find here, in the ZTE Axon Mini. In addition to the special touchscreen, ZTE also brings additional features that are found in many smartphones this year.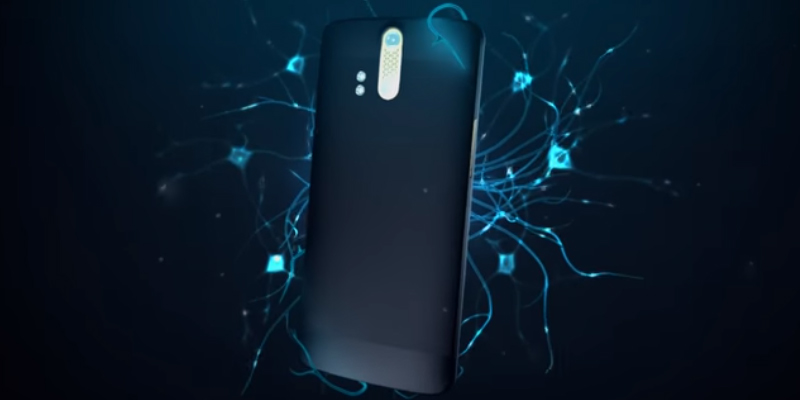 The Axon Mini includes a fingerprint scanner, but also provides the ability to verify the user's identity via iris scan or voice recognition. At 7.9 millimeters thin casing in which a 2800 mAh battery is inserted, are employed by the manufacturer as a titanium-aluminum alloy.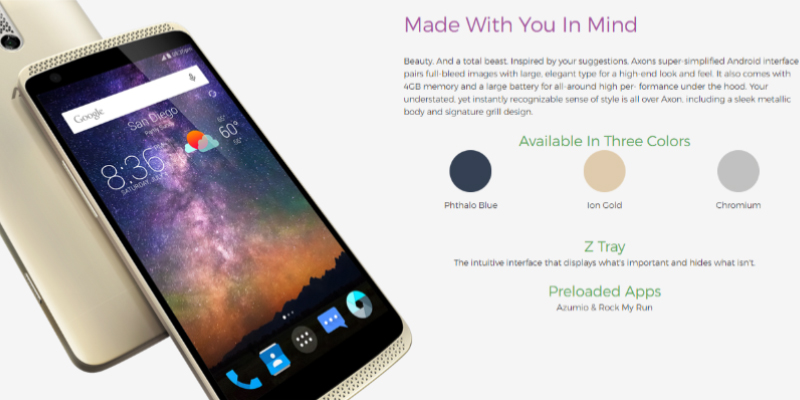 Inside we see the octa-core processor Quallcomm Snapdragon 616 (MSM8939), which is clocked at 1.5 GHz and is supported by an Adreno 405 GPU and 3 GB RAM. 32 GB of internal flash memory that can be expanded via Micro SD card up to 128 GB. Content is presented on a 5.2 inch AMOLED slightly curved display with a Full HD resolution of 1920 x 1080 pixels.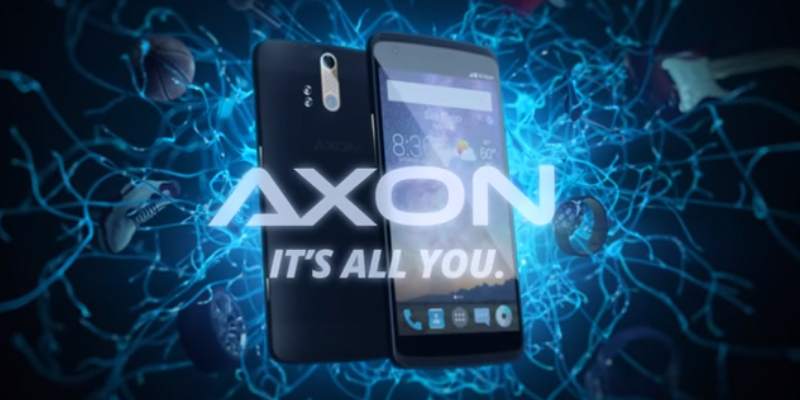 When it comes to cameras, ZTE shows a smartphone with a 13 megapixels on the back camera with face detection and autofocus, which is intended to provide a focus time of 0.1 seconds. At the front, selfies to be captured by an 8 megapixel sensor. For better sound reproduction and recording the company has also installed the Hi-Fi audio chip AKM4961.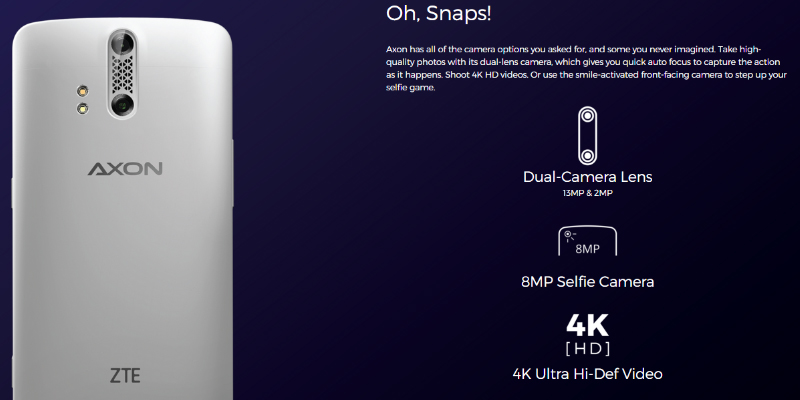 As you can see, the device is actually very interesting, with 143.5 x 70 x 7.9 mm, a screen quite compact, 140 g, fingerprint sensor, dual SIM, SD slot and reasonably priced. In addition, it includes Android 5.1.1 Lollipop, 4G LTE connectivity (also GPS, WiFi, GSM, 3G, Bluetooth 4.0) and it is funny because We are facing a "Mini" model.
ZTE Axon Mini Review from Gearbest