ZGPAX S79 Review from Gearbest
As the love of smartwatches is increasing day by day, manufacturers are making new gadgets to attract people and give them wings. The smartwatch ZGPAX S79 is one of the most remarkable and is offered by Gearbest for only $27.54.
Let's start with the most important thing for a complete watch full of intelligence, the hardware and design (or quality of construction). The ZGPAX S79 features a 1.54 inch display with a resolution of 240 x 240 pixels. The watch is very light, since weight is only around 0.060 kg. The ZGPAX S79 comes with a rubber band of high quality and actually contained in a stainless steel chassis, which makes it resistant to falls randomly while giving an elegant edge.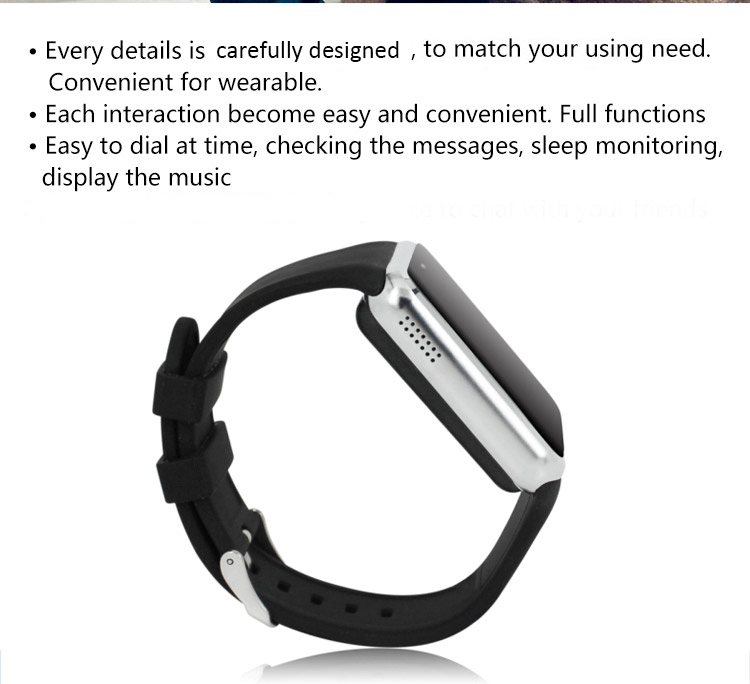 It also has a 0.3 megapixels camera built into the smartwatch allowing you to capture your movements on the fly. For storage needs, it comes with a TF card slot for memory expansion up to 8 GB. The ZGPAX S79 comes with a 360 MHz CPU built by Mediatek (MTK6260) to run it more conveniently. It also has a camera function that lets you take photos remotely. The unit also supports Bluetooth 3.0 for fast file transfers, and it is useful within 10 meters range.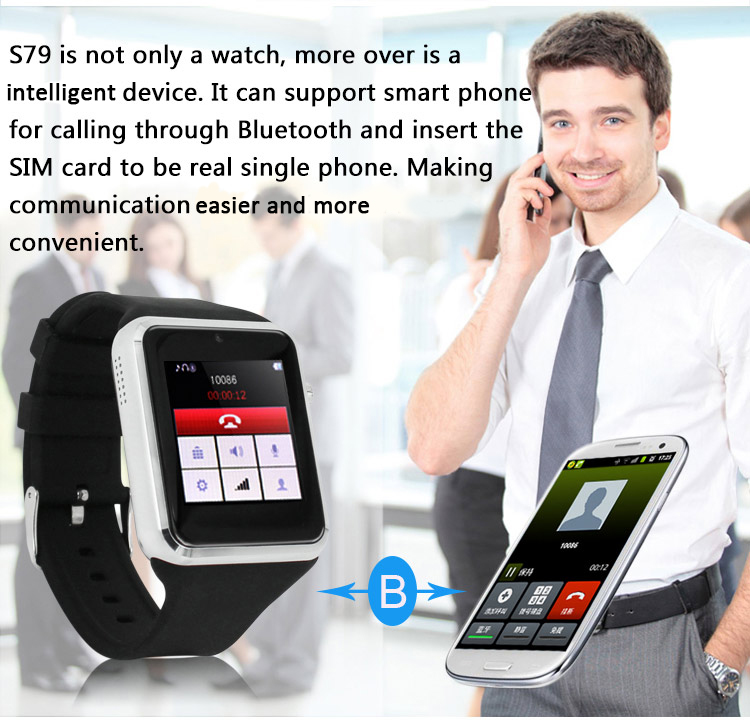 As for other key features, ZGPAX S79 comes with some great features that include support for Android and iOS, but it takes at least Android 4.4/iOS 7 onwards. It also offers multi-language support, so if you do not understand English or any other language no problem because you can go into settings and choose your native language easily. These are some of the languages supported: English, German, Spanish, Portuguese, French, Russian, Italian, Turkish, Arabic, Traditional Chinese.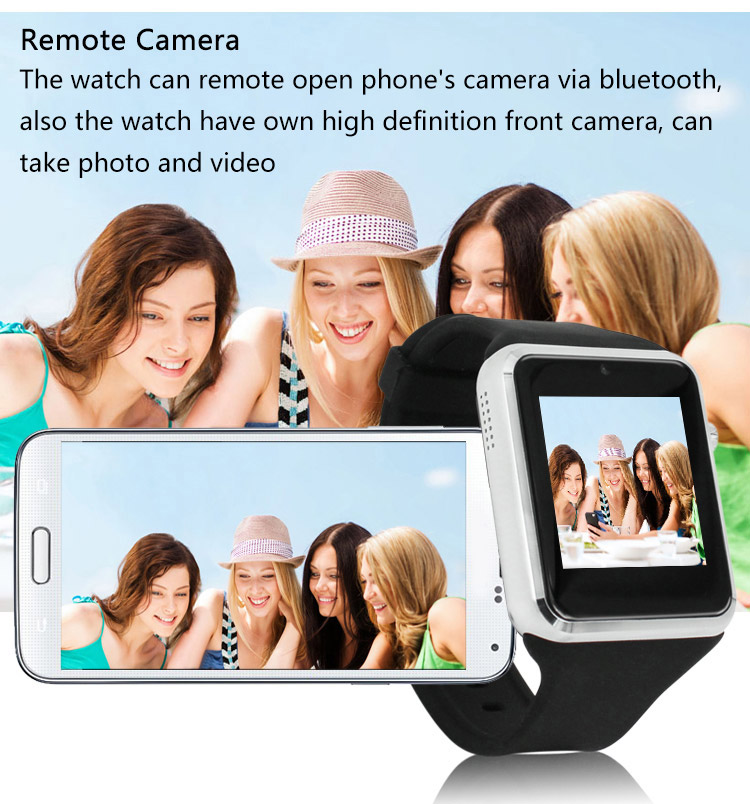 The ZGPAX S79 also comes with some health-related functions that normally come with the premium gadgets such as pedometer, printing, sedentary reminder that keeps track of all your habits and even tells you when you need to take a rest. For connectivity, it has a single SIM card slot that can be used to insert your SIM card and supports GSM850 / 900/1800 / 1900MHz. It also supports Bluetooth, as we said, which you can use when calling for synchronization call log, calendar, reminder phone call, etc. You can also check all your notification right from your watch. The ZGPAX S79 comes with a micro USB slot that is useful for connecting to PC or laptop.
ZGPAX S79 Review from Gearbest