Zeblaze Rover smartwatch Review from Gearbest
The HD display comes to smartwatches with Zeblaze Rover, a popular device of only $38.59 with this special promotion. Come to Gearbest quickly or you will miss the opportunity to get such a good smartwatch, available in three colors. Promo ends in 4 hours.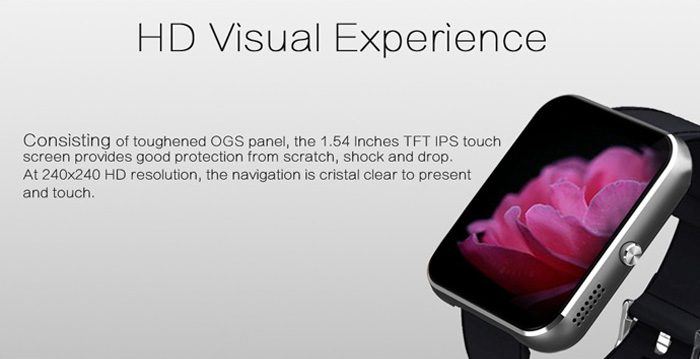 When we buy a device like the Zeblaze Rover we are looking for price, quality manufacturing materials and technical performance, and in this case, the three premises perfectly met. The new Zeblaze Rover stands out primarily by design, very careful and light, and we almost do not notice at any time that we are taking it with with us.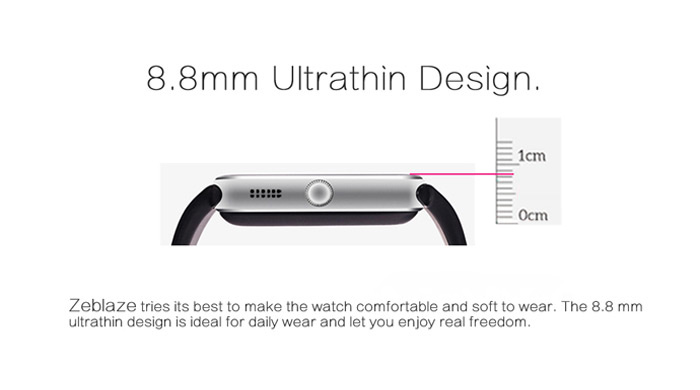 On the inside, the CPU Mediatek developed for smartwatches is more than enough to use it without worrying about it. It uses Android Wear as operating system, but a proprietary operating system that does not allow the installation of applications, for example, as Google Play, although son it will begin to appear new customization options. The Zeblaze Rover incorporates several factory applications, among which are those that allow us to receive notifications of apps we have on our smartphone as WhatsApp or Facebook, among others.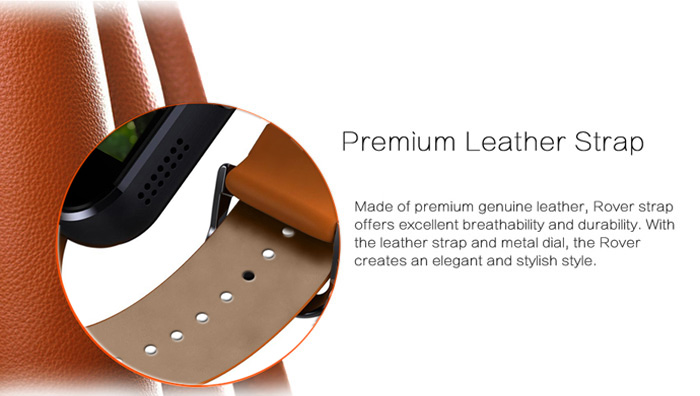 Furthermore, as strength, we found a TFT/IPS 1.54-inch screen with a resolution of 240 x 240 pixels, which is also waterproof. The Bluetooth 4.0 chip that brings transposed all MediaTek MTK2501 promises to create a high-speed link and uncut to control the camera, apps, music, etc. All our contacts will be synchronized automatically between your smartphone and Zeblaze Rover, to calling from our watch.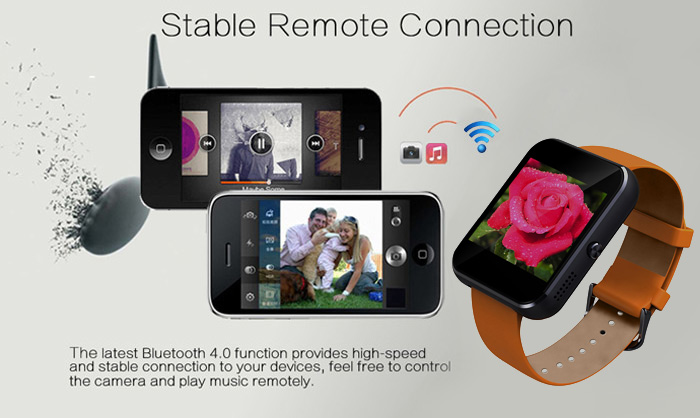 With respect to the battery, the Zeblaze Rover smartwatch comes to market with a base charging with Micro-USB connected, and to charge the smartwatch,we only need place above the base (wireless contact charging). With an autonomy of 3 days of use. It also has thermometer, altimeter, barometer, sleep monitor and pedometer. In addition, we can use it to remotely control the camera of our mobile phone, play music directly from Play Music or use the anti-thief system to locate it if lost.
Zeblaze Rover smartwatch Review from Gearbest