Year-end clearance sale and iOcean smartphone coupon from 1949deal
The year is coming to an end. It's time to celebrate. Therefore, 1949deal has initiated a Year-end Clearance Sale with which to reward consumers with two weeks of numerous offers and discounts. Draws attention, in this sense, the $10 iOcean smartphone coupon, valid for any iOcean available. Below, we detail in depth the options available within the Year-end Clearance Sale.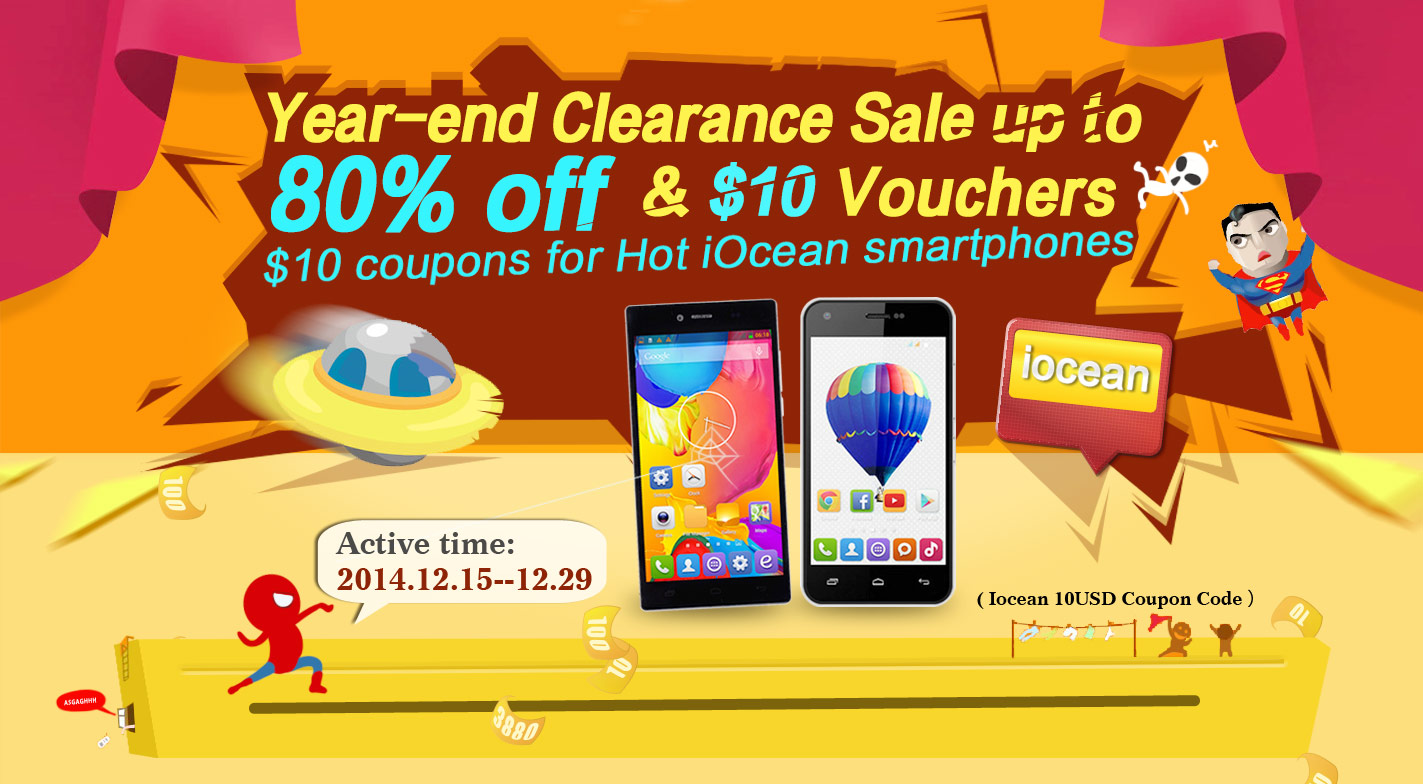 Year-end Clearance Sale
Event Time: Dec.15, 2014–Dec. 29, 2014
Rules:
1) Most popular smartphones enjoy the clearance sale up to 80% off, like Jiayu G3C, Jiayu G4C, and so on.
2) iOcean smartphones enjoy 10usd coupon, coupon code is 1949deal.
3) Meanwhile, there are brand smartphones like Xiaomi, Lenovo, Doogee, Cubot, No.1 and Leagoo having outstanding discounts, too.
4) If you are interested in Christmas products and other accessories, we are excited to tell you that numerous discounts and coupons are just created for you. Just move on.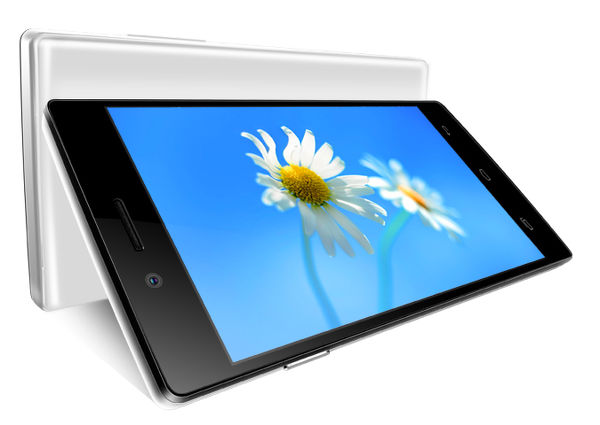 Another good point to note in 1949deal offers, is the $6 discount coupon available for Elephone P6000, the new smartphone developed for the Chinese company Elephone, a phone quite similar to Elephone P3000S, except that it has a more powerful processor, 64-bit and a cheaper price. It is scheduled for December 27th, but it can be purchased now with this discount coupon.
Coupon code: 6coupon21141215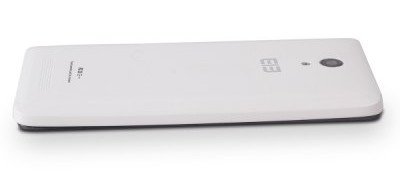 iOcean is a smartphone manufacturer from Shenzhen, People's Republic of China. The company was founded in December 2008. iOcean also focused on the European market as a part of its product concept. In 2013, the official manufacturer web page, called into being its own distribution. Meanwhile, there are official distributors in nine other countries.
The company is also known for developing the iOcean X7, a phone that, by their nature and design, can compete head to head with high-end devices but at a price more content, is is also one of the first Full HD smartphones made in the world. The model lines have now been expanded by the X8 and the G7.
Year-end clearance sale and iOcean smartphone coupon from 1949deal