Xiaomi Redmi Note 2 Review from Everbuying
One of the most complete smartphones currently is called Xiaomi Redmi Note 2 and is offered by Everbuying at the best price. The Xiaomi Redmi Note 2 16 GB version is sold for $159.99 when using the coupon code RedMi16GB, and the Xiaomi Redmi Note 2 32 GB version is sold for $179.99 when using the coupon code RedMi32GB. Both of them are presell products and are available after 17th Sep.
The Xiaomi Redmi Note 2 is a smartphone with 5.5-inch FullHD screen and 1080p resolution that has an important detail inside: the MediaTek Helio X10 chipset, the same Octa-Core processor that runs the HTC top-end, the One M9+, without implying an increase on the budget. Xiaomi has included a function to reduce the brightness up to ten times the normal levels in other phones, to read in the dark without lighting the screen and bother us in the eye.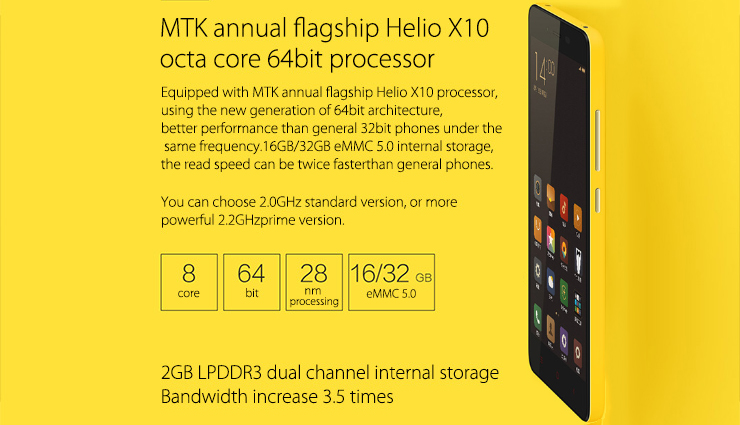 The Xiaomi Redmi Note 2 has a very simple design with rounded corners and straight edges, weighing 160 grams and measuring 152 x 76 x 8.25 mm. The back cover is made of durable plastic with a matte finish, but in this case it can be opened to remove the battery or access SIM card slots. It is available in white and black.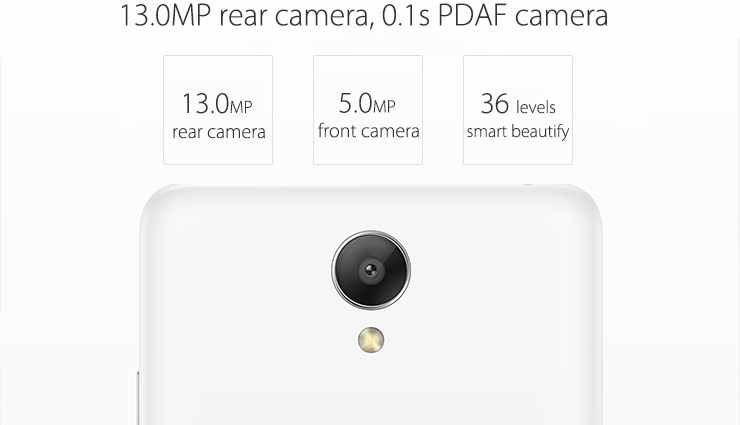 Its photographic display is also really good, with a rear sensor of 13 megapixels (f/2.2) with autofocus and phase detection. The front camera has 5 megapixels with even greater aperture than the principal camera of f/2.0. It is much faster and more accurate than most cameras of mobile devices. In fact, the new Xiaomi Redmi Note 2 can focus on objects in just a split second. In addition, it carries a five-element lens and records video in 1080p HD resolution. It also includes a feature called Beautify selfies to improve skin softening.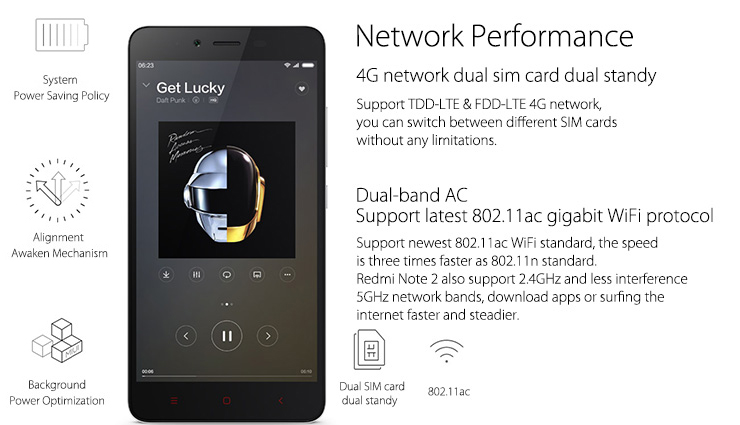 The Xiaomi Redmi Note 2 completes its specifications with 2 GB of RAM, internal memory of 16 or 32 GB of storage, with microSD support up to 32 GB, double microSIM slot and a removable and swappable battery of 3060 mAh, so the device can hold up to 144 hours in standby mode and 11 hours in conversation while the music playback will be limited to 46 hours. Xiaomi includes quick charge function 2.0, to accelerate the charging process and you will not have to wait for hours until it is completed.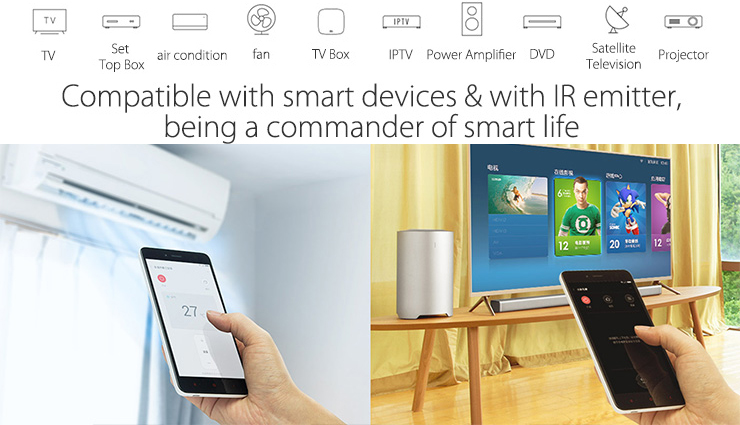 Finally, Xiaomi Redmi Note 2 comes with MIUI 7, new version of the visual layer of the brand. In this case the system is based on Android 5.0 Lollipop, which means you will receive all the news from Google. Both models feature two SIM slots compatible with TDD-LTE and FDD-LTE standards, to surf the Internet from anywhere with 4G speed. At the top the phone includes an infrared sensor to control the TV or even air conditioning if the system allows and supports the most common multimedia formats, as it brings FM radio and a speaker located at the rear. It is also compatible with 3G mobile networks, WiFi port carries dual band antenna, GPS with support for GLONASS and Beidou, Bluetooth 4.0 and WiFi Direct. The physical connectors are a microUSB and headphone minijack.
Xiaomi Redmi Note 2 Review from Everbuying