Vkworld VK700 Pro Flash Sale from Everbuying
From Everbuying we have known a promotion for the Vkworld VK700 Pro on every Wednesday from October 7 to October 28. Its normal price is $85.99 but with this flash sale promotion it is sold at special price of $59.99 with 30 limited stock.

The main aspect to highlight this new phone is the design, as the same company wanted to place special emphasis on various aspects related to this, and the proof is that it is made of aluminum. Also, the edges have a metal frame, giving a robust and elegant design at the same time. In addition to the edges, the camera and flash are also surrounded by a metal frame and conferring durability against bumps and drops. The VKworld VK700 Pro falls into the category of phablets.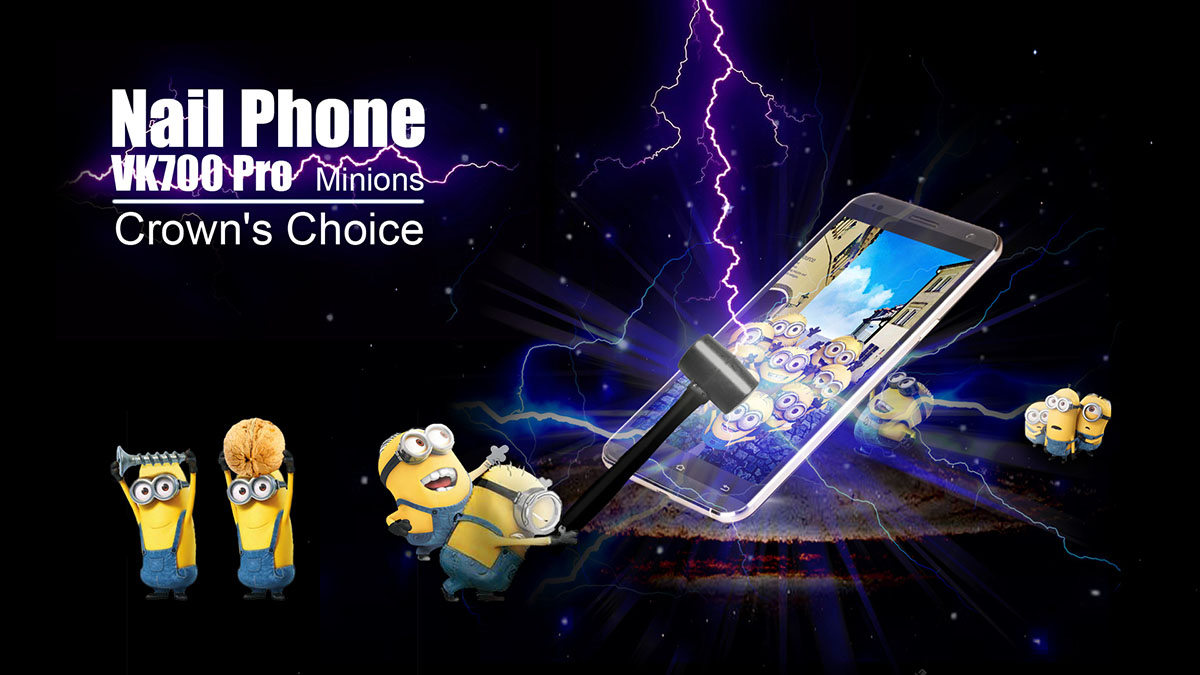 The Vkworld VK700 Pro is a smartphone that a great new features as a 3D curved screen. In adittion, it is a capacitive screen of 5.5 inch IPS with 1280 × 720 pixels and 267ppp (dots per inch). To move this display it has a 3200 mAh battery which should be more than enough comparing such a battery in other smartphones of larger screen. the engine contains an ARM Cortex-A7 MTK6582 Quad Core processor at 1.3 GHz accompanied by 1 GB of RAM. The operating system that works in this smartphone is Android in its version 4.4 KitKat.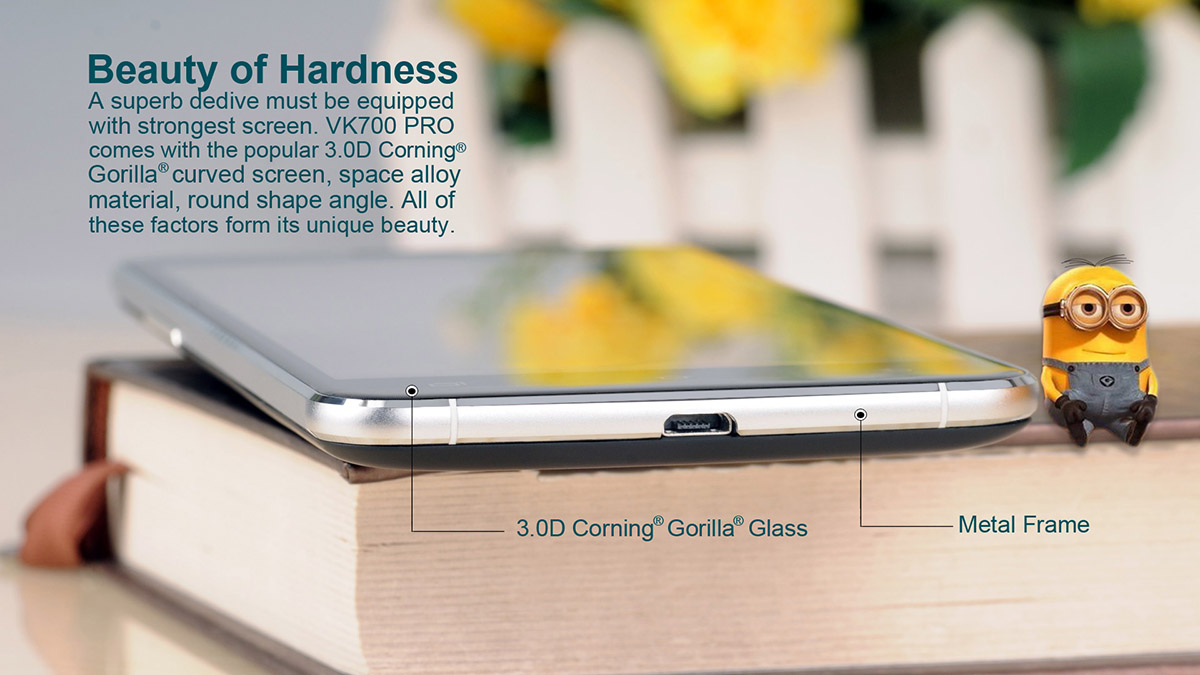 The VKworld Vk700 Pro has 8 GB of storage memory but can expand its capacity to 32 GB via microSD card. In its graphic section we find an ARM Mali-400 MP2 GPU, which will give us sufficient fluidity for games not too demanding as this GPU is not the newest one.
In its photographic section, we have a 13 megapixels rear camera with autofocus and flash. The front camera also has 5 megapixels. But what makes things different is the so-called Smart gesture, or what is the same: activation utilities from smartphone like unlock the screen by drawing a vertical line, drawing a C to take a picture, etc.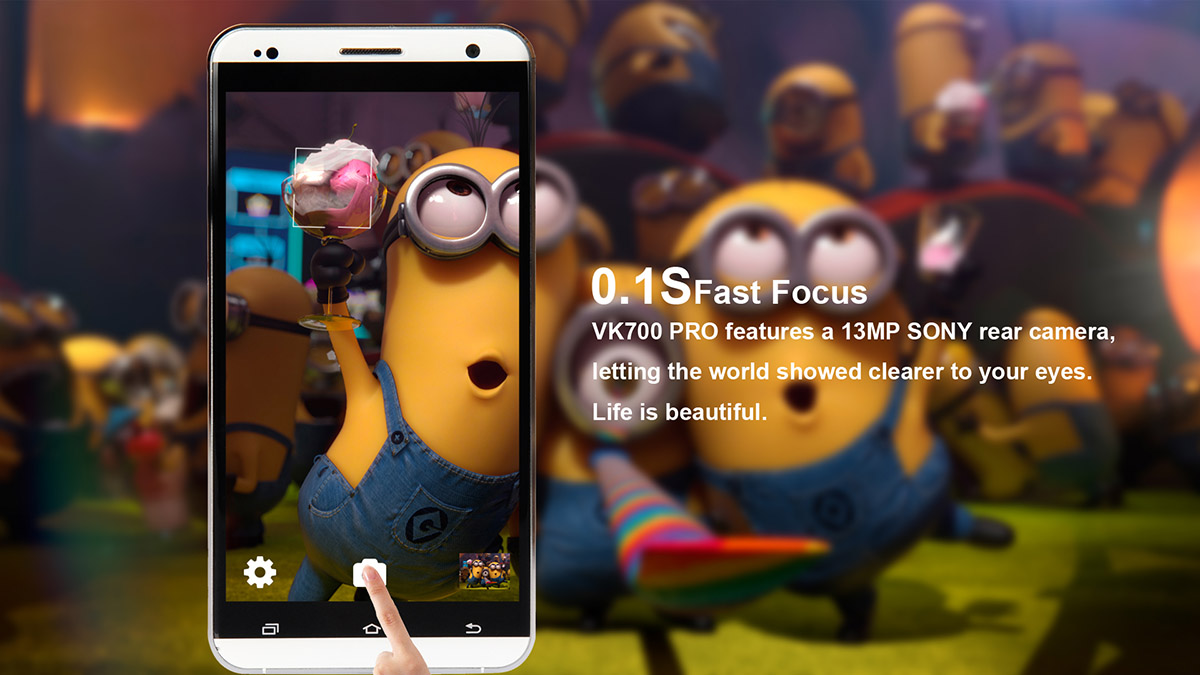 Vkworld VK700 Pro Flash Sale from Everbuying