Vensmile i10 Mini PC Review from Gearbest
The mini-PCs just arrived (competition things with tablets and others). Vensmile i10 Mini PC is one of the most interesting proposals. It is available for only $113.89 through Gearbest and you can choose between EU plug or US plug. Very simple to use, simply plug it into a monitor or television, put a mouse and a keyboard and start using it as a PC. It is, therefore, a useful device for your new house without spending any money.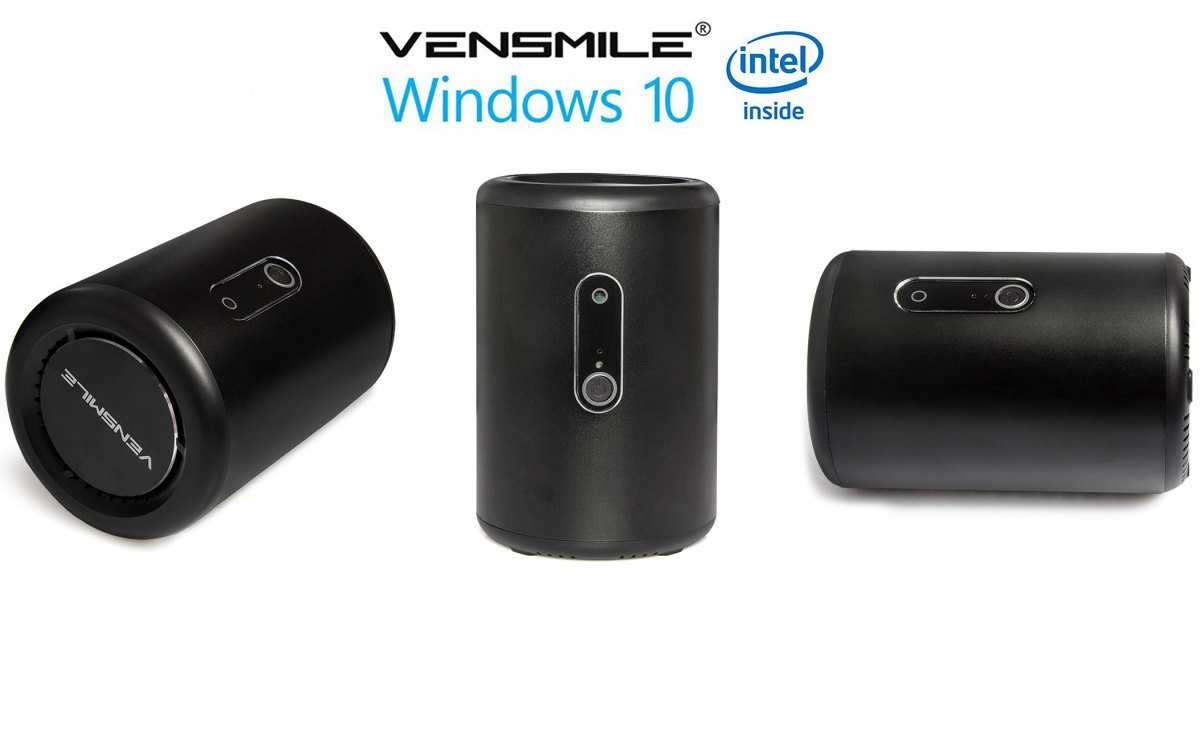 Vensmile i10 features a quad-core processor Intel Bay Trail CR Z3735F, a 7th generation GPU Intel HD Graphic, 2 GB of RAM and 32 GB of internal storage expandable to 64 GB via microSD slot. And as it is a mini PC we must add 4 USB ports, WiFi 802.11 a/b/g/n, Bluetooth 4.0, audio input, HDMI input and RJ45 connector. The first thing that strikes we see among other characteristics is that it is not a CPU as worth several hundred dollars and have these processors of thousands of cores and expensive stuff, however it is more than enough to get small files, watch videos, surf the internet and other fun stuff.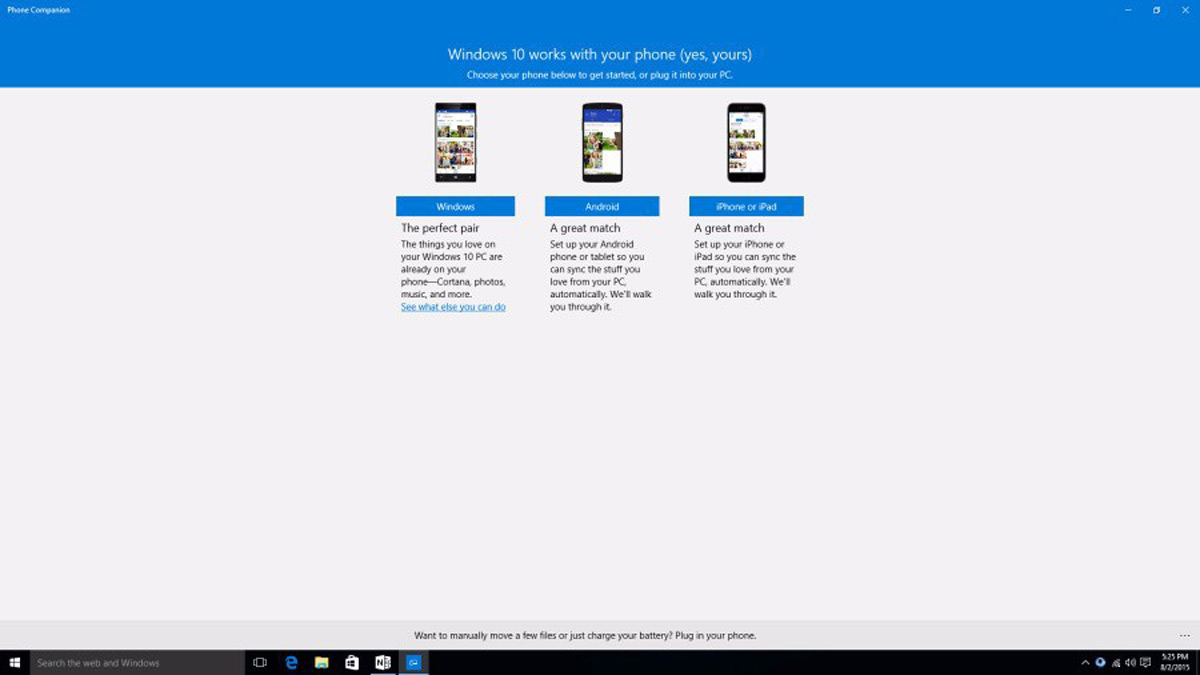 Among the good things that should be noted is that it incorporates the latest operating system from Microsoft, Windows 10. I have to say that I am very happy with this system, things are going very well me and so far have not had any big decision, although I have to admit that should improve even a little. Also, if you want, now you can take your PC on holiday with you, because Vensmile i10 Mini PC size makes it quite handy and portable. Its dimensions are 13.1 x 8.6 x 8.6 cm and a cylindrical shape.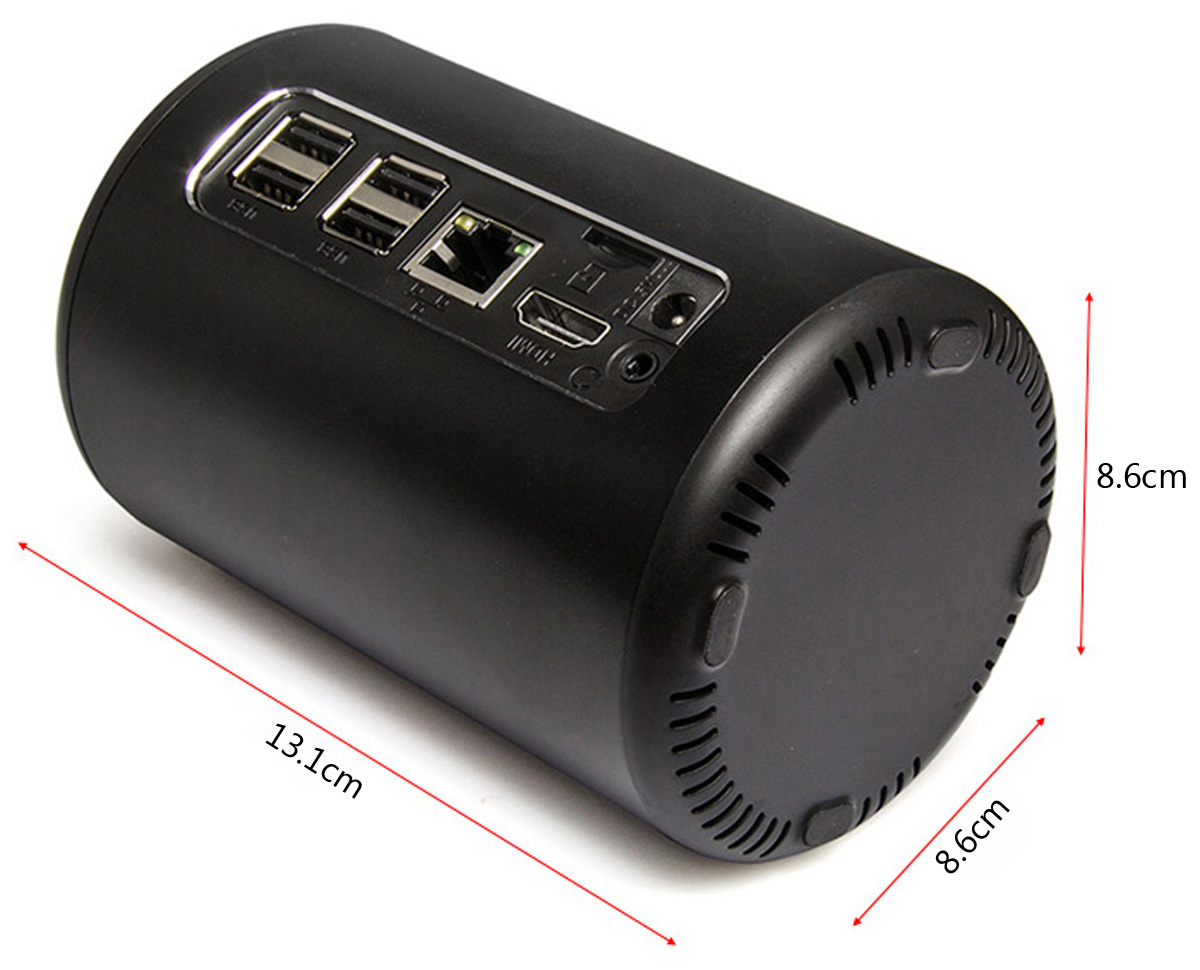 As we said above Vensmile i10 is not a computer for gaming, rather to use it as a computer. The truth is that it is useful home and travelling, if any, or on vacation to not have to be full of things from one side to another with a bug of 10 kg and nearly half a meter high. A light device easy to carry that meets desired use and domestic use.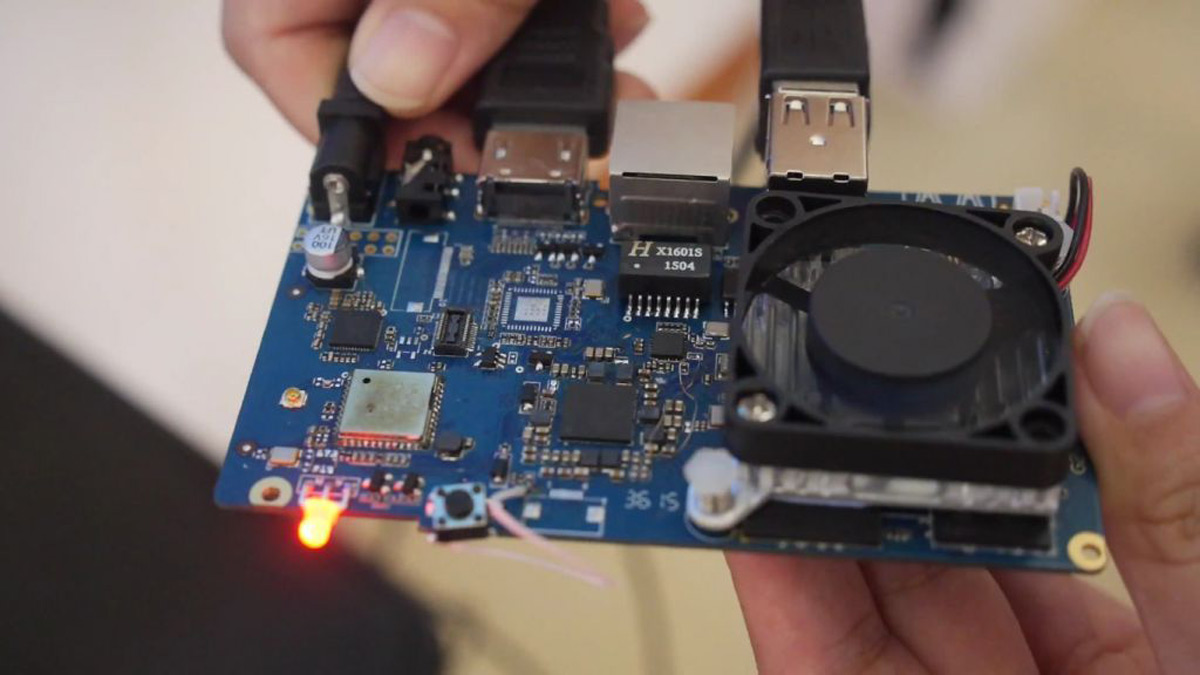 Vensmile i10 Mini PC Review from Gearbest