U Watch U8 Pro Review
U Watch U8 Pro, the reloaded version of U Watch U8, with the main difference with this one admitting sim card. This smartwatch has become one of the most elegant and best watches on the market, by design, usability and price. Especially now, because if you buy U Watch U8 Pro through Gearbest, using the coupon code we have at the end of this article, you will get onw for only $33.99.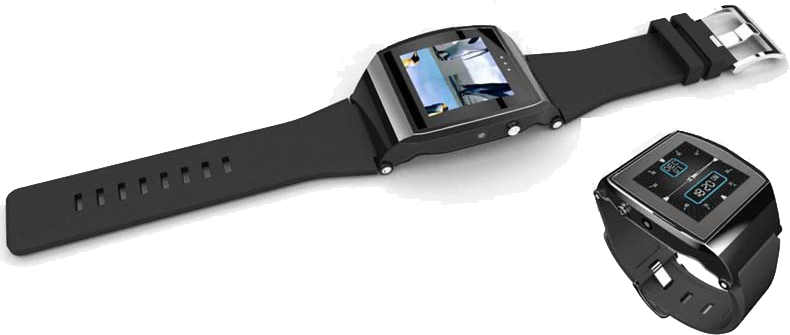 Package
The package contents several items apart the smartwatch. The product comes in a protective package of 12.0 x 8.0 x 7.0 cm and 0.25 kg. Inside, we can find an USB Cable (which can be used either to charge the phone or to exchange data with a PC), a power adapter, a dismounting and assembling tool of Watchband and an user manual.
Design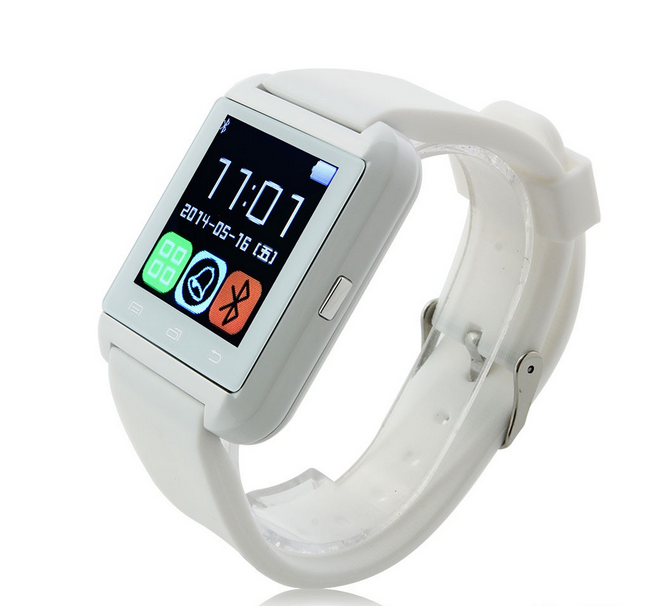 The U Watch U8 Pro is basically based on the orginal U Watch U8, but inside incorporates some changes at the hardware level, where we can find almost anything we need when it comes to managing our smartphone remotely. This smartphone has a size of 27.7 x 4.0 x 1.0 cm and it's quite lightweight, as it weighs only 45 g.
The U Watch U8 Pro has an interface that changes when we decide to use things like our phone book, our music player and the songs that are hosted on the phone, or make a remote capture when we want to take a picture from a specific distance from the phone.
The screen looks great. It has a capacitive touch screen TFT LCD of 1.48 inch. It comes with Anti-loss, a very important function, so if you forget your smartphone somewhere and walk away too far away of it, it will start ringing a small bell on U Watch U8 Pro Smartwatch, but also it has a function to call through it if something happened to us and we don't have our smartphone with us.
Performance
The U Watch U8 Pro has a MTK6260-ARM7 Single Core processor, allowing autonomy and functionality from the phone via the watch without slowness.
The device has a RAM memory of 128 MB, 64 MB of internal memory and a built-in 230mAh battery. Finally, the device supports Android 2.3 or above smartphones, tablets and PCs. It is also compatible with all Bluetooth V2.0 or above enabled smartphones, tablets and PCs (support Android 2.3 or above), such as iPhone 4, 4S, 5, 5S, Samsung S3, S4, Note 2, Note 3, Note 4, HTC, LG, etc.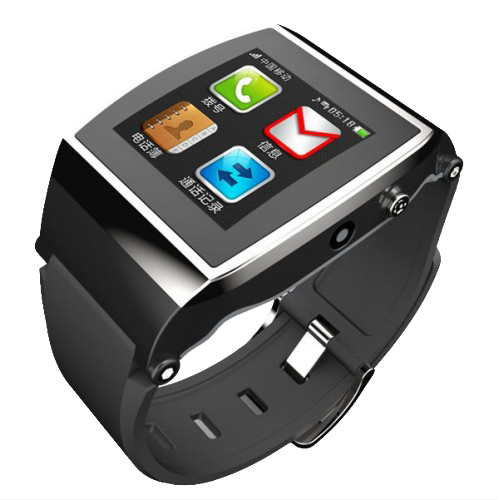 The device is available unlocked for worldwide use. You can purchase it with a 60% off discount from Gearbest (Free Shipping) using the following coupon code.
COUPON CODE
Gearbest is giving coupons to Hexamob review readers to get this awesome Android smartwatch with a very cheap price in two different colors: black U Watch U8 Pro and white U Watch U8 Pro.
Coupon code: U8PROCN (Both available in white and black color)
Coupon price: $33.99
Expire date: December 31st.