TCL 3S M3G Android Review
If there is something that draws the attention of the TCL 3S M3G Android, which we will discuss today, is that it is incorporating a retina recognition system, which can be a big point in its favor for the lovers of innovation. It is on presale through Everbuying since 15th July for only € 122.09.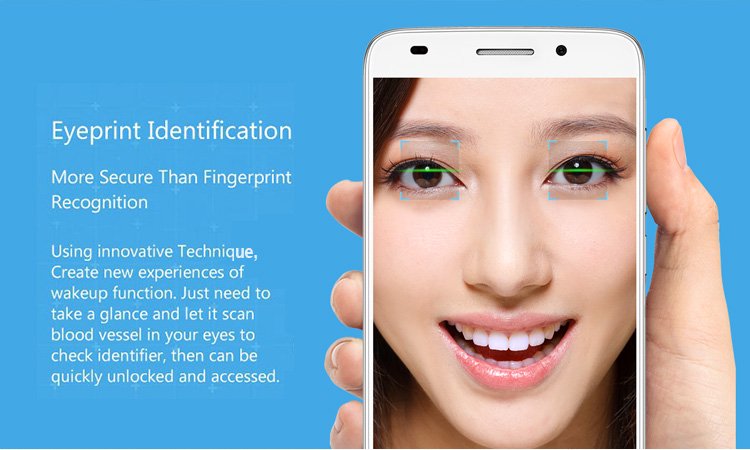 TCL 3S M3G Android is very simple and no frills, since most of the budget seems to have been destined to components rather than aesthetics, though it is still a great model. It comes with an innovation that is at least attractive. The smartphone incorporates eye identification recognition that is assumed to be the next step up in the future of smartphones for the next 2016, but as you see TCL has been the first. The most attractive part of the design is in the front where you can see the edges are very small for the screen, this leaves a large proportion of screen dimensions of 139.6 x 69.6 x 8.9 mm and weighing 130 grams. This size and weight are commensurate with the screen size of the Smartphone: 5 inches.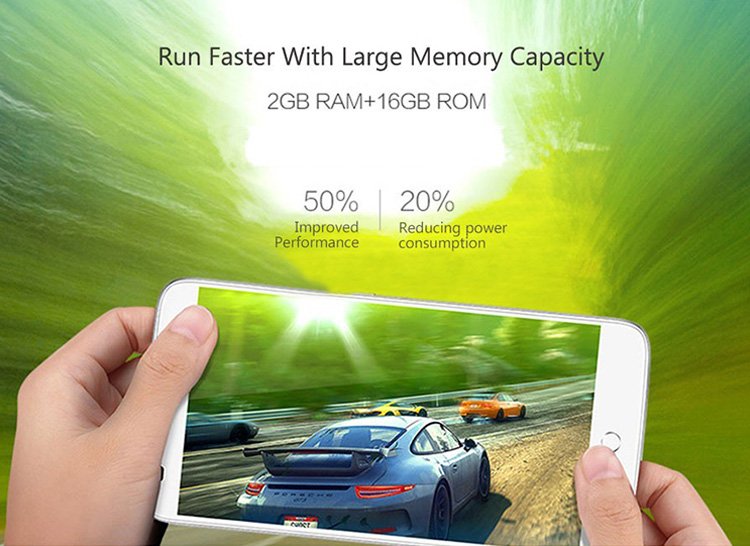 The TCL 3S M3G Android is a very balanced smartphone in terms of features, as mentioned earlier, and it incorporates the Qualcomm Snapdragon 615 processor at 1.5 GHz with eight cores and Adreno 405 GPU, offering a spectacular performance. We found no surprises in terms of memory, it has 2 GB of RAM and 16 GB of ROM expandable to 32 GB via microSD card that will provide a good ability to play games or move multiple applications in multitasking mode.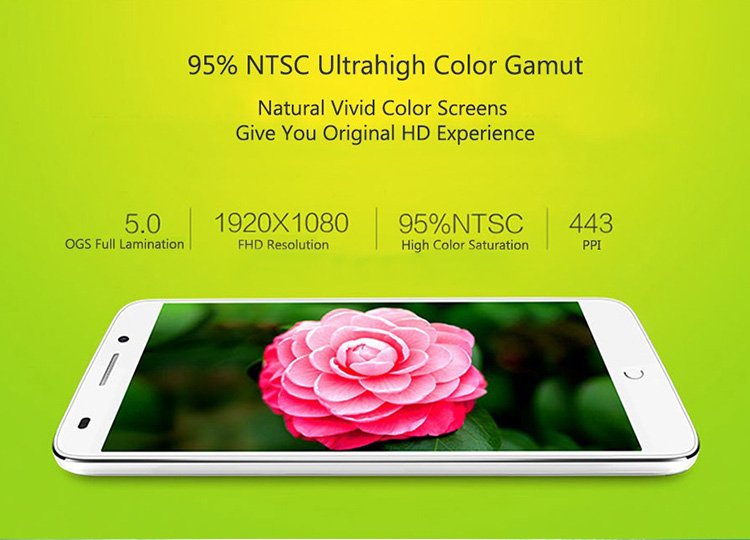 The screen is one of the strong points, as we said, it has 5 inches and some unexpected features as a Full HD resolution of 1920 x 1080 pixels, 443 PPI and 95% of NTSC range, which makes it one of the best if not the best screens in this price range, almost unsurpassed image quality. The cameras are not far behind, having a Sony Exmor sensor of 13 megapixels in the back with an F/2.2 aperture, giving us a good picture quality even in darker environments, and a front camera of 8 megapixels and an angle of 88 degrees to facilitate group selfies or "usie".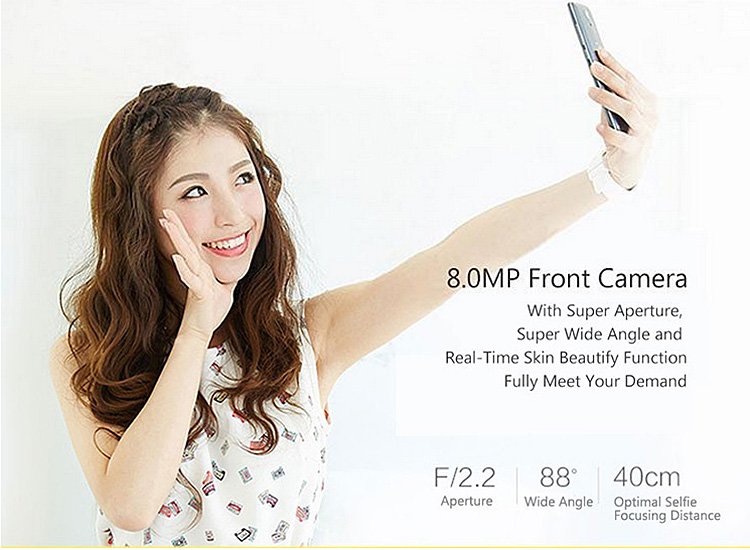 Finally we highlight a very generous battery of 3050mAh that although having a high quality display of 5 inches it offers great autonomy. TCL incorporates the Android 5.0 Lollipop OS and other features like Bluetooth 4.0 or 4G connectivity.
TCL 3S M3G Android Review