OnePlus X Review from Gearbest
It's here, finally. The OnePlus X is now available and you can buy it since 5 November directly from Gearbest, so if you were looking forward to get one, now you have the chance. This new smartphone lays the foundation for a brand philosophy that focuses on providing a quality Android smartphone not having to spend a great quantity of money. Specifically, $289.69.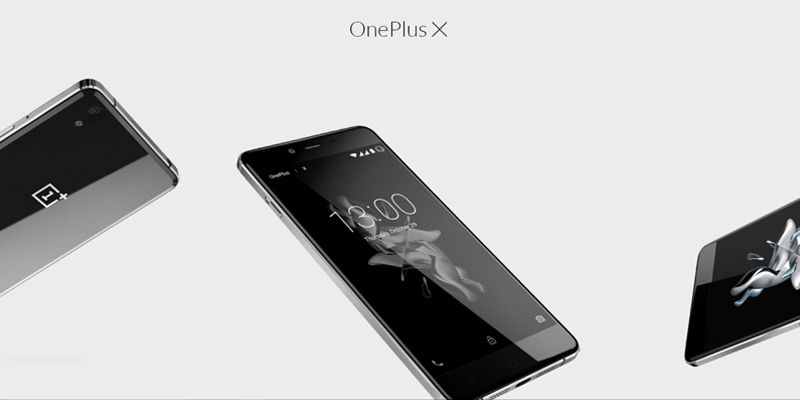 The OnePlus X is a well-equipped device, also in the section of the design. It has an Onyx coverage (premium ceramic materials such as zirconium, aluminum or glass) that gives a touch of elegance and sophistication. But one of his most interesting is undoubtedly the camera. In fact, the OnePlus X is not a mini version of OnePlus 2 because they even share a similar appearance, but share the same philosophy of offering the user a very good performance at a very affordable price. In addition to a careful design, the OnePlus X includes a powerful hardware.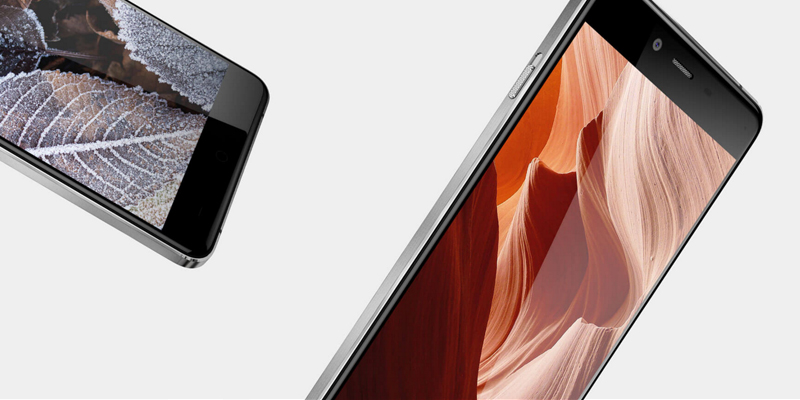 In addition to a careful design, the OnePlus X has a 13 megapixel main camera, equipped with a good image sensor manufactured by Sony and ISOCELL technology (f/2.2 and autofocus). This will allow us to obtain sharper images and reduce the visual noise. As if this were not enough, this smartphone has a second camera in the front part that has great quality when making video calls and taking selfies. Not surprisingly, this is a 8 megapixel sensor.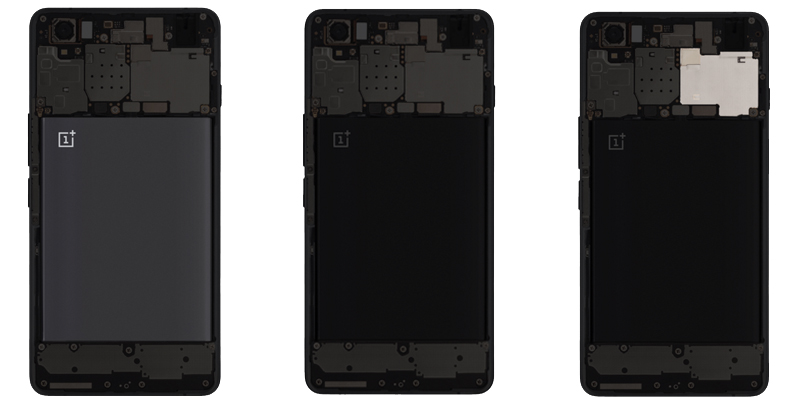 The OnePlus X includes a powerful hardware supported by the Quad Core Qualcomm Snapdragon 801 at 2.3 GHz so successful that also offered the OnePlus One, and the Adreno 330 GPU. The hardware set is completed with 3 GB of RAM and 16 GB of internal storage expandable up to 128 GB using a microSD card. Also, the OnePlus X features a more compact dimensions than previous models and opt for an AMOLED screen of 5 inches and a protective layer of Corning Gorilla Glass 3, ideal to protect against accidental bumps and scratches typical. The screen has a Full HD resolution (1920 x 1080 pixels) offering a density of 441 dpi and is maintained with total measures of 140 x 69 x 6.9 mm.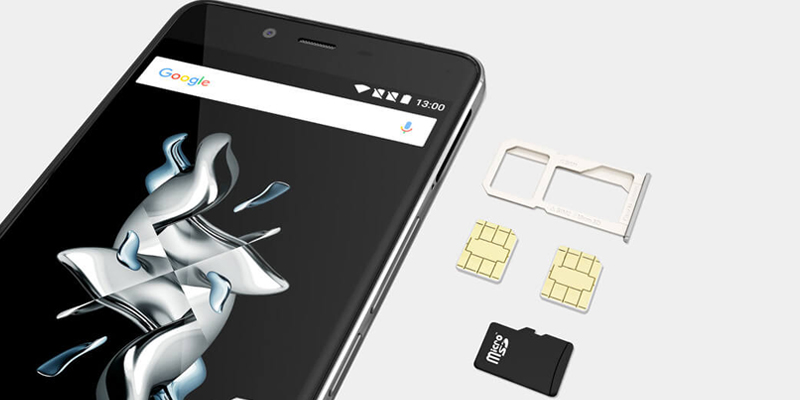 Meanwhile, the battery has a capacity of 2450 mAh that gives a good performance, with certain functions that help us to conserve battery power when need it. It is managed by Oxygen OS, a ROM based on Android 5.1 Lollipop itself. In terms of connectivity, the OnePlus X supports 4G frequency bands from 1800 to 2600 MHz, Dual SIM, WiFi 802.11 b/g/n, Bluetooth 4.0, GPS and opts for a microUSB connection instead of the USB connector type C as the OnePlus 2.
OnePlus X Review from Gearbest