OnePlus Two Review from Gearbest
We have a very attractive offer for you from Gearbest, the first store who already has available stock of OnePlus Two in both versions: OnePlus Two 4 GB ($464.69) and OnePlus Two 3 GB ($395.99). Gearbest also has full inventory to make the consumer satisfied and can arrange shipment right now.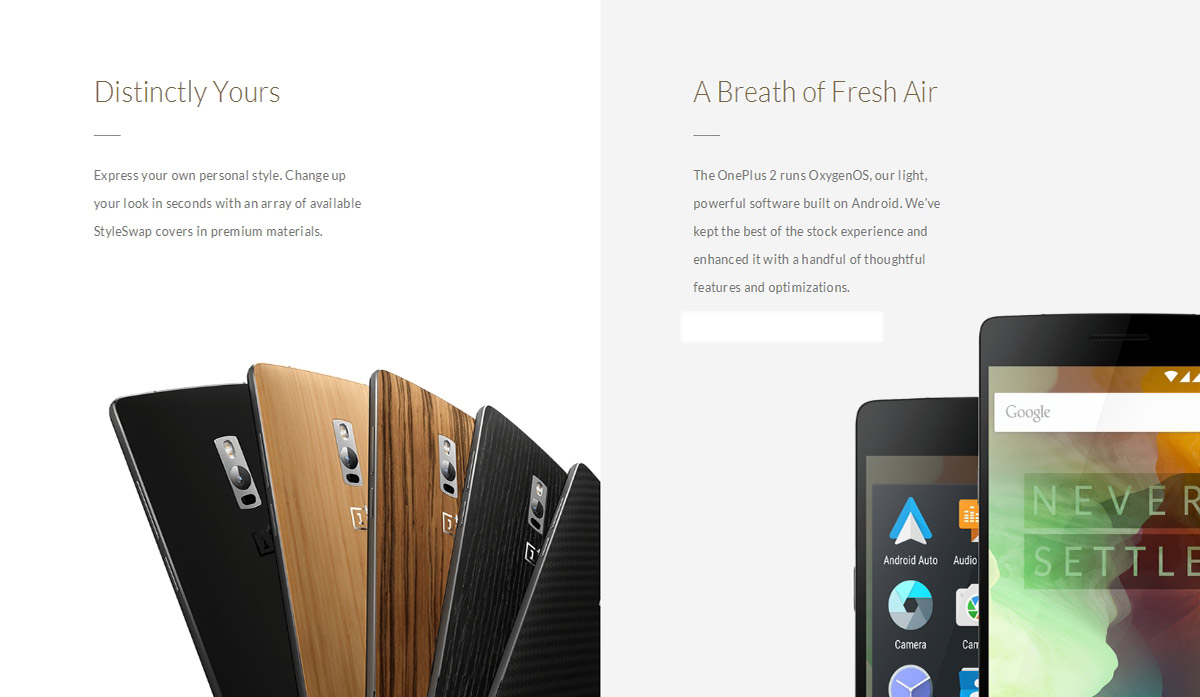 The OnePlus Two is a device with a data sheet of the most powerful that has managed to raise a good amount of hype even before its release, something remarkable to be talking about such a young company on the international scene. Therefore the design wants to be one of the distinctive touches of this OnePlus Two: metal frame, front made entirely of glass and rear with interchangeable covers.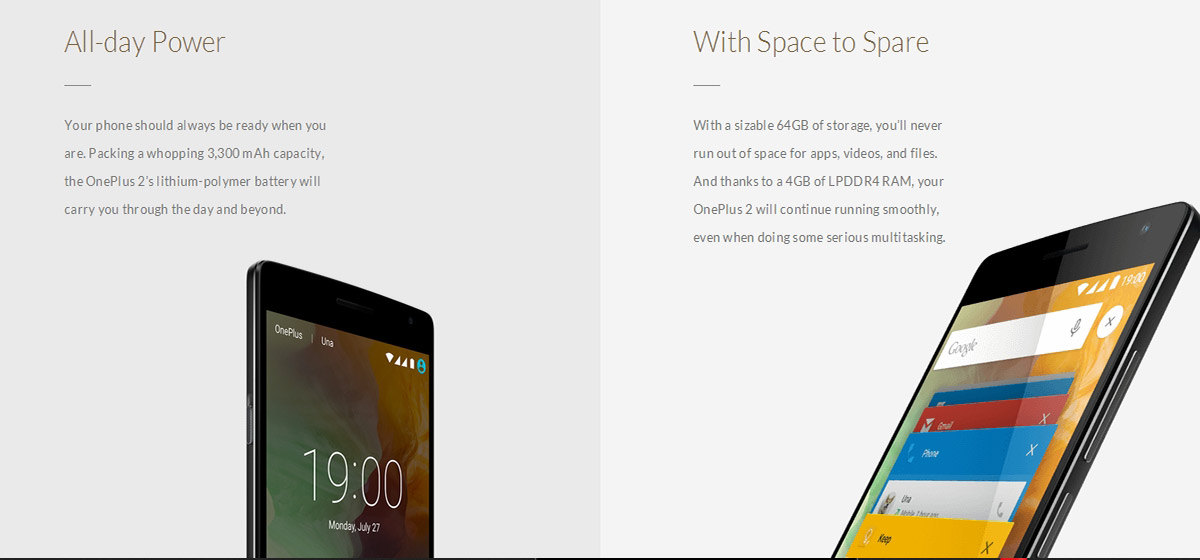 The OnePlus Two maintains a Full HD screen of 5.5 inch as its predecessor, but slightly reduces the height and width of the smarphone to make it more comfortable to use. In addition, the new display is brighter than the Full HD 5.5 inch screen of OnePlus One (1500: 1 contrast ratio). Although the back cover is interchangeable, the battery is not removable and no microSD card slot, but the basis 3G version has 16 GB of storage and for only $60 more, you can buy the 64 GB version.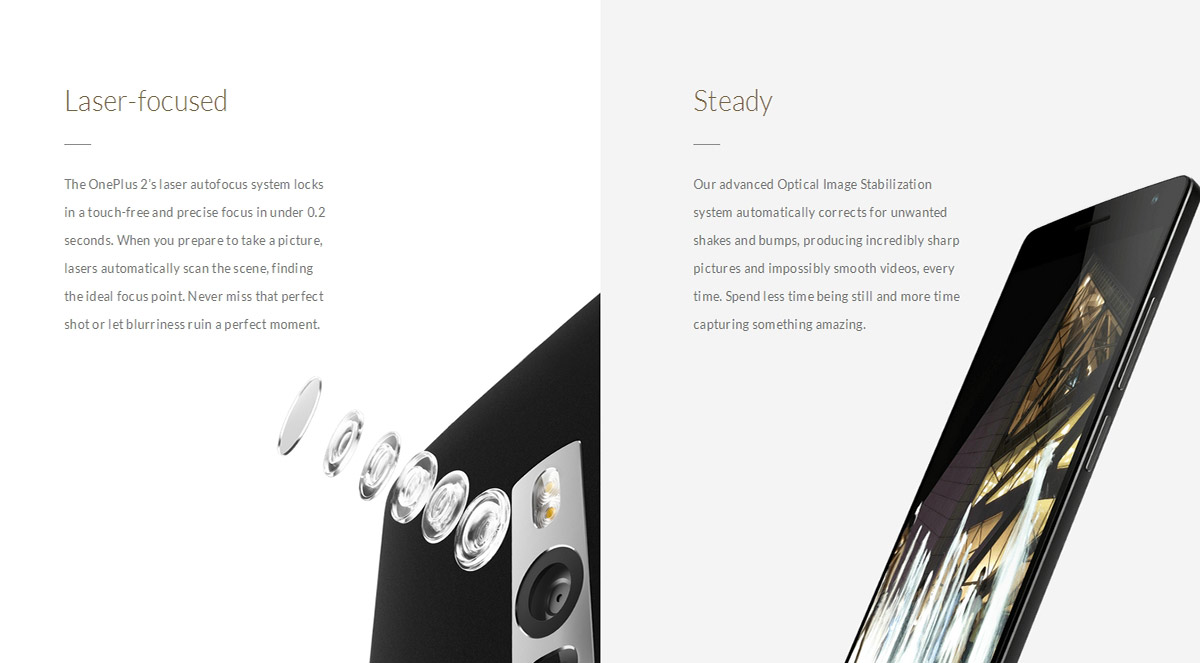 The device is built on a powerful 64-bit architecture, the ultra-premium Qualcomm Snapdragon 810 processor, takes mobile computing to a new level. Along with the Adreno 430 GPU, 3D games and other demanding intensive applications have never looked more impressive. Also, in the back of the OnePlus Two we find a 13-megapixel camera that in addition integrates a laser autofocus as LG G4 and has dual LED flash. The device provides a quality camera image sensor and optics. The sensor contains an opening of 1.3μm pixel and collected light is largest ever in a smartphone 13 megapixels with great low-light performance. A six-element lens prevents distortion, ensuring that the pictures are crisp and clear.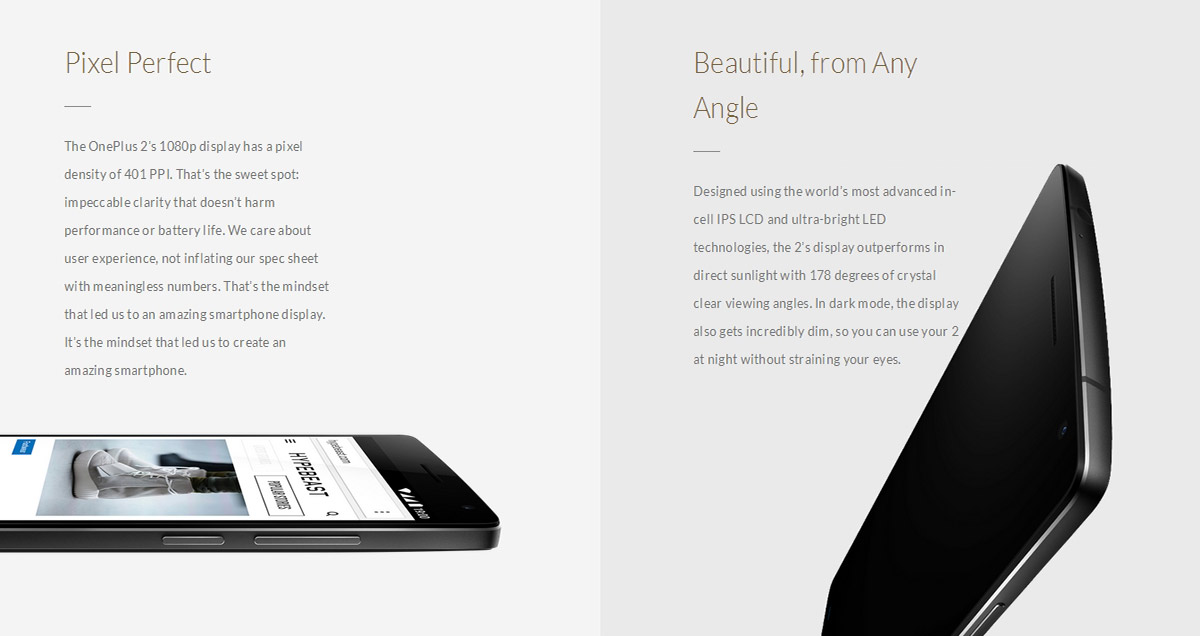 The phone also has a battery capacity of 3300 mAh, built with polymer lithium the battery of OnePlus Two, depending on its use, can last for 2 full days. Now the device brings a new system of charging and data port uses the new standard USB Type-C. With a flat, roller design, patented exclusive cable can be plugged into any orientation. At both ends. It is also compact and tends not to tangle.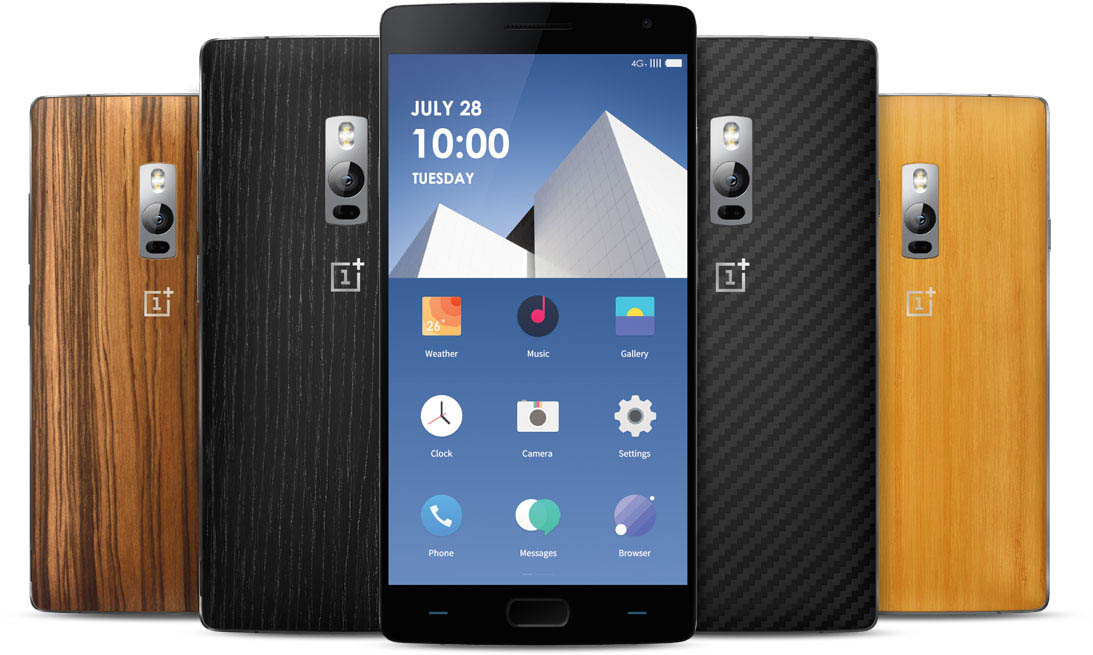 Finally, it has a fingerprint reader which saves the time to release in less than half a second, it is able to store up to five fingerprints. It's fast, it's simple, and secure and comes with Android 5.1 Lollipop version.
OnePlus Two Review from Gearbest