OnePlus Two Review from Everbuying
The online store Everbuying has made available to us two offers you can't refuse. It's about OnePlus Two (16 GB version) and OnePlus Two (64 GB version). The 16 GB version is sold for only $379.99 when using the coupon code: ONEPLUS16, and the 64 GB version is sold for $449.99 when using the coupon code: ONEPLUS64.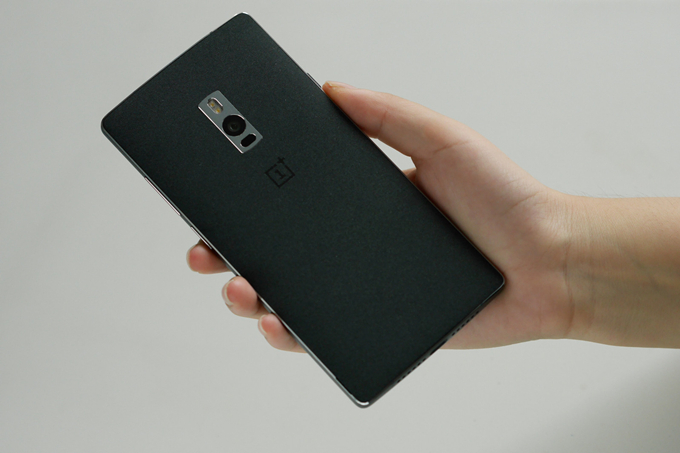 The second smartphone of the Chinese company is a beast that stands out for unique design as well as elegant, one of the best cameras on the market, and ultrafast sensor tracks. It is the most powerful smartphone in the market, with the second version of Qualcomm Snapdragon 810, Bluetooth 4.1, a 3300mAh battery and 4 GB LPDDR4 version that is the envy of competition.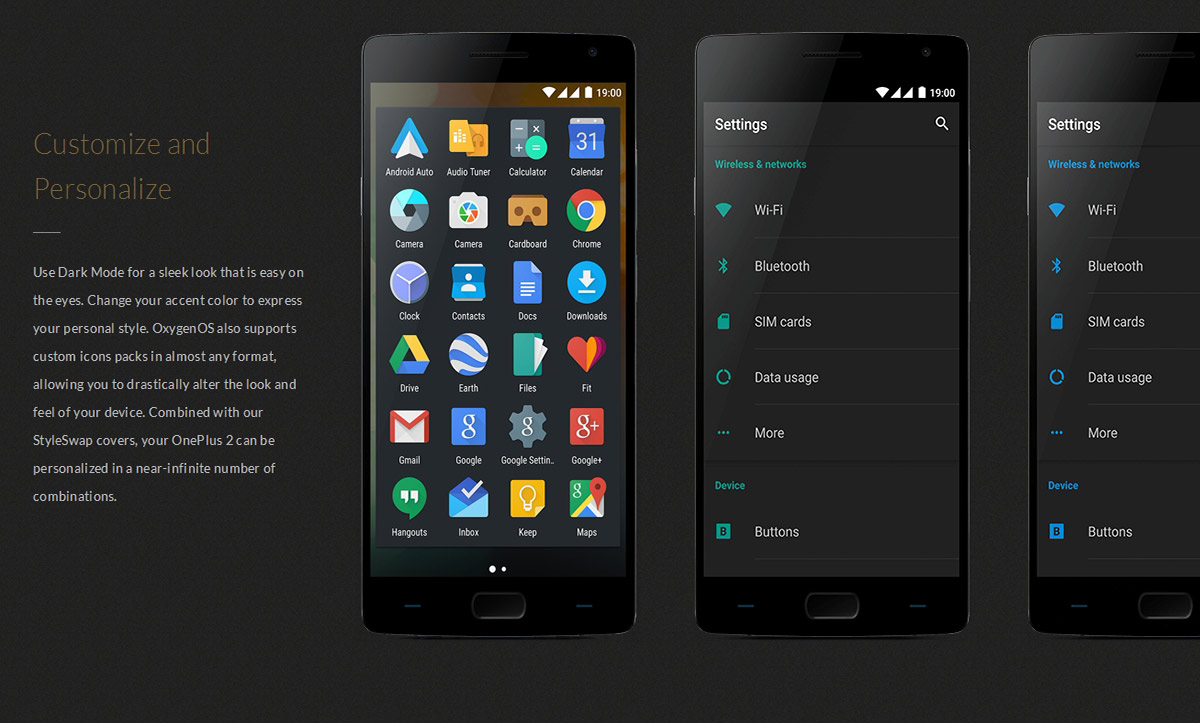 All of this fully exploited due to 64 bit support and Android 5.1 Lollipop operating system which is based in Oxygen OS. This layer includes icons support, dark theme, configurable buttons and LED or Shelf (an alternative to Google Now). A complete personalization layer.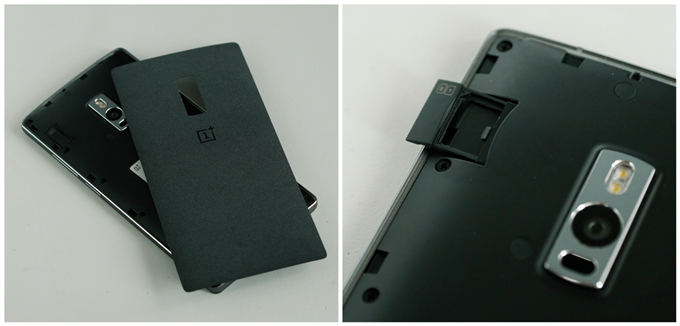 The LCD screen is an IPS panel of 5.5 inches and resolution of 1920 x 1080. Something remarkable thanks to the extra autonomy that provides density higher than 500ppi pixels. All the OnePlus Two frame is made of an aluminum alloy, the logo is simple and the look of the smartphone remains spartan and utilitarian as the first version; better materials, though.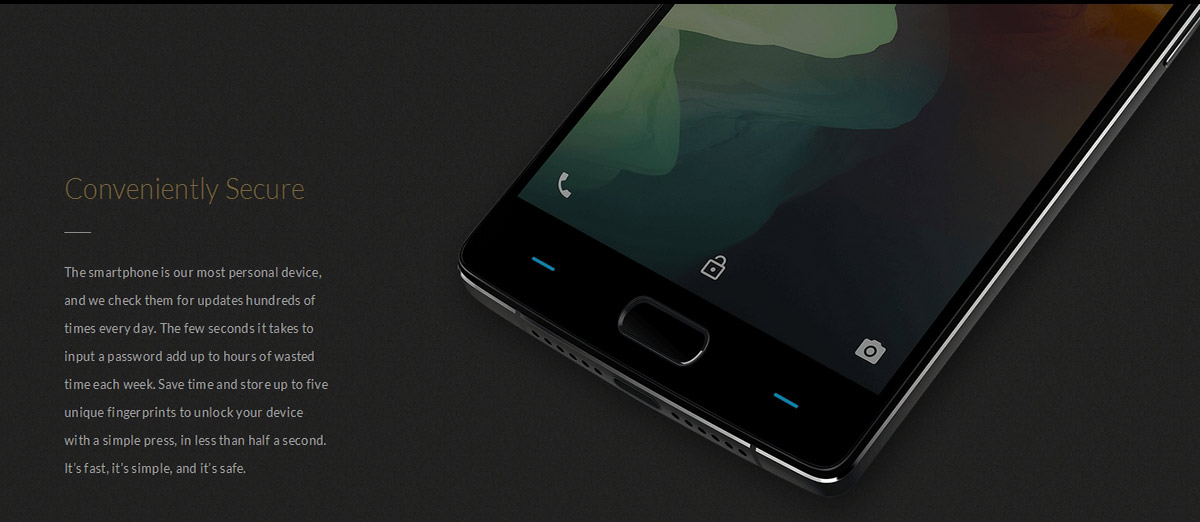 It also comes with USB Type-C. It is the first smartphone to use this connector. It also has fingerprint reader, an increasingly common feature. You can store up to 5 fingerprints and, according to officials news of OnePlus, it is faster than the iPhone TouchID.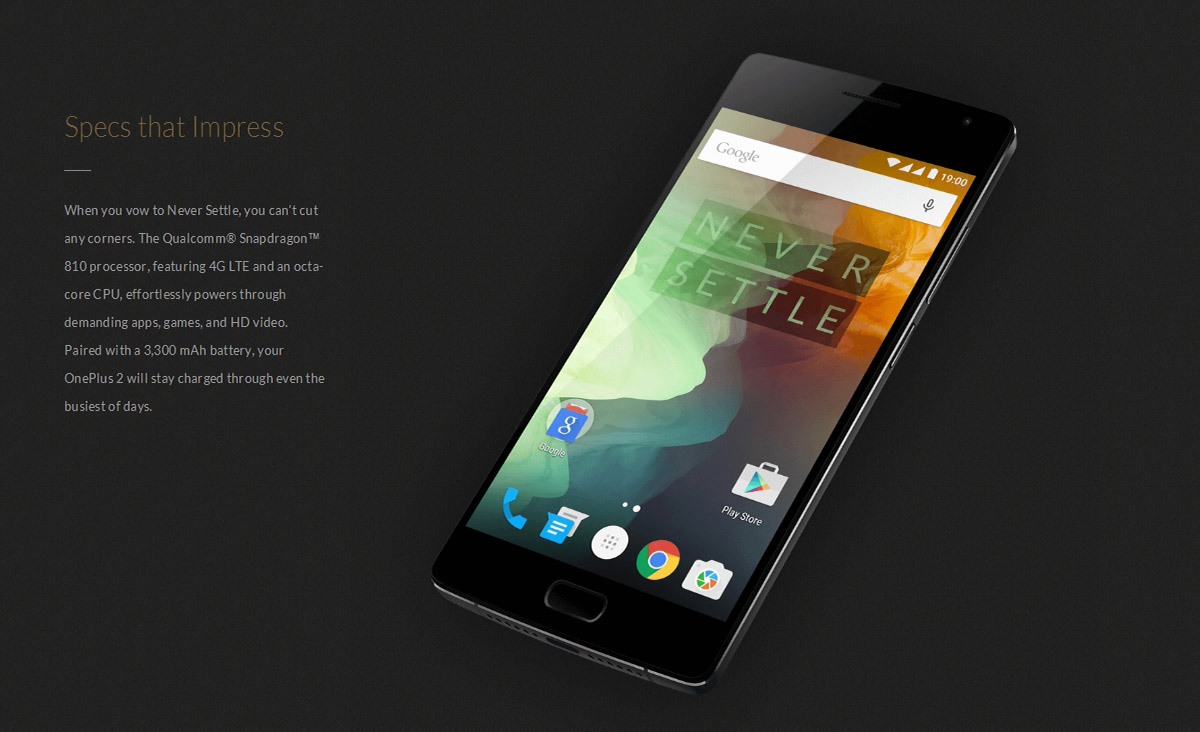 In photographic terms, the OnePlus Two has significantly improved its image sensor. The rear camera has 13 megapixels with OIS and the front camera has 5 megapixels. Both cameras take better pictures at low light, better focus and are faster than in the OnePlus One. It has laser sensor that allows focusing in 0.3 seconds.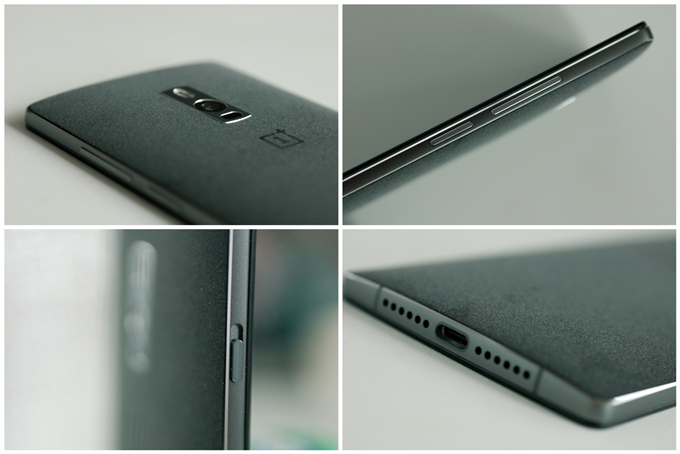 Finally, an interesting detail. It has a nifty button called Alert Slider that allows to choose physically which notifications we want to receive. It can choose between not receive any notifications, all or only priority. This detail is superb.
OnePlus Two Review from Everbuying