OAXIS Star 21 Review
The modern lifestyle, stressful and urban, is incompatible with a healthy lifestyle. Or at least it was till now, because things are going to change thanks to OAXIS Star 21, a smart fitness band called to be the revolution that will change the way people make exercise. Also, it helps us to optimize efforts, allowing us to be flexible and more efficient. OAXIS Star 21 is an intelligent fitness bracelet that cares for your health and can be purchased at Gearbest at a discounted price of $46.99 with the coupon code OS21CN. It is available in 6 colors and the coupon is available for all the colors.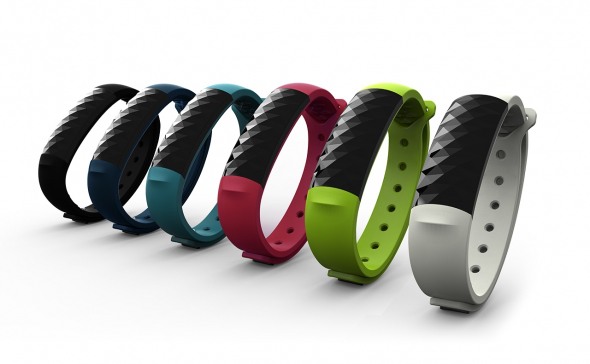 The first thing to do is differentiate it from other similar products and other wearables, because, indeed, it does it. There are many devices and applications that make extensive measurement for steps, speed, trajectory, calories consumed, etc. However, according to studies, as soon as the novelty effect happens, users stop using new devices and stay in a drawer, in the best case. What Star 21 intend, is that user achieves a healthy outcomes at 21 days of use, obtaining a performance that allows to extend the use beyond the effect of speaking studies.
This is a smart band bracelet that helps you quickly to cultivate healthy habits that will accompany you for life. For starters, learn how to use it is a fun game. The device studied for 21 days in the life of the user and generates a list of exercises and habits to build a healthy and long life new style of living.

The bracelet application supports, helps and organize a full program of useful, consistent and affordable training. It is based on realistic goals that according to the previous study, anyone can achieve with a little effort. Furthermore, the results are almost from the start, users are strongly motivated to reach the first 21 days of training. From this moment, the relationship between the user and the Star 21 will be profitable and durable, because, as we said, this budget fitness band has you healthy in 21 days.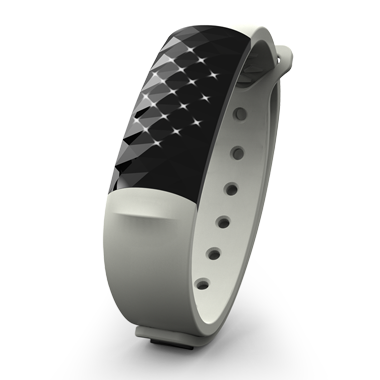 Oaxis Star 21 is connected via Bluetooth to the implementation supporting both the iOS and Android operating system. The bracelet measures and records all movements that capture its sophisticated sensors. The bracelet can also be used simply to know the calories consumed and expended, even to monitor the user's sleep quality. Is charged via a mini USB and has different housings that always go to match the rest of the outfit. As you can see, the Star 21 is a sophisticated tool to improve our health.