Oaxis Bento GD2507 Induction Speaker Review
Oaxis Bento GD2507 is a wireless speaker that sounds when you put a mobile phone over the device and it works by magnetic induction. It is said that the sound is amplified by magic. This portable electromagnetic induction speaker is now available for only $62.79 through Gearbest.
This easy to use and simple speaker works by placing the phone on top of the speaker, then the stereo music will be magically amplified by the induction speakers. It is compatible with iPhone 6, 6 Plus, 5S, 5C, 5, 4S, 4, iPod Touch 4, Android phones and other mobile devices with an external speaker such as PSP, MP5, Tablet PC, Mobile Phone, PC, iPod, MP3, MP4, TVs and laptops.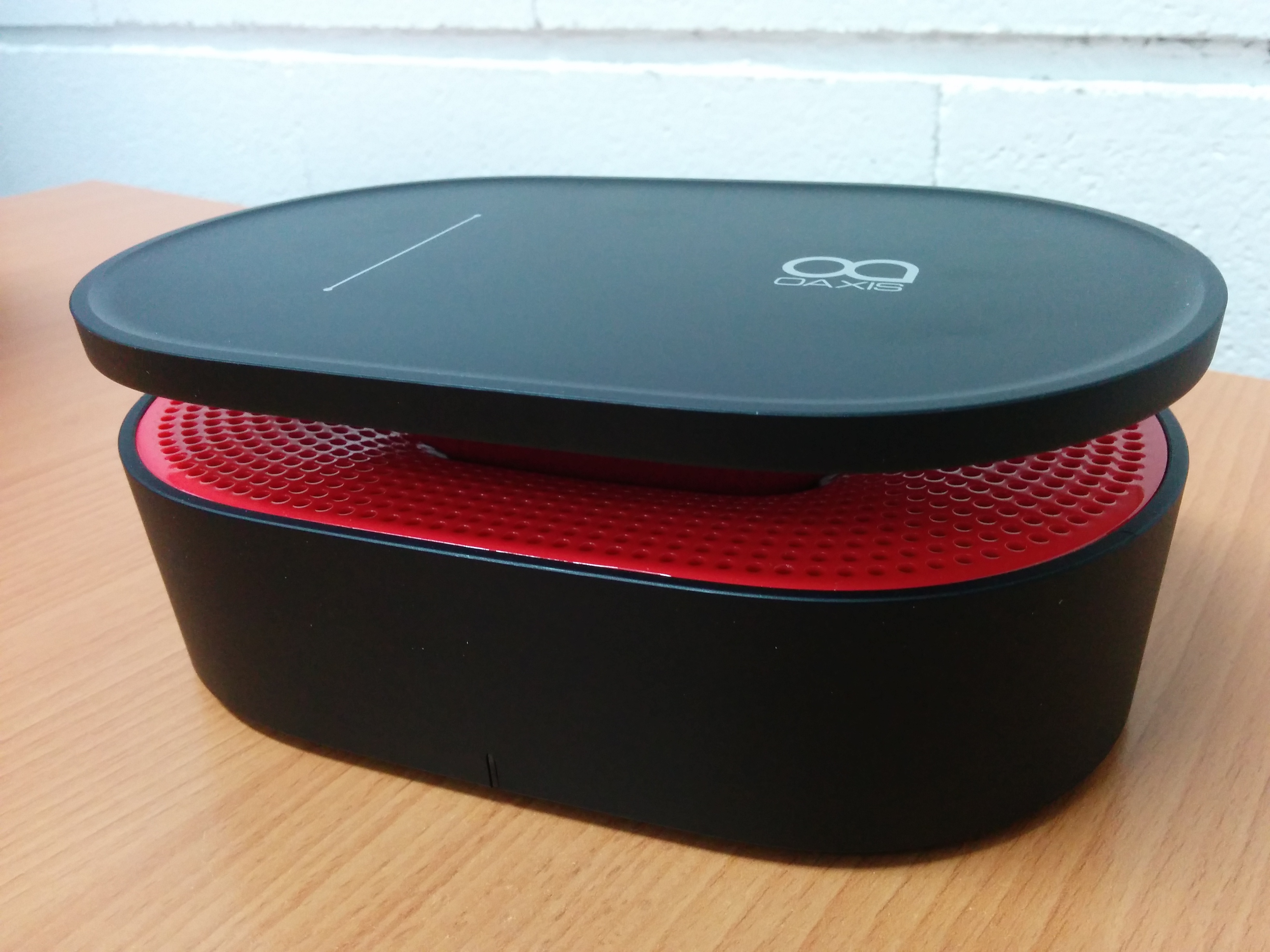 Also, even though the Oaxis Bento GD2507 speaker interaction doesn't need the audio input port, you can connect a device through the audio input port to the speaker, and play music just the same way as you always did (an AUX 3.5 mm audio cable is included so that you can plug straight into the Bento and get great sound). Also, the high capacity battery of 1000 mAh built-in made of lithium supports external charging and can last for around 6 hours.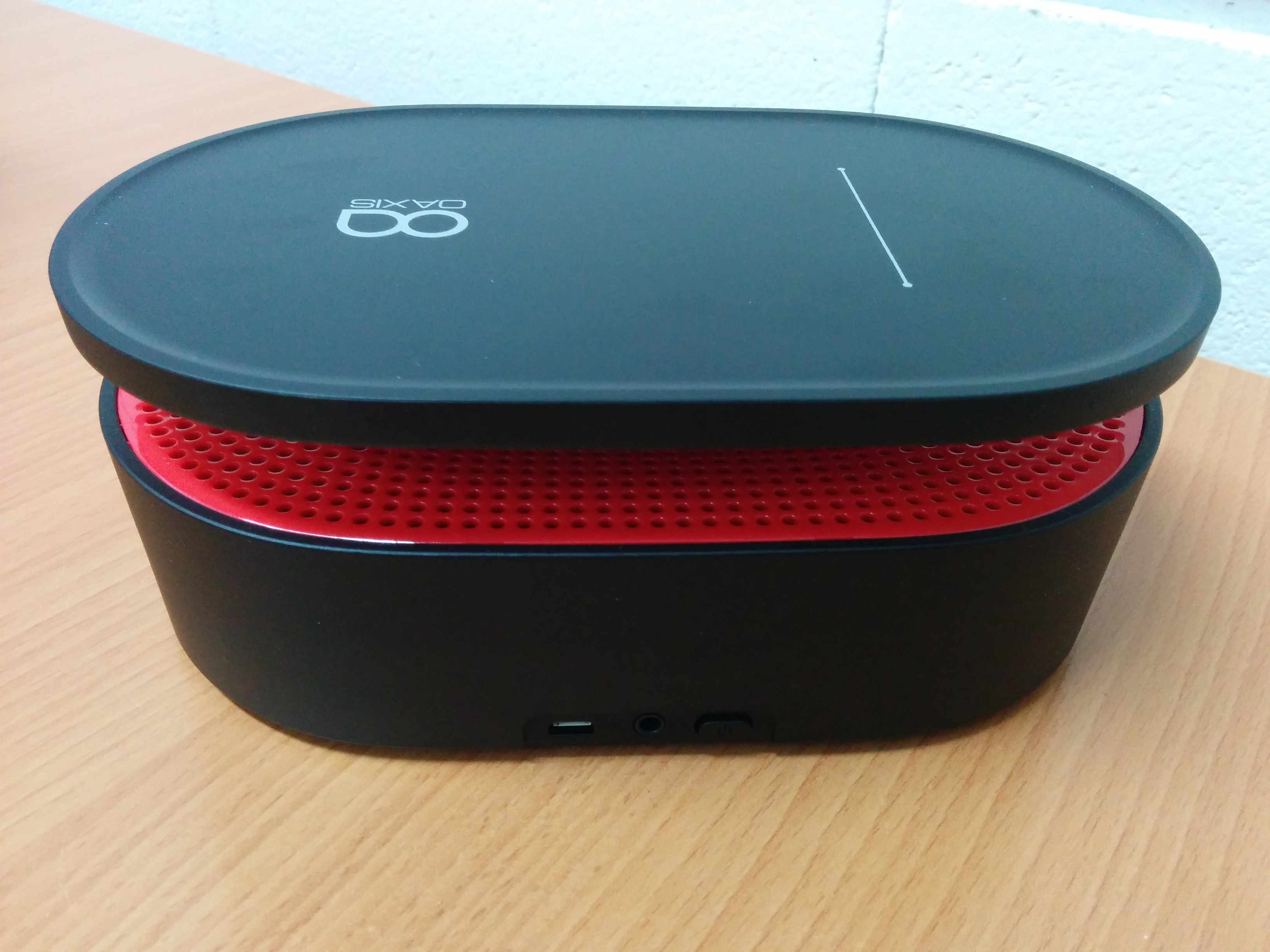 Measuring just 19.3 x 12.5 x 7.5 cm, weighing 500 grams and because of its compact size, Oaxis Bento GD2507 is easy to carry anywhere you want. When you purchase it, it will contents the induction speaker, a USB cable, a 3.5 mm audio cable and the user manual.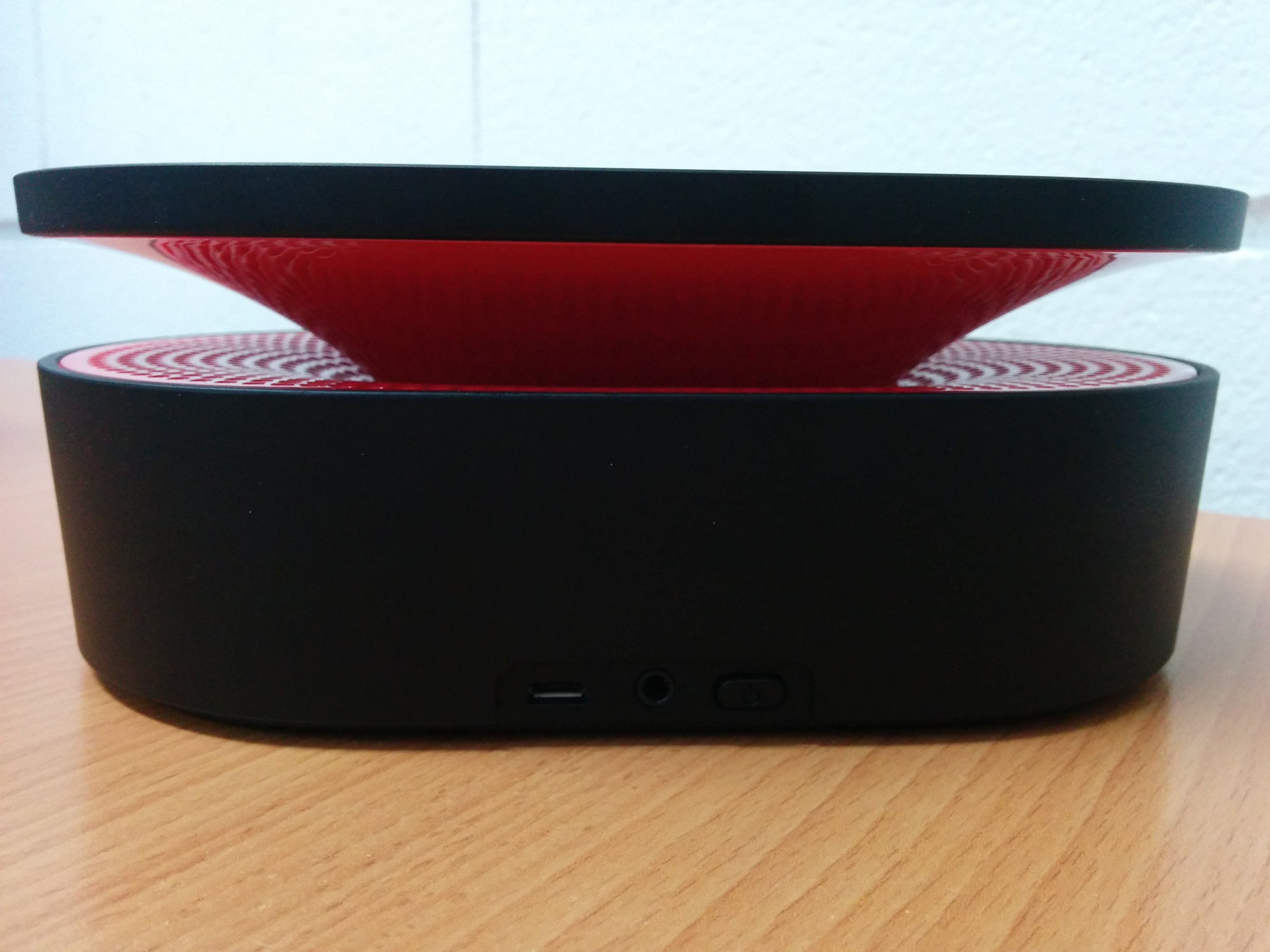 Pleasing to the eye, the Oaxis Bento GD2507 is a speaker that offers a high quality sound at a very affordable price and fits anywhere you want it to be. At home, in the office or in any situation, being a small device that gives a very remarkable sound without worrying about the distance from where you listen or the time you have been enjoying it. Just select your favorite playlist and have fun.