No.1 Mi4 and Kingzone N3 Smartphones Review
As the Chinese market has grown enough to be released in Europe, even the clones are now made with high quality. This is the case of No.1 MI4, the best clone of Xiaomi Mi4, and the Kingzone N3, one of China's first smartphones with 4G LTE connectivity. Thanks to 1949deal we can invite our readers to some special discounts detailed below.
No.1 MI4
As we said at the beginning, for a long time the Chinese mobile market was quite resembled with clones, namely poor quality in terms of performance but this has changed a lot over the last years, as the Chinese market has grown enough to be released in Europe.
No.1 is a Company especially dedicated to copying other popular terminals in order to reach people who are not looking for great performance, but a similar design to that normally top-end phones, which typically have a high price.
In design terms, No.1 Mi4 is equal to the top-end manufacturer Xiaomi Mi4, a perfect clone, although the No.1 Mi4 is a bit different in terms of size. The smartphone features a high-definition screen of 5 inches at 720p and is based on a MT6582 4-core processor. According to the manufacturer, the copy also has a metal frame. Note that, unlike the original, No.1 Mi4 includes support for two SIM cards.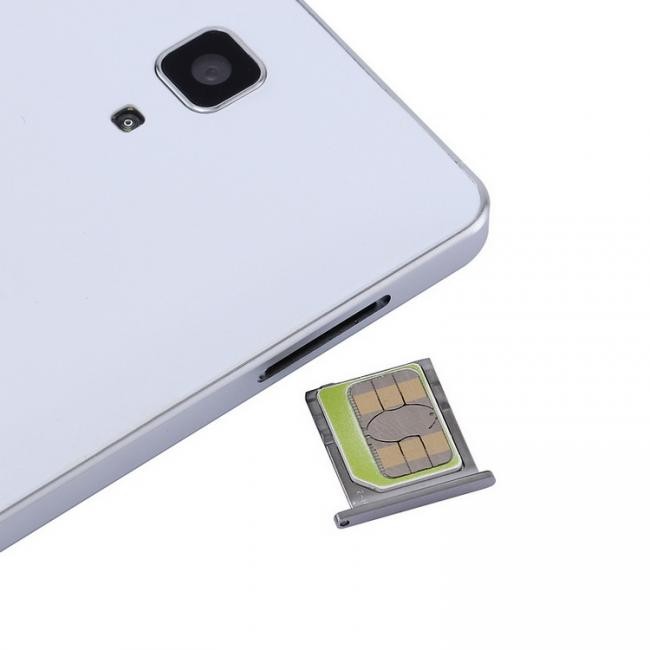 But also, even though the No.1 Mi4 could be a replica of the Xiaomi Mi4, it has some benefits over others. Instead of a plastic chassis and basic steel, the No.1 Mi4 has a nice body alloy structure in IR Blaster, and even to SD card.
The No.1 Mi4 supports WCDMA, 13 megapixel rear camera, 8 megapixel front.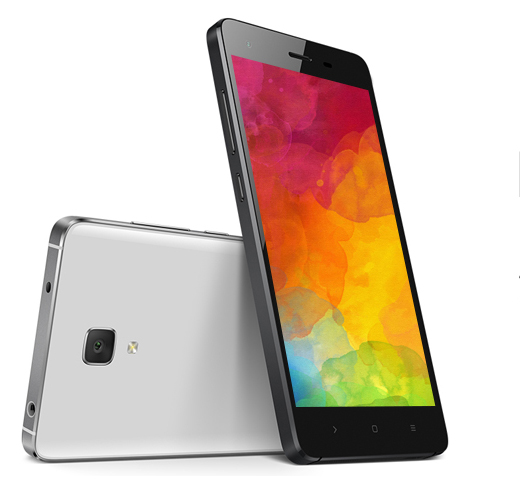 You can find the No.1 Mi4 in white for only $169.99 (€131.74) buying from 1949deal. Buying from 1949deal you will also have a $20 discount with the following coupon code: no.1-1949deal20
SPEC SHEET
Dimensions:
139.2×68.5×8.9 mm
Weight:
130 g
SoC:
Mediatek MTK6582
CPU:
Mediatek MTK6582, 1.3GHz, Cores: 4
RAM:
1 GB
Storage:
16 GB
Display:
5 in, IPS, 1280 x 720 pixels, HD, 24 bit
Battery:
1800 mAh, Li-Polymer
OS:
Android 4.4 KitKat
Camera:
8.0MP Back Camera, 5.0MP Front Camera, 30 fps
SIM card:
Dual SIM, Dual Standby
Wi-Fi:
b, g, n
USB:
2.0
Bluetooth:
4.0
Positioning:
GPS
Kingzone N3
Kingzone Chinese company is struggling with the intention of attracting more and more buyers, especially during the last few months as it is making high quality devices, as for example the Kingzone N3, one of China's first mobile with 4G LTE connectivity.
The new Kingzone N3, even though it is coming from an unknown company out of China, is getting good sales and therefore a good reputation.
The phone features a MediaTek MT6582 4-core processor with 8 GB of internal memory and 1 GB of RAM. The display panel is 5 inches with a HD resolution of 720p, in addition to the LTPS technology that lets you use your smartphone with gloves, while the battery is 2500 mAh.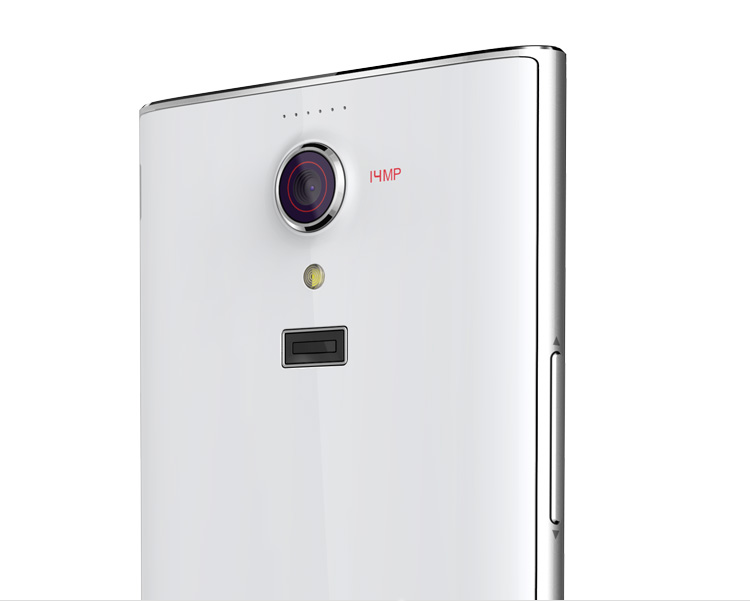 Kingzone N3 is also equipped with 4G LTE connectivity, along with Android OS 4.4 KitKat, NFC, and fingerprint scanner that gives us greater security. The rear camera is 14 megapixels while the front camera is 8 megapixels.
Kingzone is a famous brand in China, and we can see that represents elegance and luxury and now it also will be the first quad-core 4G LTE smartphone, with a very attractive price.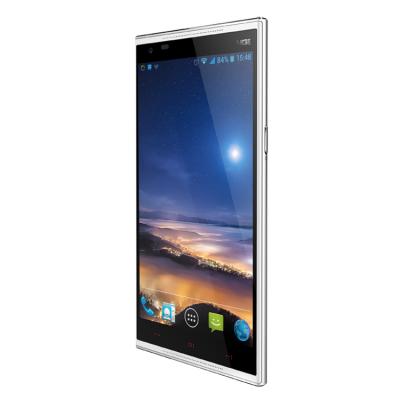 You can find the Kingzone N3 in black or the white Kingzone N3 for only $189.99 (€147.24). Buying from 1949deal you will also have a $15 discount with the following coupon code: 15coupon20141117.
SPEC SHEET
Dimensions:
71.8 x 143.8 x 7.8 mm
Weight:
139 g
SoC:
MediaTek MT6582
CPU:
ARM Cortex-A7, 1300 MHz, Cores: 4
GPU:
ARM Mali-400 MP2, 500 MHz, Cores: 2
RAM:
1 GB, 533 MHz
Storage:
8 GB
Memory Cards
microSD, microSDHC, microSDXC
Display:
5 in, IPS, 720 x 1280 pixels, 24 bit
Battery:
2800 mAh, Li-Ion
OS:
Android 4.4 KitKat
Camera:
4128 x 3096 pixels, 1920 x 1080 pixels, 30 fps
SIM card:
Mini-SIM, Micro-SIM
Wi-Fi:
a, b, g, n, ac, Dual band, Wi-Fi Hotspot, Wi-Fi Direct, Wi-Fi Display
USB:
2.0, Micro USB
Bluetooth:
4.0
Positioning:
GPS, A-GPS