Mlais MX Review
We hear from Gearbest of a new device in presale and with an interesting discount. This is the Mlais MX, a great smartphone that follows the path of previous models in terms of quality, design and performance and at the same time continues to maintain an affordable price of $109.99 using the coupon code MXGB, amount that allows us to access terminals with some interesting features.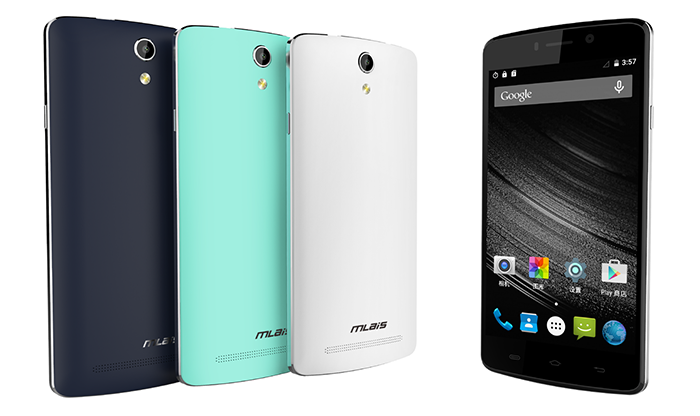 The mid-range Android market is dominated by Motorola with Moto G. However nontraditional manufacturers are beginning to gain ground. Their secret: to maximize their benefit and use less expensive components that are sometimes equally capable than the most expensive. Also it comes in lower popularity of the brand, which urged to make every effort to make itself known on the market. The Asian manufacturer Mlais has introduced a new smartphone with the MX model. This device has a 64-bit processor and four cores MTK6735 manufactured by Mediatek running at a clock speed of 1.3 GHz. Inside it is run by 2 GB of RAM and a spacious 16 GB of storage expandable via microSD cards. One of the novelties presented in Mlais MX has been the infrared sensor to use as remote controls and control other devices via IR.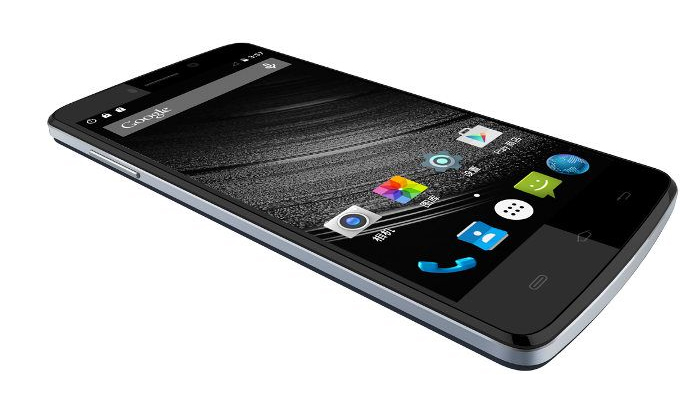 The new Mlais MX has a great 5 inch screen with HD resolution. In the multimedia section, it includes two cameras signed by Sony, being the model IMX219PQ, a front camera of 5 megapixels with an angle of 88° that can record all kinds of high quality images and a rear camera of 8 megapixels incorporating a small LED Flash and autofocus for any picture you take with it.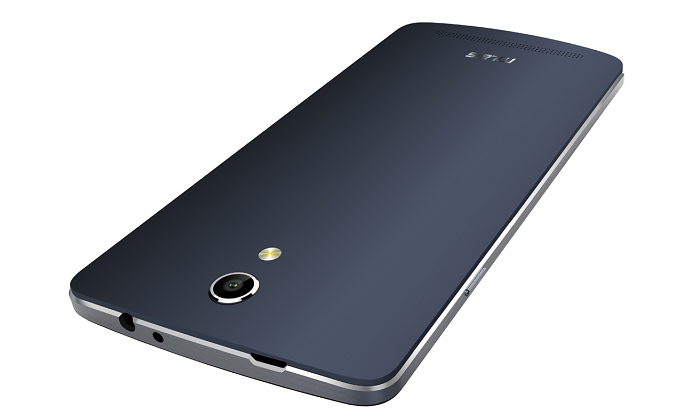 On the other hand, a striking feature of this smartphone is the autonomy of its lithium battery with spectacular 4800 mAh. The battery of the device seemed a great spec for its spectacular FullHD display, even matching the capabilities that the Samsung Galaxy S6 has, so the MX, with its HD panel, will give us hours of use without going to the charger in a while.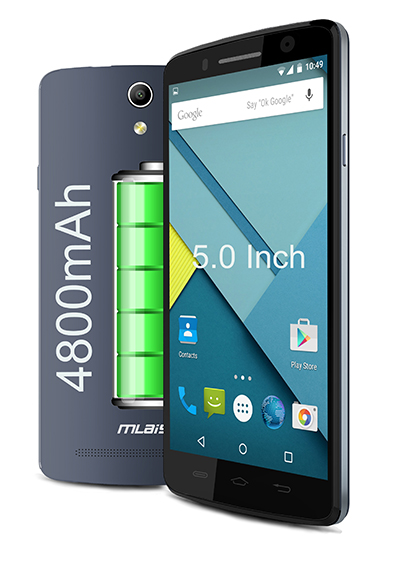 The Mlais MX is available in three colors: black, white and blue. It comes with the following sensors: Light, G-sensor, P-Sensor and gestures. Another function is the fast charge mode, so we can fill a high percentage of our battery in a few minutes, which is not bad when we're in a hurry. You can also use gestures sensor to open any app directly on your screen drawing the gesture you've preset or using existing ones to open the camera, for example. In the section of connectivity, Mlais MX comes with GPS, A-GPS, FM Radio, Bluetooth and supports 4G-LTE networks in the bands 800/1800/2100 and 2600.
Mlais MX Review