Mlais M7 Review
Mlais has created a new smartphone, the Mlais M7, focused on having an excellent design with a power that will not disappoint anyone. This device is in the segment between the midrange and high-end range, and it is available in Gearbest for only $171.89 using the coupon code M7GB. It stands out for having a MTK6752 processor of 64bit at 1.7GHz and eight cores, 3GB of RAM, 16GB of ROM and Fingerprint ID.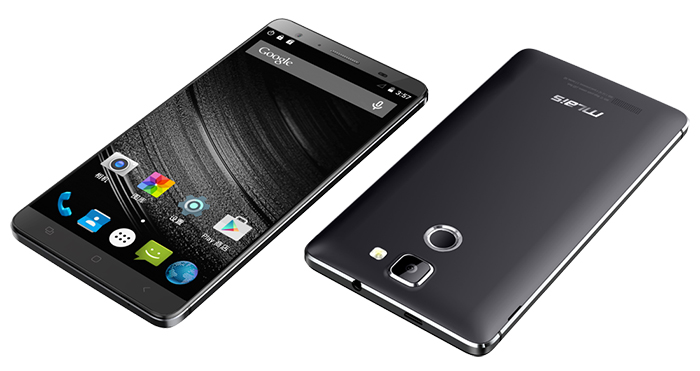 The Mlais M7 is a smartphone with a screen of 5.5 inches and a resolution of 1280 x 720 pixels. Inside it works, as we said before, thanks to a Mediatek MT6752 processor of eight cores and 64-bit technology at 1.7 GHz, 3 GB of RAM and 16 GB of internal storage, expandable via microSD cards, all in a device with dimensions of only 149.5 x 76.8 x 8.6 mm and weighing 160 grams. Some great specifications, but not unique.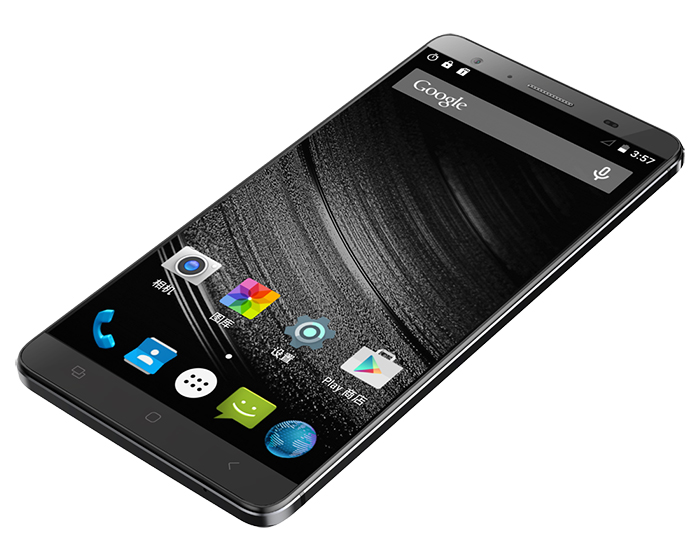 This new terminal is also build with a two cameras, the rear camera of 13 megapixels and the front camera of 5 megapixels, signed by Sony and a GPU of Mali 760 MP2, dual SIM, a fingerprint scanner for safety and a battery of 2600 mAh made to last at least one day . Mlais has developed a new flagship and also includes the operating system Android, 5.0 Lollipop version.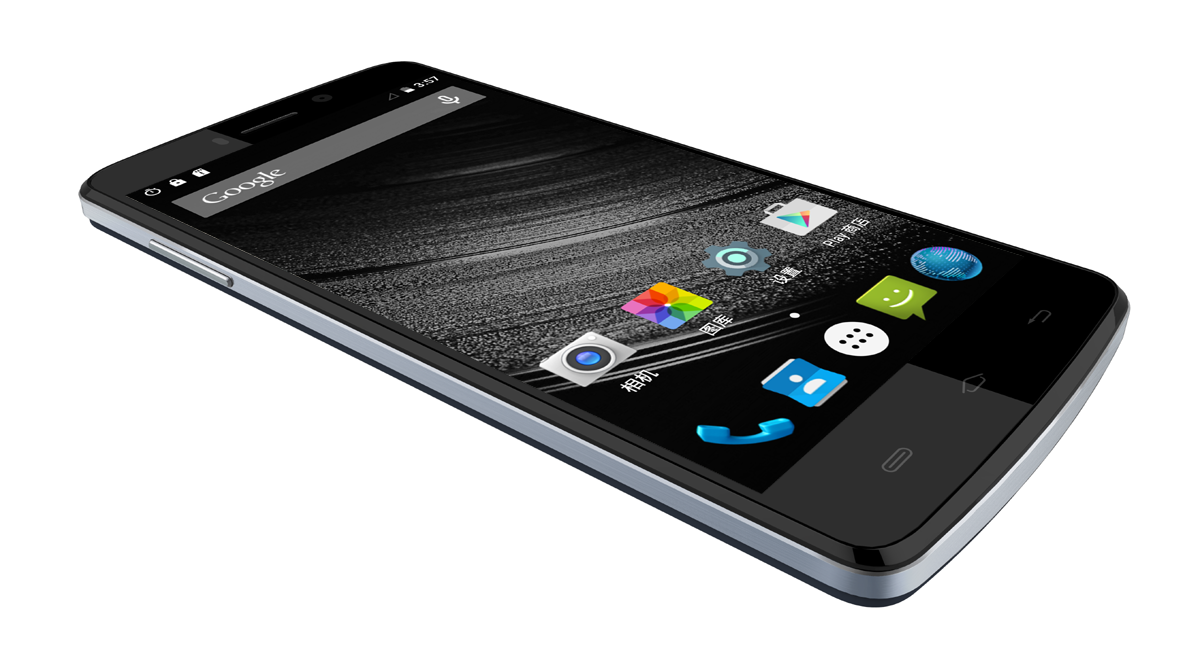 In terms of design, Mlais is not far behind the rest of the features. We can observe that the attempts to minimize the maximum frames for its large screen size does not penalize it too. In short, this Mlais M7 has more than enough weapons to become an attractive proposition due to its price. Mobile has not yet gone on sale, but it can be found in presale in Gearbest store now. The release of the smartphone and shipments are expected within a month, a good moment for all the people who want to wear for the first time a new smartphone with more than interesting proposals.
Mlais M7 Review