Mlais M52 Red Note Review
Mlais M52 Red Note is the world's cheapest MTK6752 cell phone in the market. An improved semiclone of Xiaomi Redmi Note brought by GearBest in presell. Now, the webstore is giving a discount code to Hexamob readers that would let it in only $144.99 instead of the official price of $149.99. Coupon code is: GBM52.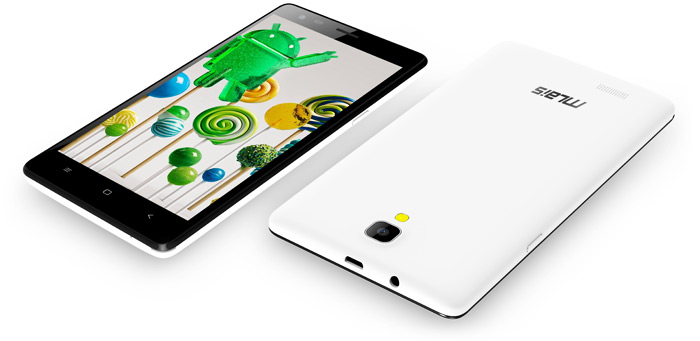 The Chinese company Mlais announced just three days ago that at the end of this month is going to release a new phablet called Mlais M52 Red Note. The novelty is notable because of the relatively small amount of money the buyer will use to buy a more than decent Note. Mlais M52 Red Note features a 5.5-inch with a HD resolution of 1280 x 720. As for performance, it is powered by an octa core MT6752 processor of 64-bit with a frequency of 1.7 GHz. Also inside it has 2 GB of RAM and 16 GB of internal storage expandable with microSD cards.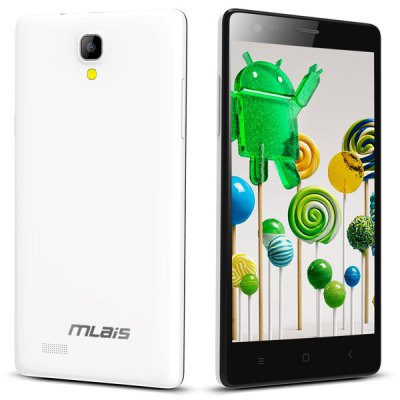 In the photographic section, Mlais M52 Red Note includes an 8 megapixels front camera and 13 megapixels rear camera, support for Dual-SIM LTE and has connectivity with 4G/LTE networks. The battery capacity is 3200 mAh, which means a lot of autonomy and comes with Android operation system, 5.0 Lollipop version. As we said above is in detail a bit like Redmi Note, but Mlais M52 Red Note is not a copy of the famous Xiaomi terminal, because Mlais has improved in terms of features almost all the specifications comparing to Redmi Note.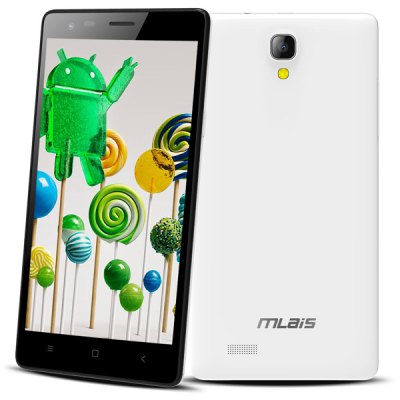 Waiting for more Mlais M52 Red Note info, we already can confirm that with the available specifications and with the lowest price of it, we are certainly in front a great smartphone. This powerful and inexpensive smartphone will caught your attention, being the cheapest MT6752 in the market, you will see how it makes the difference. A very nice price for the characteristics it has.
Mlais M52 Red Note Review