Lenovo K3 Note Review from Gearbest
Today we are going to present a complete review of one of the best terminals in value we have been proud to analyze here. This is the Lenovo K3 Note, a phablet available through Gearbest for only $158.29.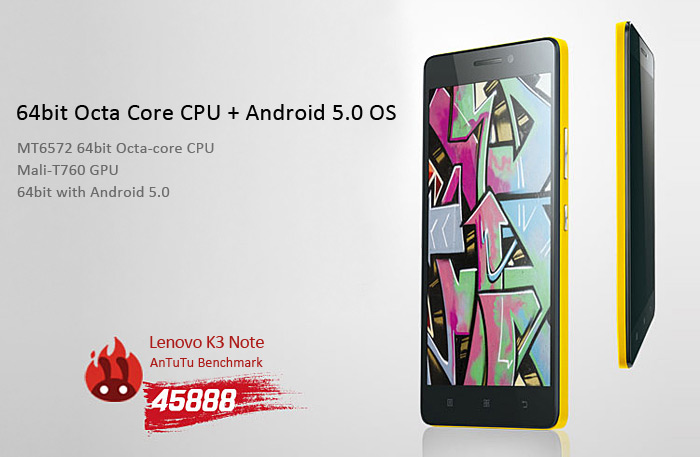 The segment to which phablets belong is growing both in number and followers, which is that every time there most users who prefer smartphones over 5 inches as a device for the daily life. The Chinese company has presented its new phablet trying to take advantage of that, Lenovo K3 Note, a phablet with good specs and priced well below the competition in the market, as we will see. Lenovo K3 Note has a 5.5 inch screen. It seems that even phablets have gradually been staying with standard screen size and that companies no longer want to increase the screen size in their new devices as happened a couple of years. It is available in yellow and white.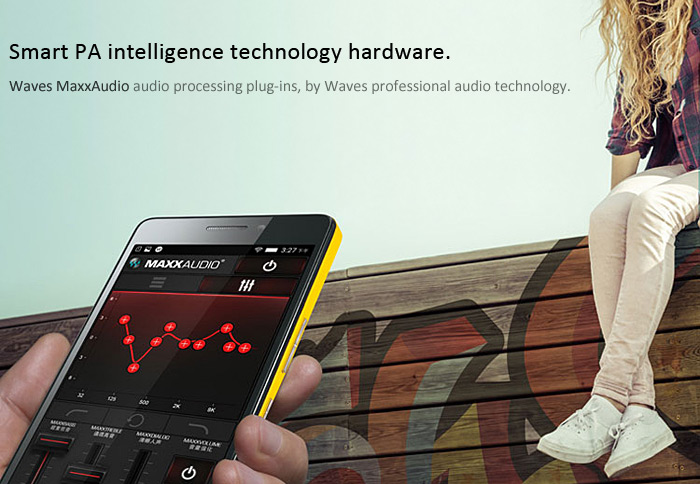 Lenovo bets on this screen size, as we have seen, but also with the IPS technology and FullHD resolution, it is an Octa-Core processor powered by MediaTek MT6752 at 2 GHz, 2 GB of RAM and 16 GB of internal storage, but with a microSD slot that can incorporate an additional card up to 32 GB. SoC is able to provide the connectivity 4G LTE for user and also WiFi 802.11, Bluetooth and GPS.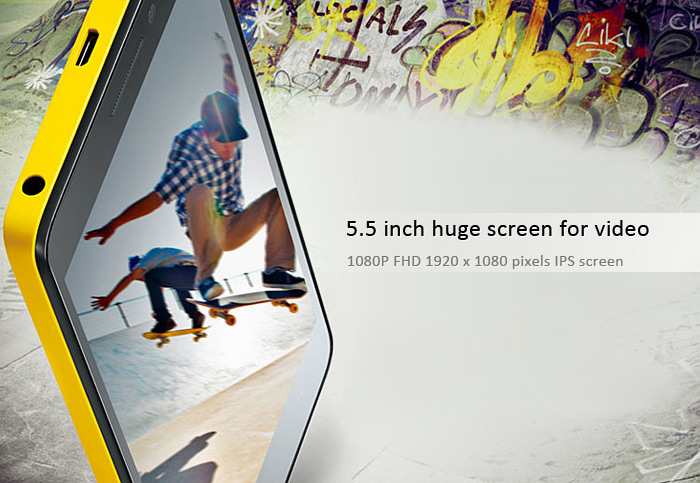 It features two cameras, a rear camera with 13 megapixels and dual LED flash, and a perfect front camera for selfies of 5 megapixels. Additionally, the Lenovo K3 Note supports for dual SIM and comes equipped with a battery of 3000 mAh and Android OS, v5.0 (Lollipop). A big and bold device, but which itself is also quite thin in thickness.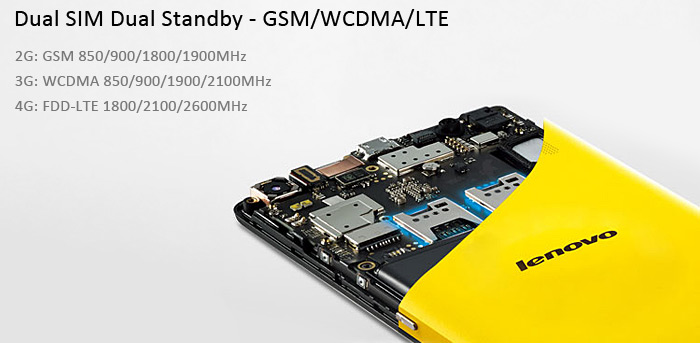 In short, it is a powerful device, with a screen of 5.5 inch and the latest Android version. So, although some say that this is a midrange, this is only true in the price, when the rest of specifications and features show a high-end device.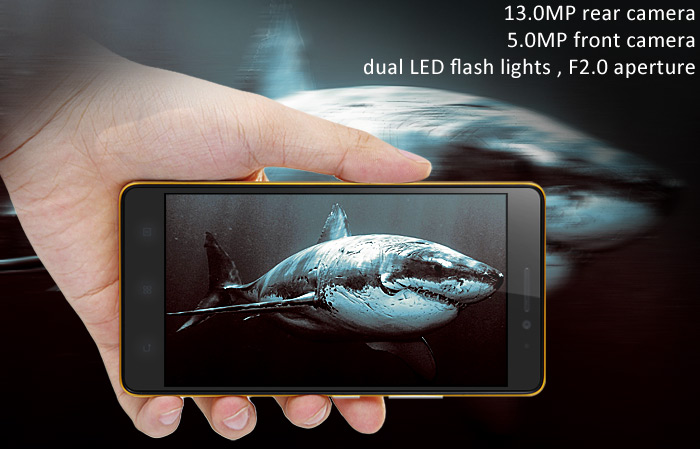 Lenovo K3 Note Review from Gearbest