Lenovo K3 Note, Elephone G9 and Elephone P4000 review from 1949deal
Today we are going to recommend you three different smartphones with 64bit technology, these are Lenovo K3 Note, Elephone G9 and Elephone P4000. They all are under $170 via 1949deal, the online store where you can find the cheapest prices; in fact, Lenovo K3 Note enjoys the lowest price in their HK Warehouse.
Lenovo K3 Note
Lenovo is trying to find its niche market of phablets. We are facing a terminal equipped with an IPS panel of 5.7 inches and FullHD resolution, run in this case by the well known MediaTek MT6752 chipset with eight cores and ARM Mali-T760 GPU. All this in a simple but effective design, with a thickness that seems fine and striking touch thanks to its housing available in two different colors: Lenovo K3 Note yellow and Lenovo K3 Note white.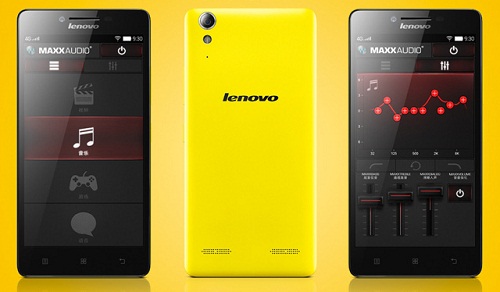 It also has 2 GB of RAM, 16 GB of internal storage, dual camera of 13 and 5 megapixel (rear and front, respectively) with LED flash, 4G connectivity with support for dual SIM and 3000 mAh battery. Well worth device for this price, only $162.99.
Elephone G9
The Elephone G9 is a smartphone powered by the MediaTek MT6735M Quad-Core processor and 64-bit technology, supporting LTE connecetivity. This device has a 4.5 inch screen with a FWVGA resolution, 1 GB of RAM, 8 GB of internal storage and a 1750 mAh battery. You can buy it for only $84.99.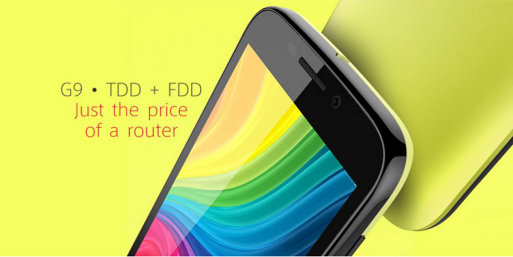 The Elephone G9 comes with Android 5.1 Lollipop (It is a very positive fact that this type of import phones have latest version of Android), and has a 2-megapixel front camera and a rear camera of 8 megapixels. It is available in a wide variety of colors: Elephone G9 white and Elephone G9 black.
Elephone P4000
Elephone P4000 has a 5-inch IPS display with a HD resolution of 1280 x 720 pixels, powered by the eight-core SoC MediaTek MT6592 at 1.70 GHz, coupled with 2 GB of RAM, 8 GB of internal storage, a rear camera of 13 megapixels, front camera of 5 megapixels, support for Dual SIM, 3G (2100 MHz) connectivity, battery "LiPo" of 2050 mAh and the Android 4.4 KitKat operating system, priced at $129.99.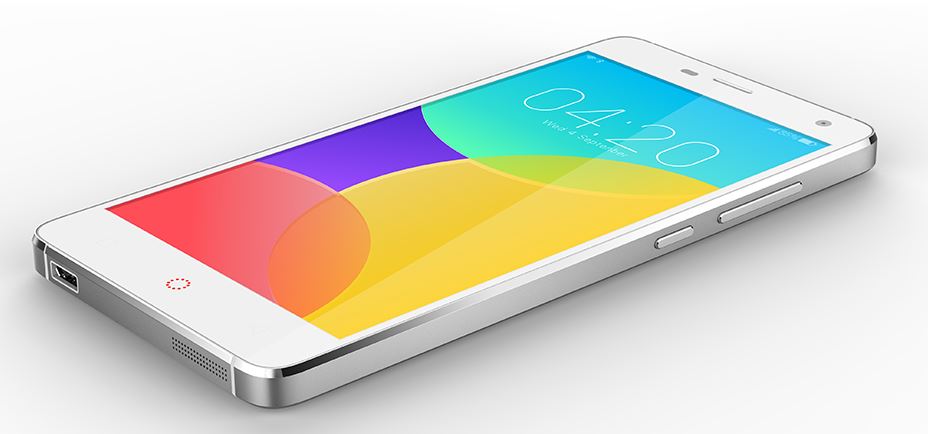 A fairly complete device with quality reminiscent in design to Xiaomi Mi4, because it makes use of a fabricated aluminum and similar design structure. It is available in two different colors: Elephone P4000 black and Elephone P4000 white.
Lenovo K3 Note, Elephone G9 and Elephone P4000 review from 1949deal