Lenovo K3 Note and Asus ZenFone 2 4GB Review from 1949deal
Two of the most exciting new phablets in the market are available for purchase now through 1949deal. These are the Lenovo K3 Note ($179.99) and the Asus ZenFone 2 4GB ($329.59), for which we have a discount of $3 with coupon code 1949deal0808 (Lenovo K3 Note) and a discount of $5 (Asus ZenFone 2 4GB) using the code 1949deal2013.
Lenovo K3 Note
The Chinese company has presented its new device, Lenovo K3 Note, a phablet with good specs and priced well below the competition in the market, as we will see. Lenovo K3 Note has a 5.5 inch screen. It seems that even phablets have gradually been staying with standard screen size and that companies no longer want to increase the screen size in their new devices as happened a couple of years. It is available in two colors: Lenovo K3 Note Yellow and Lenovo K3 Note White.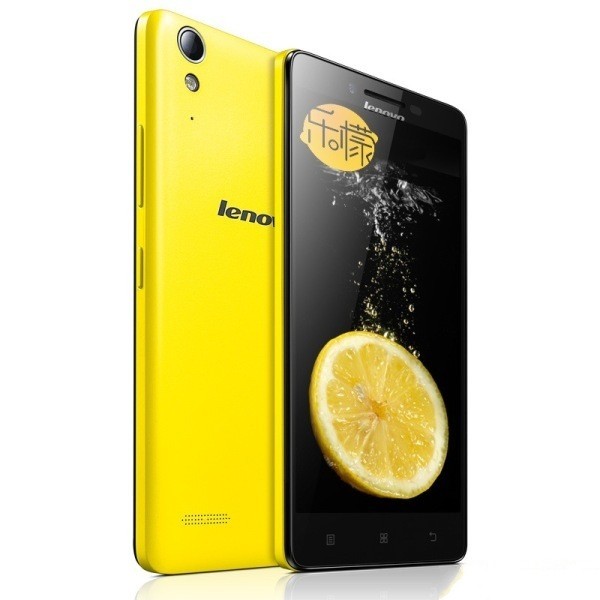 Lenovo bets on this screen size, as we have seen, but also with the IPS technology and FullHD resolution, it is an Octa-Core processor powered by MediaTek MT6752 at 2 GHz, 2 GB of RAM and 16 GB of internal storage, but with a microSD slot that can incorporate an additional card up to 32 GB. SoC is able to provide the connectivity 4G LTE for user and also WiFi 802.11, Bluetooth and GPS.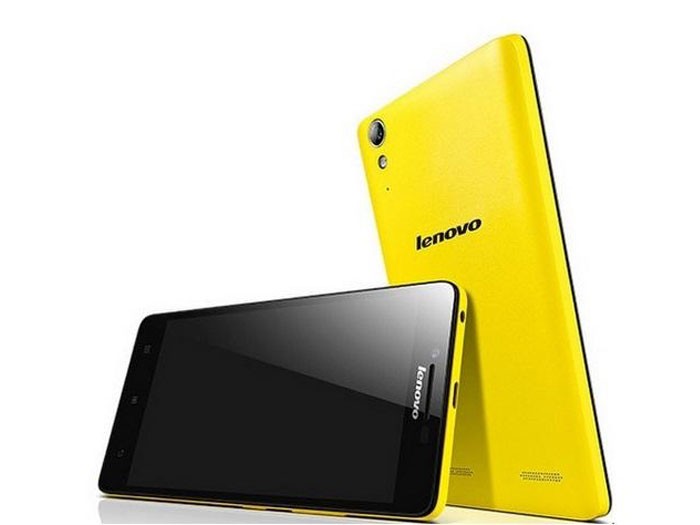 It features two cameras, a rear camera with 13 megapixels and dual LED flash, and a perfect front camera for selfies of 5 megapixels. Additionally, the Lenovo K3 Note supports for dual SIM and comes equipped with a battery of 3000 mAh and Android OS, v5.0 (Lollipop). A big and bold device, but which itself is also quite thin in thickness.
Asus ZenFone 2 4GB
The ASUS Zenfone 2 is the continuation of what has already started in the past 2014 with ASUS ZenFone, but improving on key aspects of the smartphone. As far as appearance is concerned, there are not many differences from the previous version, although it is true that it has a better use of the front part of the phone, with a screen going from 68% to 72%. For its part, the IPS LCD display also grows until 5.5 inches and offers a FullHD pixelmaster resolution improved thanks to technology that incorporates the manufacturer. It is also made of metal in plastic leather with the addition of buttons on the back for volume control. ASUS Zenfone 2 Silver and ASUS Zenfone 2 Red available.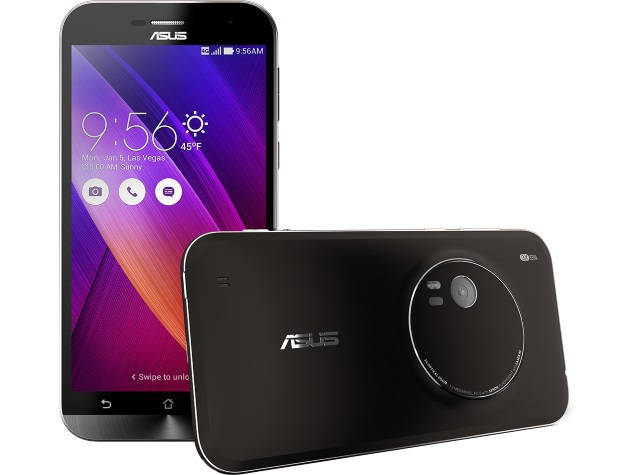 The inside of the phone also comes with important news, starting with its processor, for which again the company has had the cooperation of Intel and it is the Atom Z3580 model of 64 bits. According to ASUS own, said processor is 3.1 times faster than some Quad-Core processors from the competition. The same goes for the GPU, which would be 8.1 times faster. Moreover, as remarkable detail, note that supports LTE networks. A fluid terminal without lag on a layer of simple software which aspect is quite different from what Android offers by default.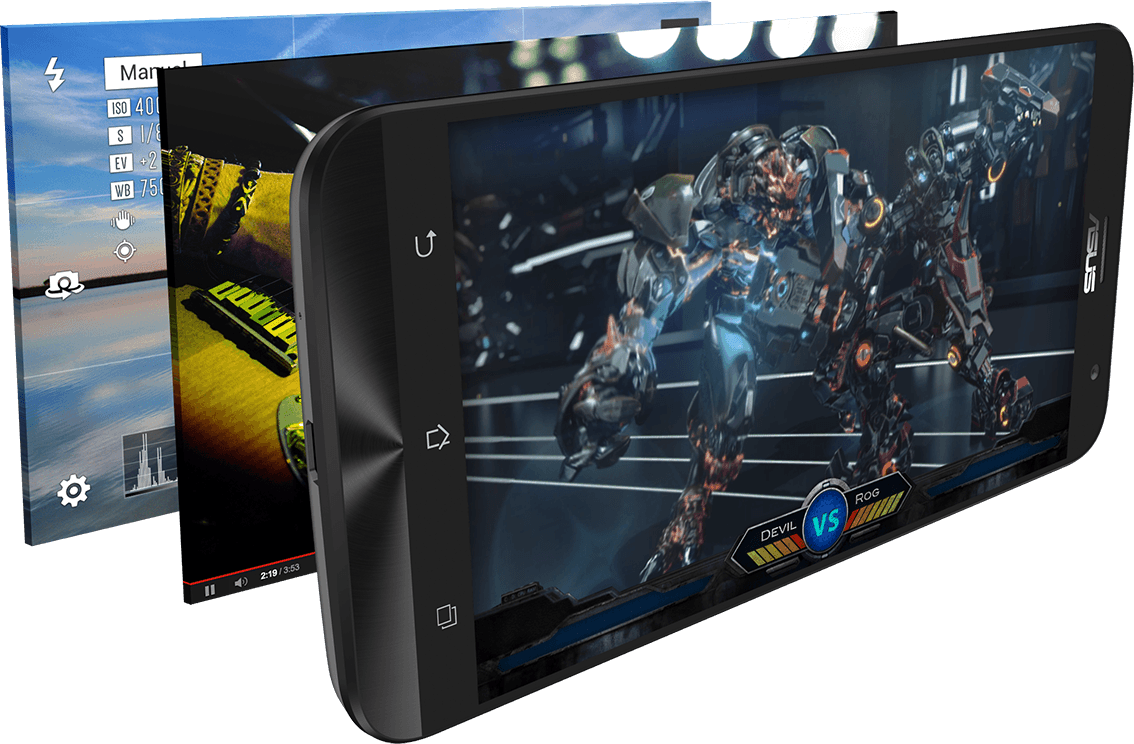 As for the details in the photographic section, the most remarkable thing is its 13 megapixels rear camera and its 5 megapixels front camera, along with ASUS technology, which has some special pixels that will capture images in low light 400% brighter. Moreover, its 3000 mAh battery should provide us with a more remarkable autonomy for the Android 5.0 Lollipop OS.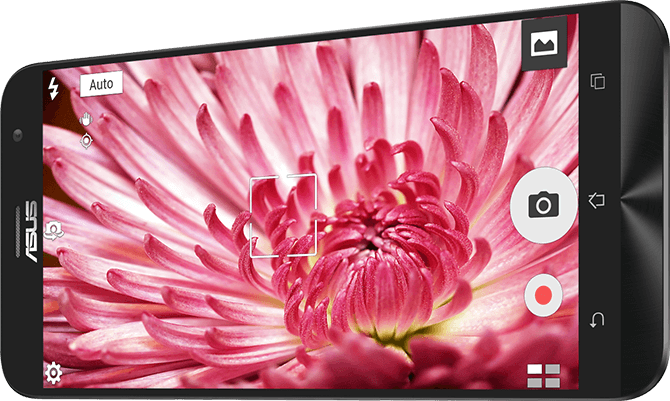 In short, both phablets are powerful, with a screen of 5.5 inch and the last Android OS. So, although some say that this is a midrange, this is only true in the price, when the rest of specifications and features show high-end devices.
Lenovo K3 Note and Asus ZenFone 2 4GB Review from 1949deal