Lenovo Golden Warrior Note 8 A936 from 1949deal
Lenovo Golden Warrior Note 8 A936, or simply known as Lenovo A936 is the natural successor of Lenovo S930 with 4G connectivity and 1949deal is giving to Hexamob readers a special $5 coupon to use buying Lenovo A936 black or Lenovo A936 white. Coupon code: 1949deal2013.
The high performance and 4G connectivity are two of the most important features of Lenovo A936 smartphone. 4G connectivity is, every day that passes, the more valued, in fact there are many users who consider it an indispensable feature, and Lenovo knows that.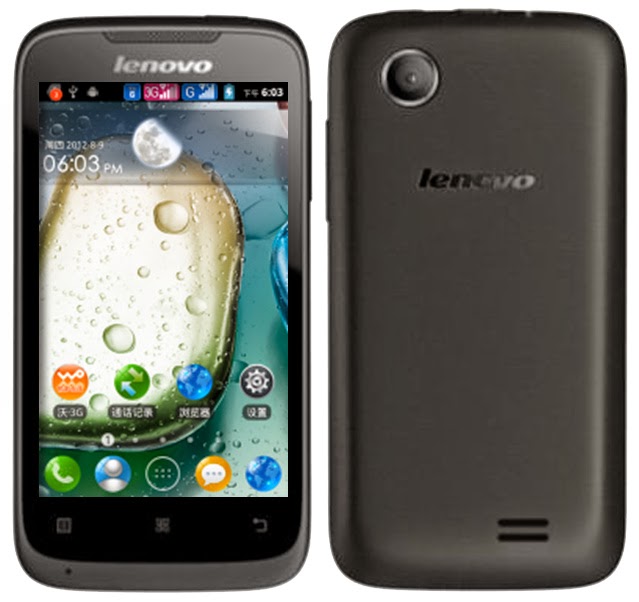 Therefore the Chinese giant Lenovo includes in its catalog a variety of interesting Golden Warrior models with LTE and are on sale at a reduced price, but what will surely missing this range of devices is surely the presence of a terminal with a slightly larger screen. The company has decided to remedy this shortcoming by presenting Lenovo Golden Warrior Note 8, a diagonal IPS screen phablet of 6 inches with HD resolution, which comes with the intention of being an alternative to other low cost phablets.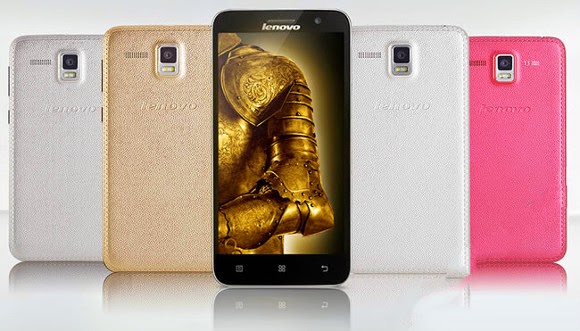 Lenovo has managed to team up with Mediatek, and the SoC chosen is the new MT6752, based on a Cortex A53 Octa Core operating at a frequency of 1.7 GHz. The rest of hardware includes 8 GB of internal storage memory, 1 GB of RAM that will handle multitasking, dual SIM, 13 megapixels rear camera, 5 megapixels front camera and Android 4.4 Kitkat with custom interface Vibe UI. The processor represents a remarkable point, especially given the price. The rest of the hardware section, moreover, is noteworthy.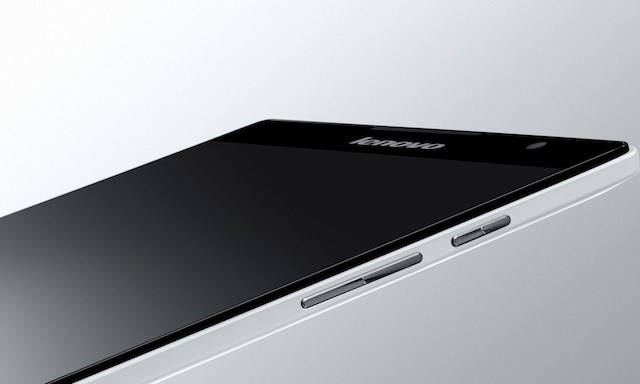 Lenovo A936 design is simple but effective. It has very basic lines that are adorned with some elegant details with the metal bezel that occupies the entire contour of the front. Otherwise it is a phone that does not stand out too much on this aspect and that, as expected for its large 6-inch screen, has considerable measures: 163.9 x 83.6 x 8.7 mm.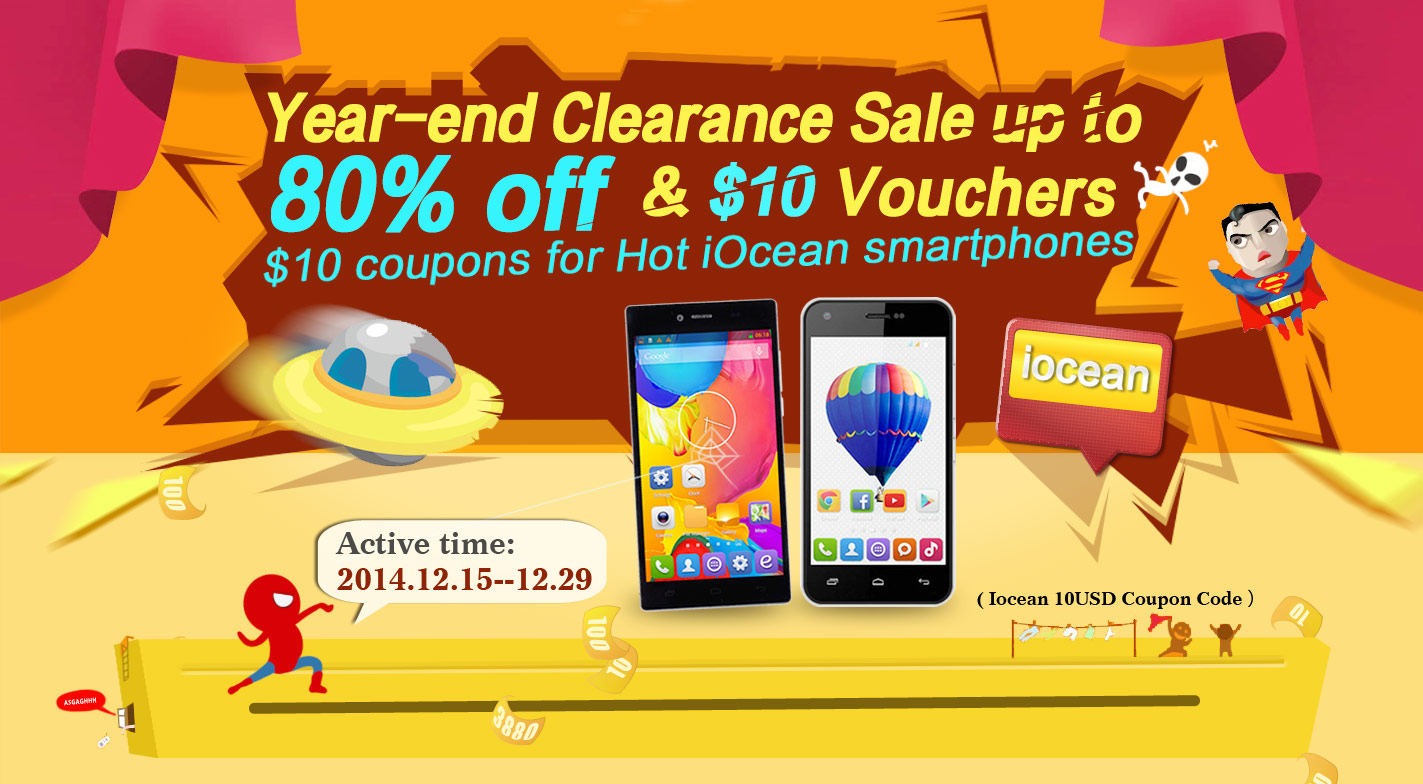 In another vein, but also related to 1949deal, they still have on their webpage a Year-end Clearance sale up to 80% off and $10 coupon for hot iOcean smartphones, available from December 15 to December 29.
Lenovo Golden Warrior Note 8 A936 from 1949deal