Leagoo Elite 2 from 1949deal
Leagoo Elite 2 is a new high-end device of eight cores and 2 GB of RAM. This Chinese company, has made a smartphone for users who want a competent phone to an affordable price, which is possible by 1949deal, that sells it for only $138.99 and even less using a $3 coupon, whose code is 1949deal0808.
Leagoo comes with a new high-end device but at a midrange price. It is manufactured under dimensions of 77.8 mm x 154.8 mm x 7.8 mm and 163 grams, the design of this terminal, as we can see in the video, is quite remarkable, especially its frame of 0.32 mm, made of aluminum. We habe the possibility to acquire this device in 3 different colors: Leagoo Elite 2 black, Leagoo Elite 2 grey and Leagoo Elite 2 white. It has a minimalist design but very nice.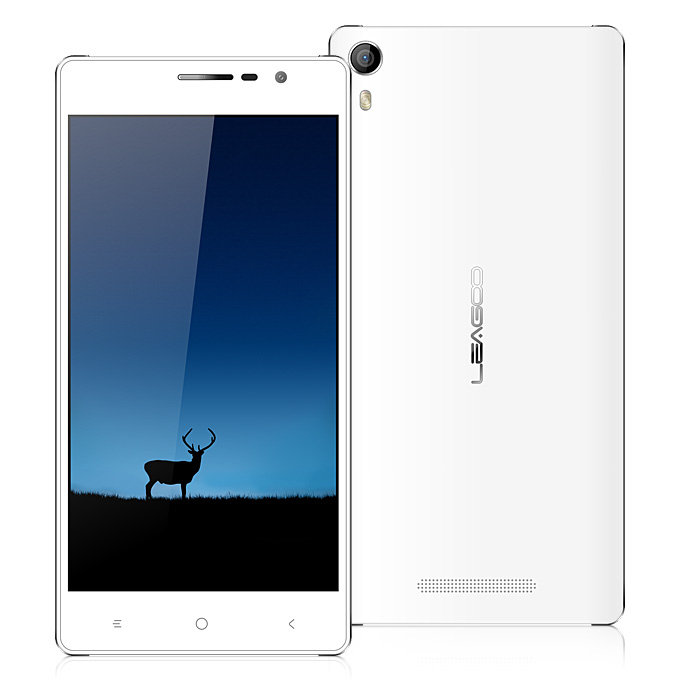 In terms of hardware, we have an ARM Cortex-A7, features an Octa-Core processor with a frequency of 1.4 GHz each, a SoC MediaTek MT6592M, coupled with 2 GB RAM. For reference, it gets 27,000 points Antutu. It has a huge IPS display of 5.5 inches, with a resolution of 1282 x 720 pixels, almost a phablet, incorporating Gorilla Glass giving greater protection to the screen. Also, in terms of graphics, it includes an ARM Mali-450 MP4, 600 MHz and 4 cores.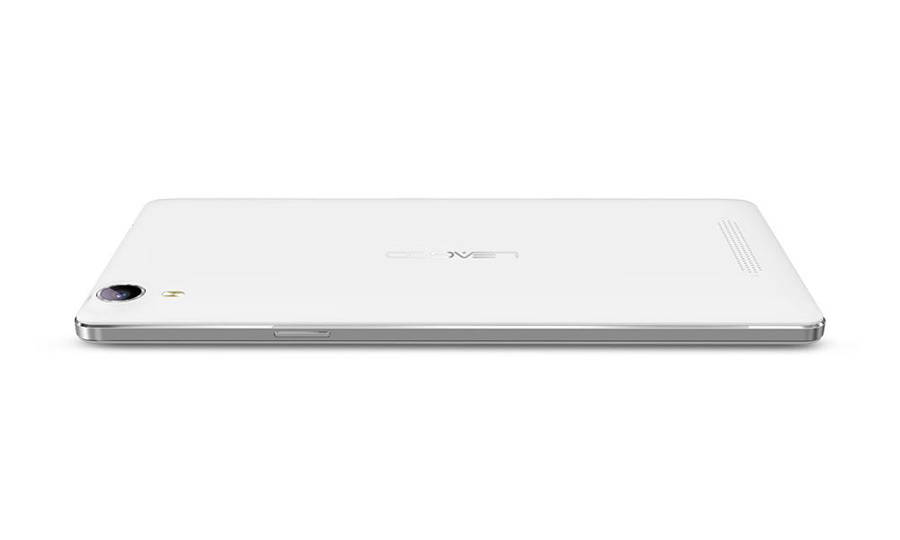 Another great point of Leagoo Lead 2 is in the camera. A feature that doesn't happen unnotice in here. It has a rear camera of 12.8 megapixels with CMOS, LED flash, easy detection, HDR and panorama mode classic, autofocus, continuous shooting or blast and digital image stabilizer. Moreover, it also includes a front camera of 8 megapixels, what is great. But if there is sometihng that gets the attention, this is the battery, having a capacity of 3800 mAh, with a range of more than 125 hours in standby mode and 20 hours in phone calls. Also, it has memory storage of 16 GB (remarkable), expandable as always in the Chinese smartphones, by a MicroSD.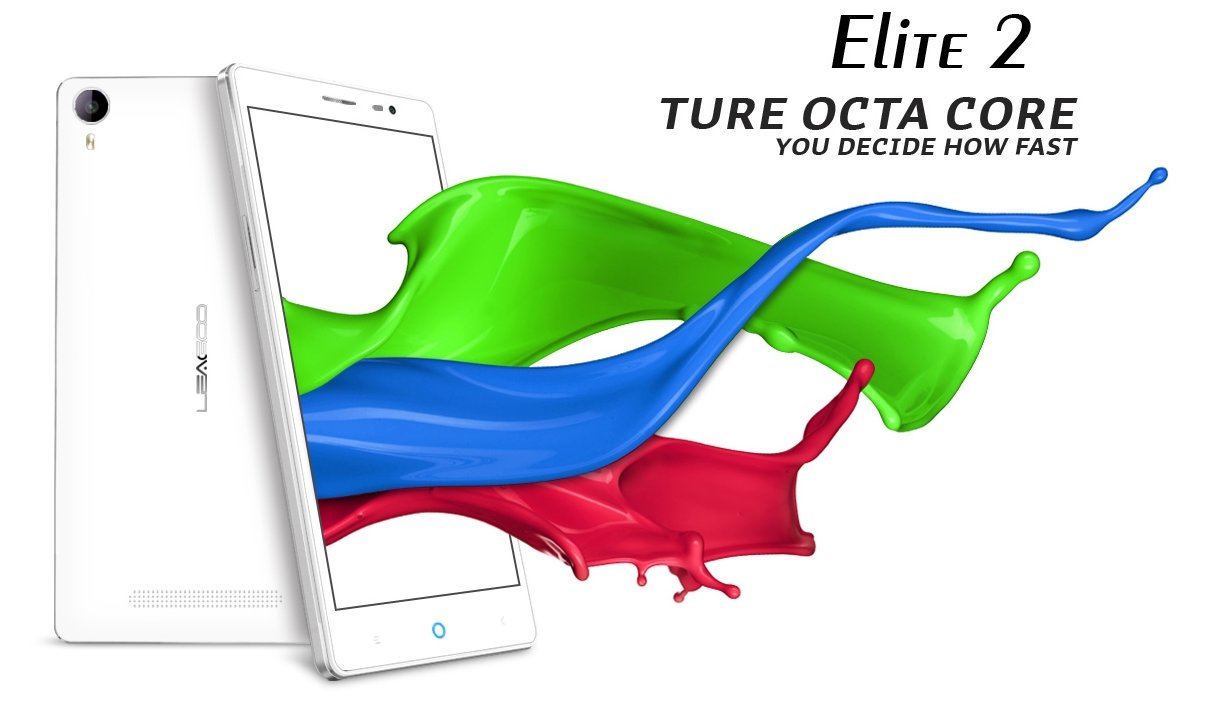 In terms of connectivity, Leagoo Elite 2 supports 3G, 1900, 2100, 850 MHz, Wi-Fi compatible with 802.11b, 802.11g, 802.11n and Bluetooth 4.0 networks, all added to Micro USB 2.0 cable, the use of Dual-SIM and GPS navigation A-GPS. The operating system is Android 4.4.2 KitKat and features USB OTG function and air gesture.
Leagoo Elite 2 from 1949deal