Kolina K100+ Review, available from 1949deal
Kolina K100+ is a high-end performance smartphone available for purchase at 1949deal for only $169.99 (€136.67), the lowest price you will find. Everyday we have news of new phones coming out to the Chinese market, but rarely a new manufacturer starts its career with such a beast. Kolina premiered across the top, with a premium model at a ridiculous price. Colors available: Kolina K100+ grey, Kolina K100+ white and Kolina K100+ silver.
The Kolina K100+ is equipped with a new Mediatek processor fresh out of the oven. This is the MTK6592T, an evolution of the classic Octa-core, increasing it until 2.0 Ghz frequency, something really impressive. The memory of this phone is also high end: 2 GB of RAM and an internal storage memory of 32 GB (not expandable via microSD).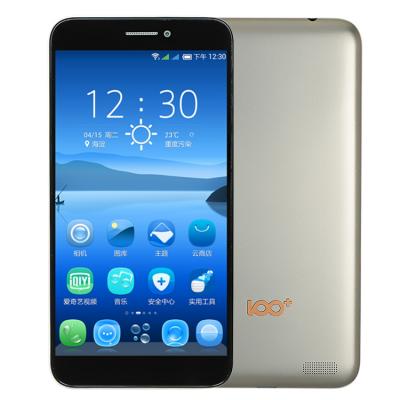 The quality of the screen is also something amazing. It incorporates a 5.5 inch IPS panel with a FullHD resolution of 1920 x 1080 pixels, ultrasensitive touchscreen. It means we are facing a great resolution for such a screen size. The cameras of this terminal are not far behind. As the main features Sony technology of 13 megapixels, LED flash, ultra-fine pixel pitch, autofocus, CMOS BSI, motion track and classical landscape mode, while the front equips one camera of 5 megapixels, infrared filter and a resolution of up to 2000 lines.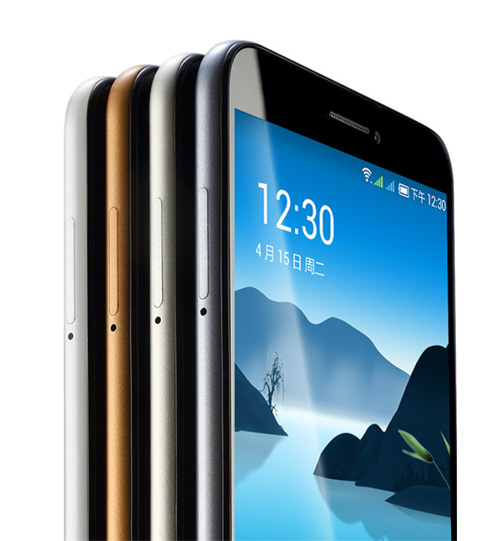 Turning to the software section we observe that Kolina K100+ includes Android OS, 4.2 version, a bit outdated today, maybe. Anyway, come well optimized and may upgrade to 4.4. It also includes GPS and Bluetooth 4.0. Also stands out for its good sound quality speakers with the latest Dolby technology.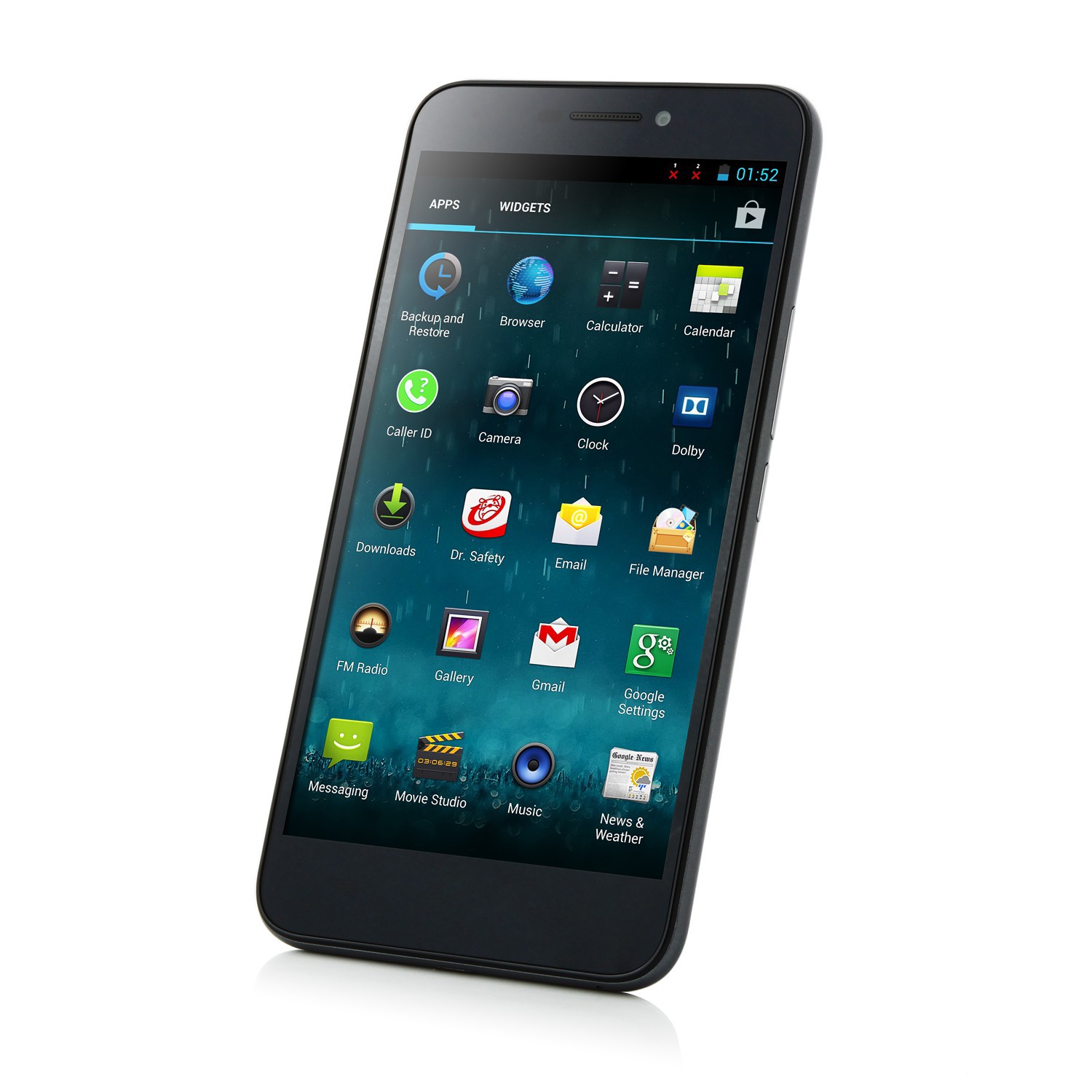 Finally we can only mention the battery capacity, where the Kolina K100+ can boast the most. Undoubtedly its 3200 mAh should allow almost 2 days of use in duration. One point that all the users will love. Do not forget it is an unibody terminal without the possibility of removing the battery.
Doogee DG700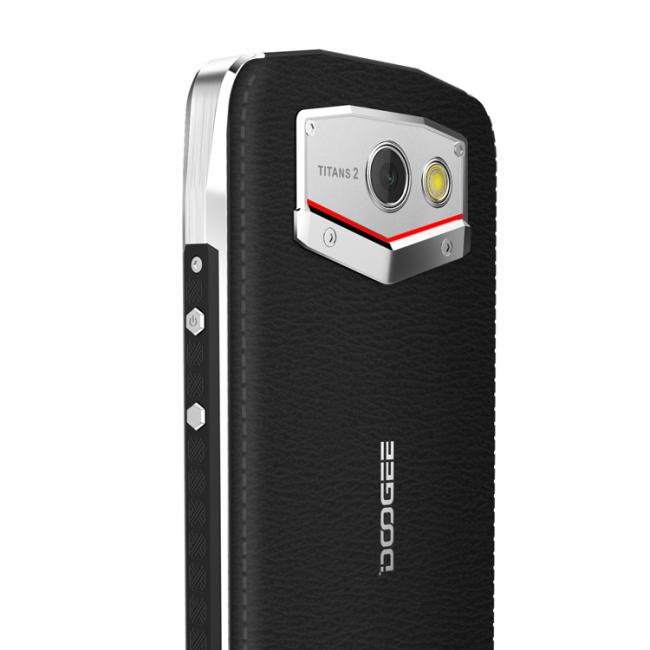 Doogee DG700 is preselling from November 25 to December 15 and for that reason the users can get Doogee DG700 at the lowest price and receive fat gifts buying from 1949deal.
Event Rules
1. There are three rounds during preselling time. The prices and gifts will be different during each stage. Of course, the sooner you order, the better the price and gifts are.
2. During the second round of presale from Dec.6,2014 to Dec.10,2014, Doogee DG700 presells at $139.99, and you can get a 8GB TF card for free.
3. After the second round, they will announce the details about the third round.