Huawei Honor Play 4C, Xiaomi Mi 4i, Letv One review from 1949deal
Today we have three smartphones that come from 1949deal at the best prices, these are Huawei Honor Play 4C, Xiaomi Mi 4i and Letv One. Huawei Honor Play 4C is in stock for $195.99 and has $20 off. Xiaomi Mi 4i costs $249.99 and has $40 off and Letv One has 8% off now and costs $290.99.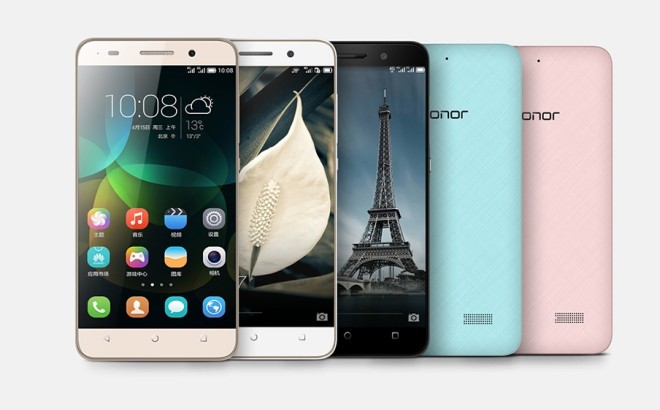 Huawei Honor Play 4C
Huawei Honor Play 4C features a 5-inch IPS display with a resolution of 1280 x 720 pixels (HD). Inside, we find the SoC HiSilicon Kirin 620 with four cores at a frequency of 1.2 GHz with the ARM Mali-450 graphics and 1 GB of RAM. It also has 8 GB of internal memory, an 13-megapixel rear camera and a 5 megapixel front camera with flashlight and auto focus, up to 4208 X 3120 pixels resolution, with HDR and Panorama, 2550 mAh battery and Android 4.4.2 KitKat.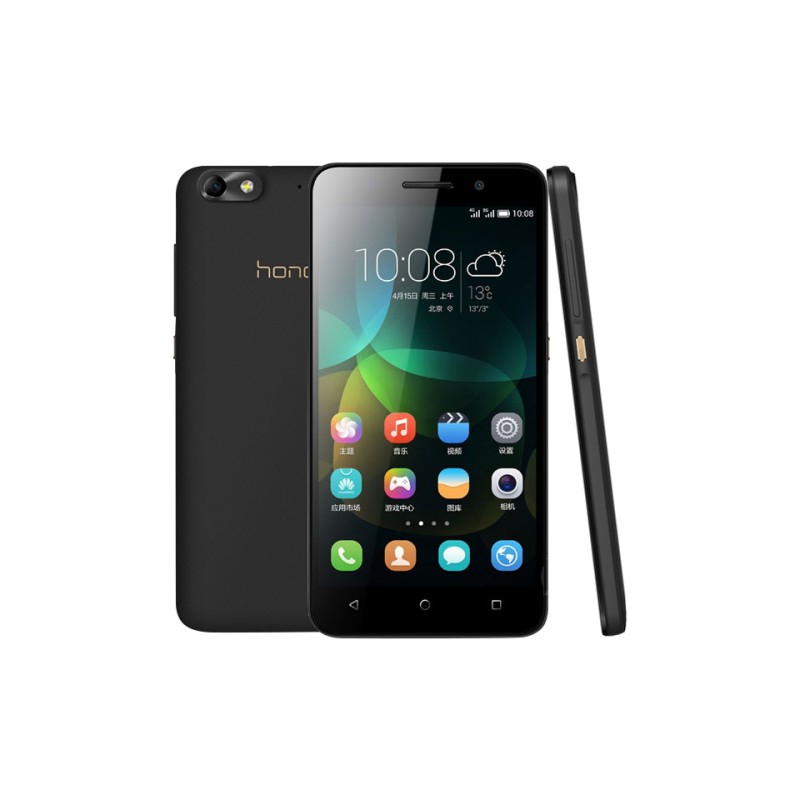 Huawei Honor Play 4C has a very competitive prices, according to excellent specifications and offer performance and quality. Huawei Honor Play 4C looks great also incorporating 4G, 3G,WiFi, GPS, and FM radio. Available in two colors: Huawei Honor Play 4C white and Huawei Honor Play 4C black.
Xiaomi Mi 4i
Xiaomi has always been known for having the best possible specifications, taking into account the price at its terminals and the truth is that this Mi 4i not disappoint. The terminal has a screen size of 5 inches, IPS LCD technology (developed by Japan Display and Sharp) and Full HD resolution resulting in a density of 441 pixels per inch.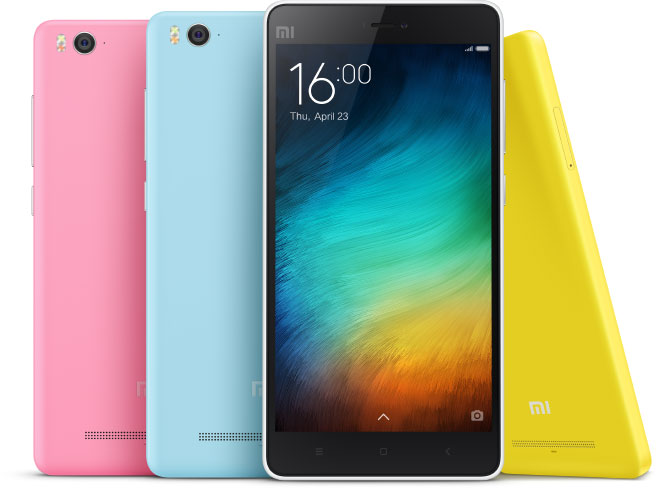 Xiaomi Mi 4i depend on a Qualcomm Snapdragon 615 processor, as it has been entirely manufactured in India. Remember that this is an Octa-Core chipset and 64-bit architecture, which is starting to become a regular in the upper-middle, mid-range or as is the case. It supports 2 GB of RAM, and internal storage is 16 GB.
If we talk about the photographic section, the sensor is chosen by Sony and Samsung, reaching 13 megapixels and an apertura of f/2.0 at the back, and 5-megapixel and f/1.8 at the front. The company has emphasized the quality of selfies. In addition, the software also plays an important role, including some options similar to that found in other current smartphones, such as beauty mode and the HDR.
Letv One
Letv One stands out as one of the first smartphones that incorporate USB Type-C and it definitely set the trend to incorporate this new technology into the smartphone sector, because it is a port that was initially limited to the laptop sector and allowing data transfers up to 10 GB per second, this is a great feature.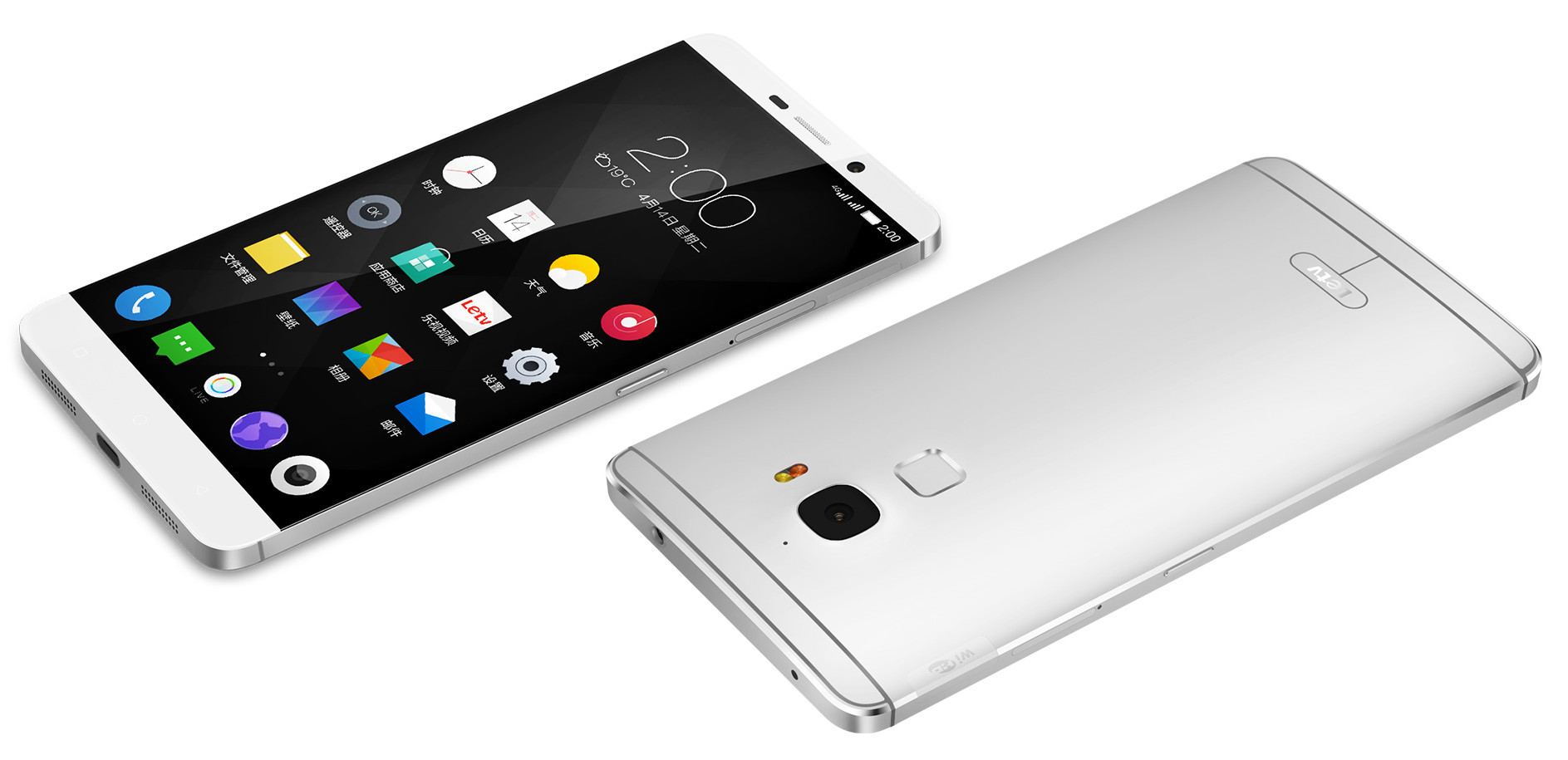 Equipped with a large hardware from which we can highlight its 5.5-inch screen with resolution of 1920 x 1080 pixels and full HD, powered by a MediaTek chipset, specifically the Octa-Core MT6795 that comes with 3 GB of RAM and 16 GB of internal storage memory. The Letv One has two cameras, a 13-megapixel rear camera and a 5 megapixel front camera.
Huawei Honor Play 4C, Xiaomi Mi 4i, Letv One review from 1949deal