Everbuying Review
Everbuying is a website that sells online. It has a catalog of 100,000 items, with gadgets, mobile phones and tablets, offering great promotions and discounts monthly. Impressive web, and it has free shipping for all the items. On Everbuying, payment by PayPal and debit/credit card is allowed.

As the name says, Ever buying, it is an online shop offering great deals and savings very intuitively. The site stands out for its usability, ease of finding what you're looking for, allowing reviews into every product for sale and reliability when buying.
Everbuying sells products with low price and excellent offers in Electronics (Cell Phones, Apple Accessories, Mobile Phone Accessories, Tablet PC, Computers & Networking, LED Light, Consumer Electronics), Apparel (Men's Clothing, Women's Clothing, Watches), Home & Beauty, Toy & Hobbies, Outdoor & Sports and a special section for Christmas.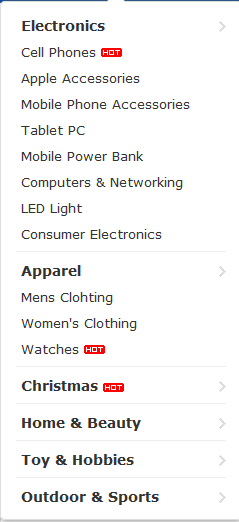 In another vein, Everbuying is protected by McAfee Secure and users can be sure that the site has passed stringent safety tests on a daily basis and not have to worry about Internet threats while using the site. The website has email and live chat, and customers can also contact them by telephone. The service phone numbers are clearly stated on their official website.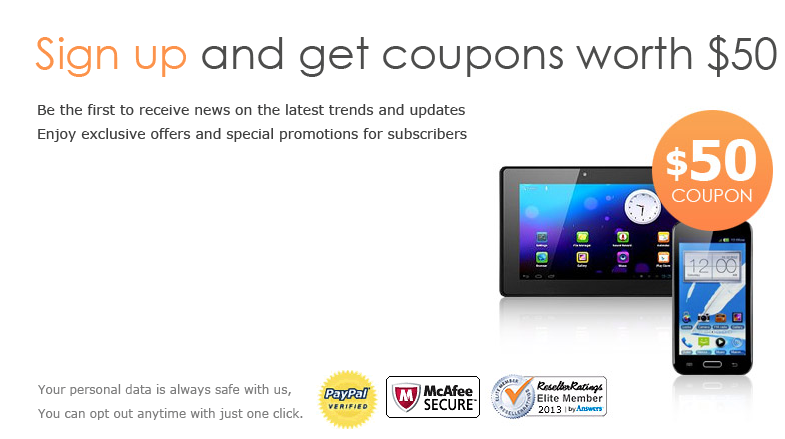 In short, Everbuying is a good idea to buy trendy clothing and electronics not spending much money, especially for those days to come, with lots of advice and recommendations on possible gifts for Holidays. And as we said before, shipping costs are free to every country, except if you want to get a tracking number. In that case, paying two dollars you get a tracking number to track the package.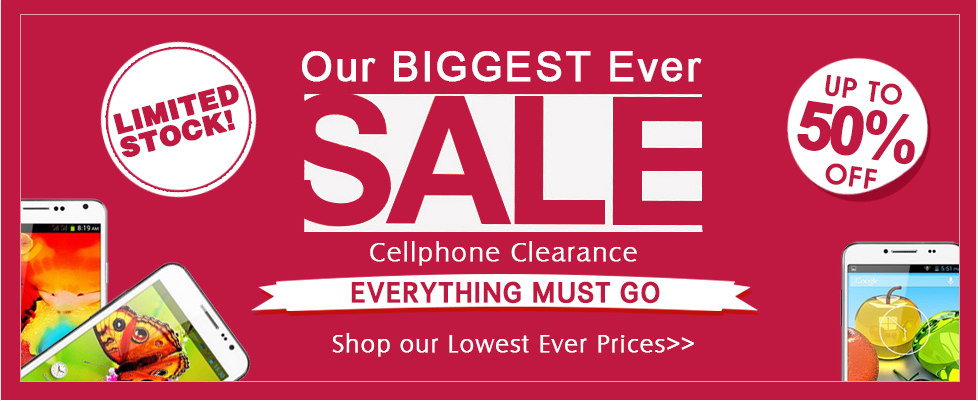 From Hexamob, we recommend you to search through Everbuying for electronics and accessories and so on. Everbuying is an Asian online shop with experience as a leader in the sector since 2006, a professional and reliable China wholesaler, who provide all kinds of high quality products made in China.