Elephone P5000 Review from 1949deal
Elephone P5000 is especially notable for incorporating a battery of 5350 mAh which will have an autonomy of up to four days without resorting to the charger. Now in 1949deal it is available for $229.99 and they offer extra $5 discount coupon with the code 1949deal2013.
The Elephone P5000 is built around an IPS Full HD 5 inch screen backed by Octa-Core MediaTek MT6592 SoC at 1.70 GHz (Cortex-A7) attached to 2 GB of RAM, 16 GB of internal storage expandable and a battery of 5350 mAh that will ensure we get away without fear of being near of a plug, which incorporates the Power Bank function of allowing recharge, for example, a friend's smartphone via USB cable (something we have only seen it available in Doogee DG700 Titans 2). You can choose between Elephone P5000 black or Elephone P5000 white.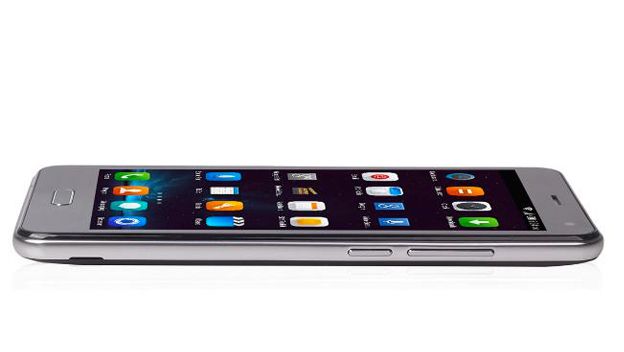 Apart from this, the battery would have a fast charge mode, allowing 70% charged in just one hour. On the other hand, as we said before, it could also serve to charge other devices, so you can use it as an emergency battery. And despite this impressive battery, the truth is that the phone will not be a giant one or anything similar. In terms of autonomy it would represent nothing more and nothing less than about 4 days without charging the phone.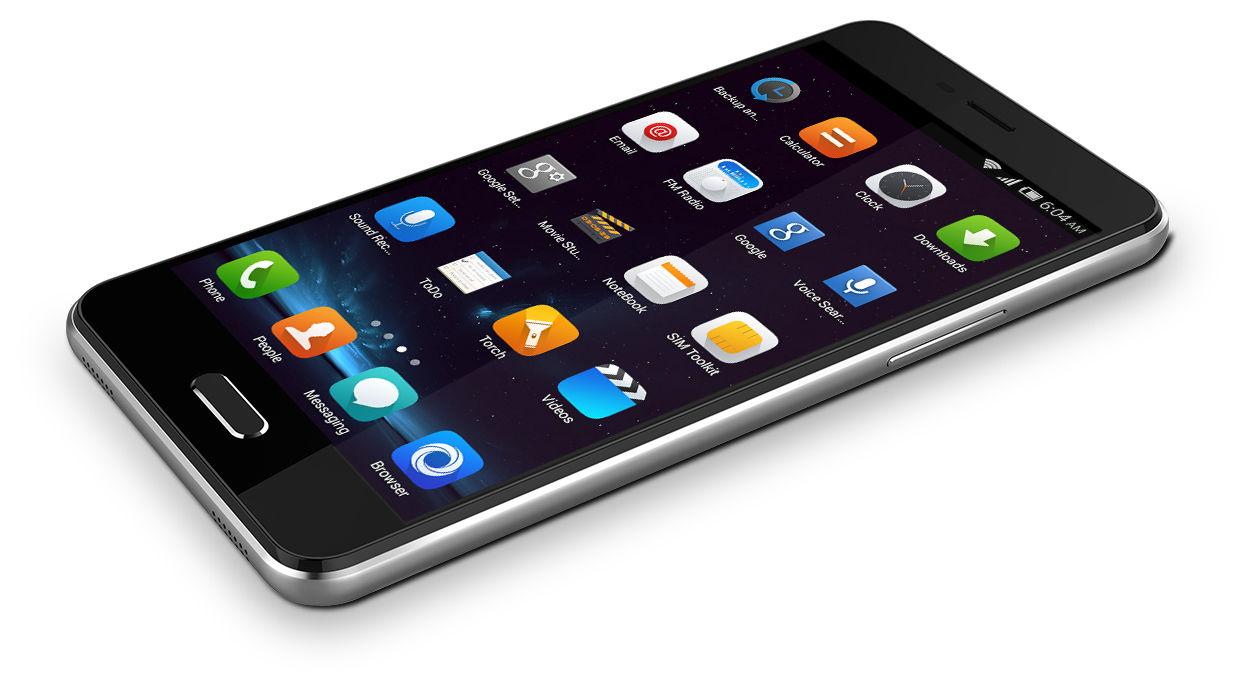 The rest of the specs of the Elephone P5000 are the operating system Android 4.4 KitKat, it has fingerprint sensor, is compatible with WCDMA networks, NFC, a rear camera of 16 megapixel and a front camera of 8 megapixel, dual SIM and dimensions of 144 x 71 x 9.3 mm thick (as you can see, not bad if you consider the battery).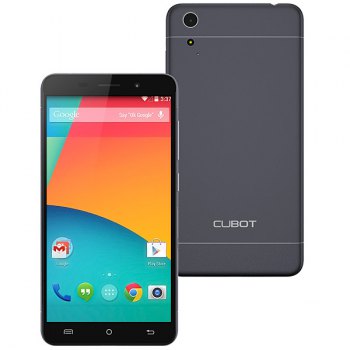 The Elephone P5000 Elephone P5000 is a great terminal at an affordable price. And if you're still wondering what to do, it is also more useful to buy this phone instead of a Power Bank for your other phone. In another vein, remember that Cubot X9 has a big promotion. The aluminum smartphone powered by MediaTek MT6592 SoC. We are in front of an Octa-core processor running at 1.4 Ghz that also features Mali-450 MP graphics processor prepared for high performance tasks, 2 Gb of RAM that ensures fluidity and 16 GB of internal storage expandable up via microSD card. You can buy Cubot X9 black and Cubot X9 golden for only $135.99 (€113.17) and even cheaper by using the following $3 coupon code: 1949deal0808.