Earth 2.0 Tech Special Promotion from Gearbest
We take this day to inform of a new promotion called Earth 2.0 Tech Special held by Gearbest, with flash deals (activity available from 4 August to 11 August). And also you will get double points with which you can have economic discounts.

Throughout the day you can find deals on all kinds of products, such as RC appliances, smartphones, tablets and smartwatches, TV Boxes, car accessories and much more. Offers of each promotion begin at a certain time and end the same way, so you must be really fast to enjoy one of these impressive discounts.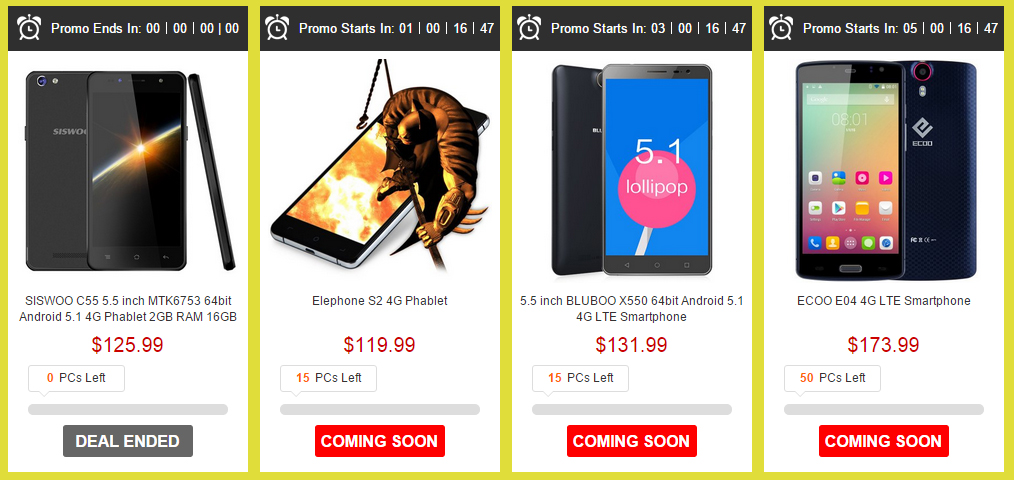 There is a huge variety of products on which choose depending on your tastes and your pocket. The Elephone S2 for $119.99, Bluboo X550 $131.99, Ecoo E04 for $173.99, or Xiaomi Redmi 2 Pro for only $129.99 instead of $330.92, the Meizu M2 Note for only $159.89 instead of $226.28.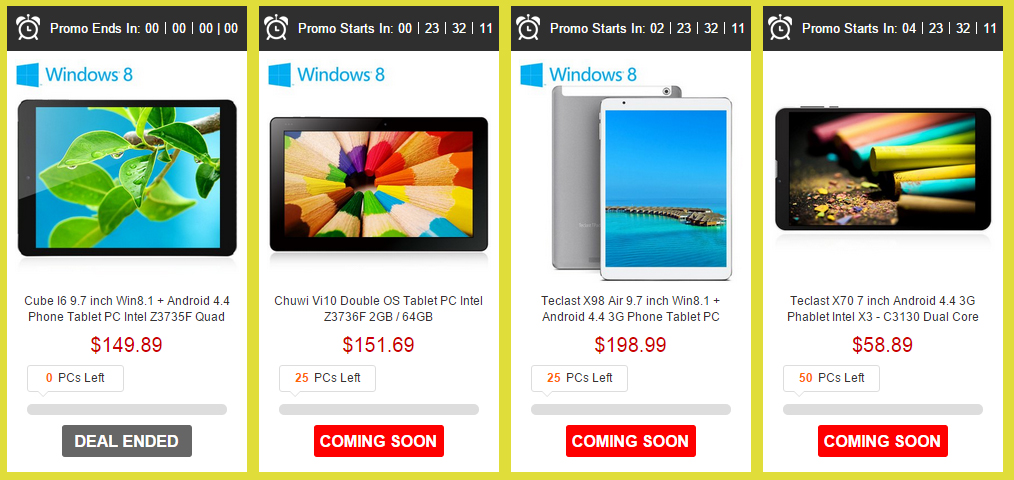 While in the section of tablets we find the following deals right now: Cube I6 for $149.89, Chuwi Vi10 for only $151.69, Teclast X98 for $198.99 or the Chuwi Vi8 for only $83.39 instead of $210.91.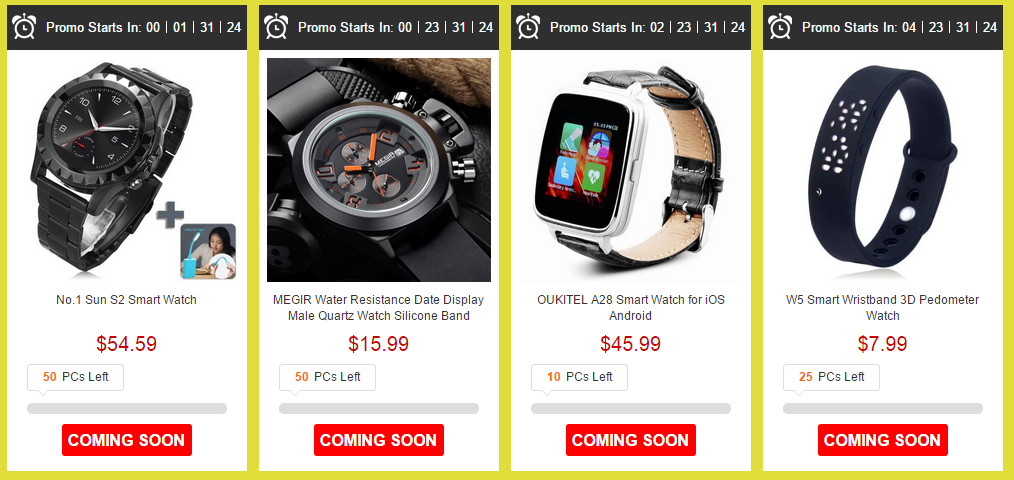 As for smartwatches, you have a large number of brands to choose: No.1 Sun S2 for $54.59, Oukitel A28 for $45.99 or the popular Iradish Y6 for only $33.89 instead of $90.09. You can also find a flash sale of TV boxes, such as Ditter U20, Vensmile W10, Cenovo Mini, Beelink M808 or MXIII – G TV Box.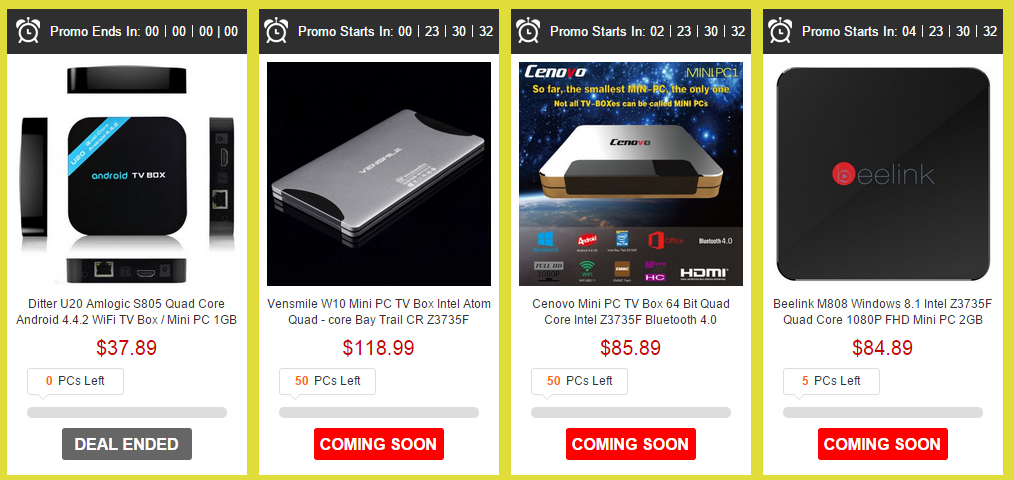 And last but not least, Gearbest includes in the promo action cameras, rockin' RC Gear and car electronics flash sales too. Anyway, we recommend visiting the link we left in the first paragraph, in it you will find exactly the device you're looking for and with a never before seen discounts. Enjoy visiting the website and give yourself a gift.
Earth 2.0 Tech Special Promotion from Gearbest