Doogee Festival (Products Savings Event) from Everbuying
We have great news from Everbuying. They have begun a new Products Savings Event for all Doogee smartphones starting on September 8 at 9:00 GMT and it will last the whole week from 8th to 15th September. This Doogee festival includes Doogee Y100 Pro, Doogee X5, Doogee Nova Y100 X, new arrivals such as Doogee F5, Doogee F3 Pro or Doogee X5 Pro, and also recommendations for Doogee Y100, Doogee DG750, Doogee Turbo Mini F1 or Doogee Leo DG280, among others.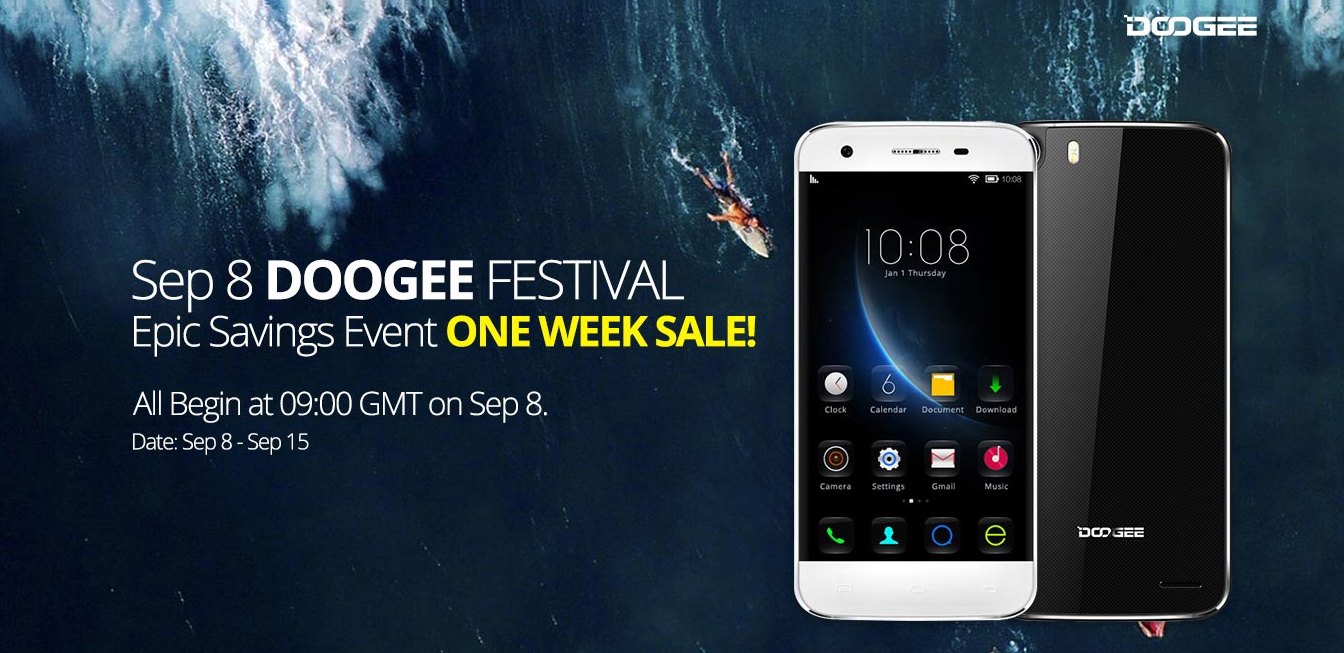 We are going to tell you about the most interesting smartphones, our personal recommendations, indeed, within this wide range of Doogee phones at an unbelievable price.
Doogee Y100 Pro
With prominent features the Doogee Y100 Pro is worth mentioning because of its IPS 5-inch screen with 2.5D OGS technology and HD resolution, along with the usual Corning Gorilla Glass protection. Furthermore, having a Quad-Core processor with ARM Mali GPU and 2 GB of RAM, it has 8 megapixel rear camera with LED flash and 5 megapixel front with wide angle, and 4G LTE connectivity with the necessary bands to work Worldwide. But if this were not enough, we must also indicate that it comes with Android 5.1 Lollipop operating system and all of this for only $99.99.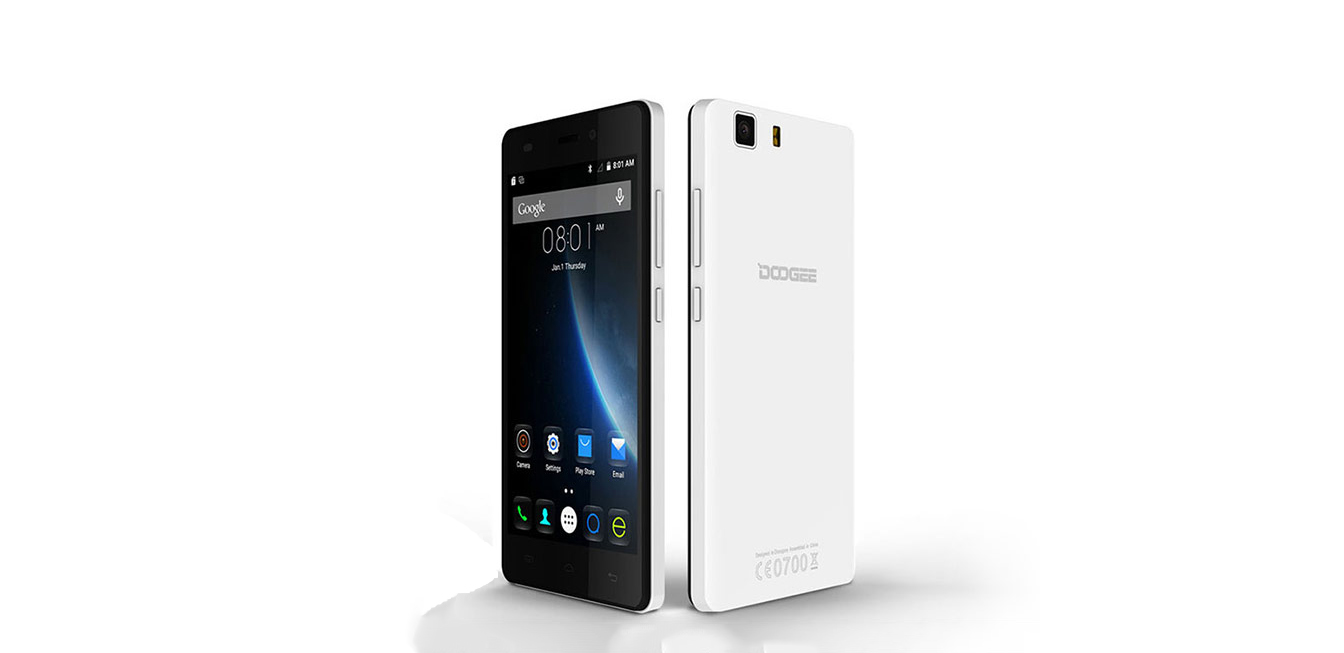 Doogee X5
This is a 5-inch HD screen device with Quad-Core MediaTek MT6580 processor running at 1.3 GHz, 4 GB of storage, 512 MB of RAM and rear camera of 5 megapixels. Its battery has 2200 mAh. Certainly a low-end terminal but very interesting when you can purchase it at a price of $56.99 only.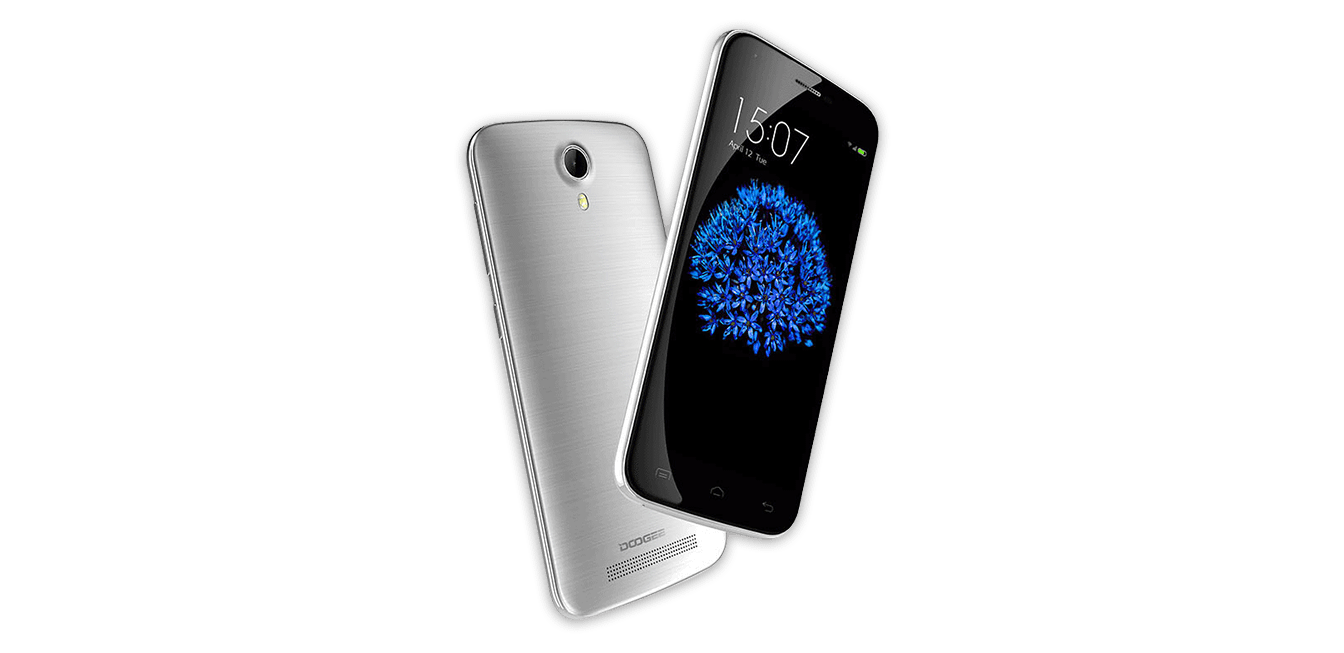 Doogee Nova Y100 X
Doogee Nova Y100 X has a 5-inch screen with HD resolution of 1280 x 720 pixels with Gorilla Glass glass 3 and 2.5D display. Inside the terminal we met a Mediatek MT6582 SoC, Quad-Core, which runs at a speed of 1.3 GHz, 1 GB of RAM and 8 GB of internal memory. The photographic section is comprised of a rear 8 megapixel sensor and a 5 megapixel front. The operating system is Android 5.0 Lollipop. Doogee Nova Y100 X is an interesting option. Available for only $71.99.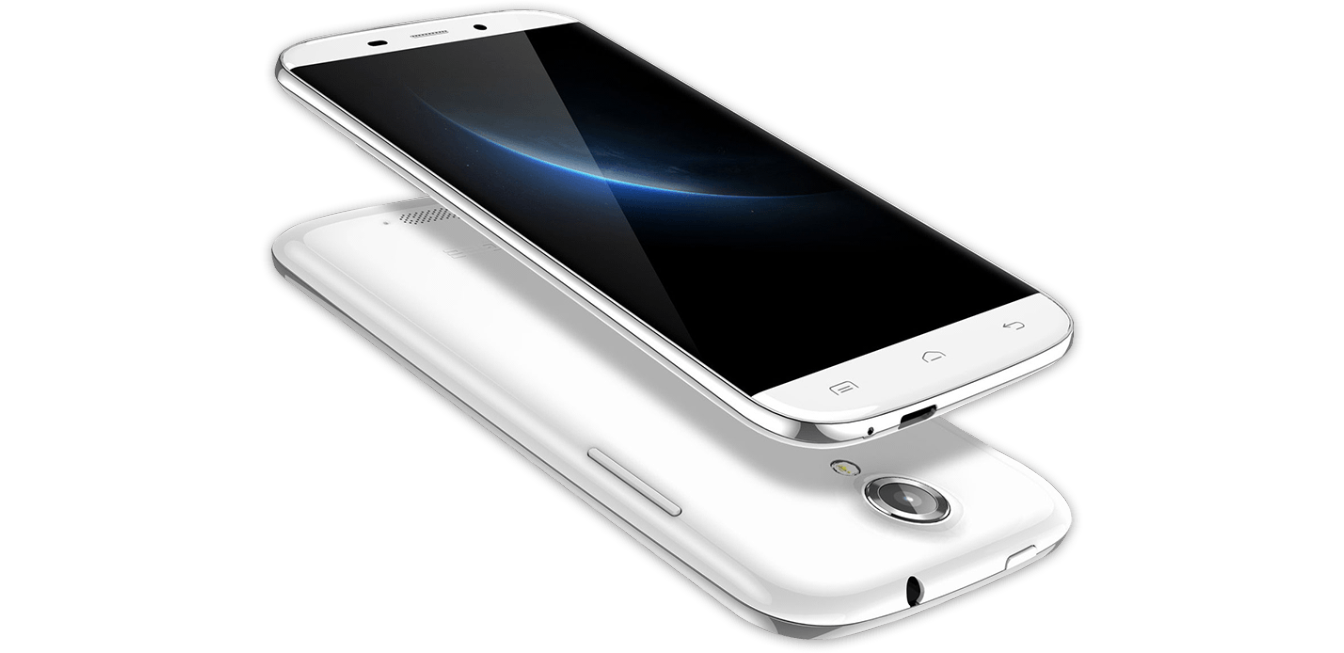 Doogee Products Savings Event
Do not forget that there are a variety of proposals, offers and products available on the link we left in the first paragraph for the event created by Everbuying.
Doogee Festival (Products Savings Event) from Everbuying