Doogee DG750 VS Mlais M52 Review from 1949deal
Today we are going to talk about Doogee DG750 and Mlais M52, both smartphones with great specifications, available through 1949deal for $99.99 and $147.59, respectively. Leveraging this review to give you $3 coupon for Mlais M52. Coupon code is 1949deal0808.
Doogee DG750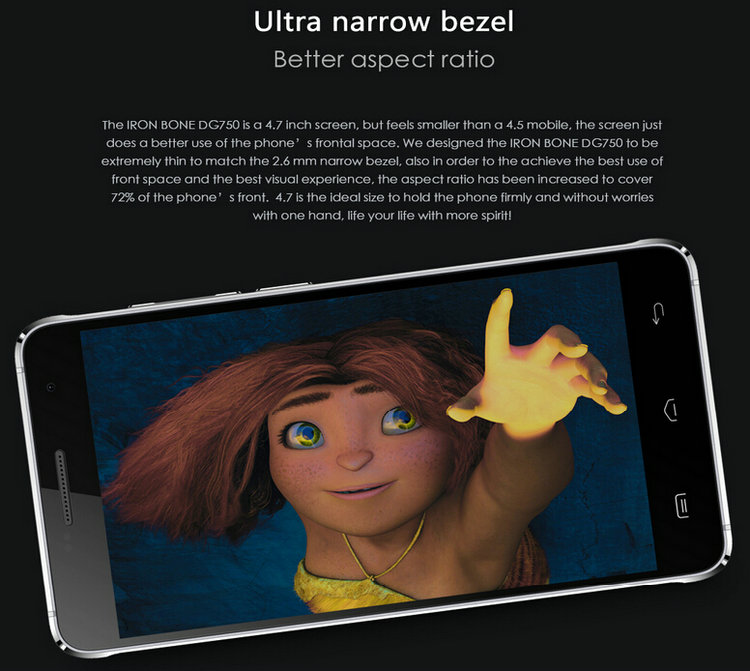 Doogee DG750 is an ideal smartphone for those who do not need a big screen. A telephone with a reduced size, does not mean that its specifications must be reduced, as we can see with Doogee DG750. The specifications of this smartphone include a MediaTek MT6592 Octa core processor, 1 GB of RAM, 8 GB of internal storage expandable via an external microSD card and all under the OS version Android 4.4.2 KitKat. Doogee DG750 is availabel in two colours: Doogee DG750 Black and Doogee DG750 White.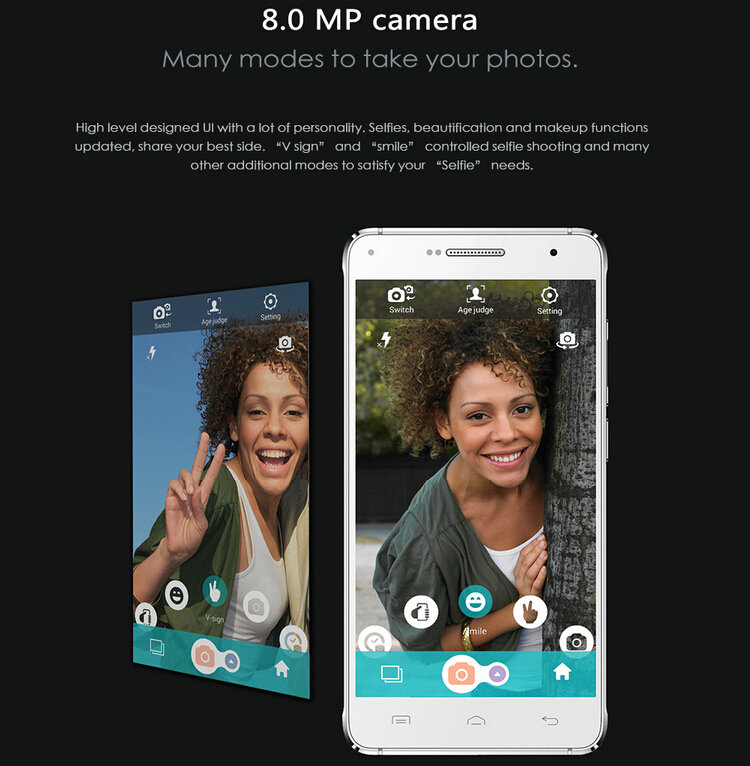 As for the screen it is equipped with a 4.7-inch panel with a resolution of 960 x 540 pixels, and the photographic section has two cameras as usual, on the back of the smartphone features an 8 megapixel sensor and a 5 megapixel on the front. The battery has more than enough autonomy for a day, with a capacity of 2,000 mAh. Apart of the typical features, such as Dual SIM support, HotKnot technology, connectivity, etc.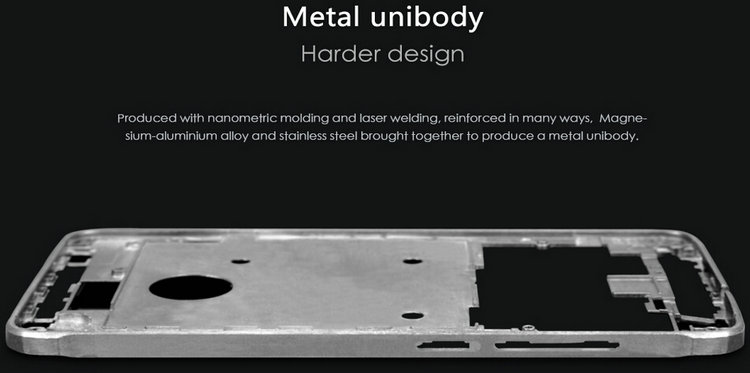 In terms of design, Doogee DG750 is an unibody smartphone that has a very careful style. In this regard stands out for its oriented frame in metal and rear which mimics, the leather finish which gives it a premium and very elegant view.
Mlais M52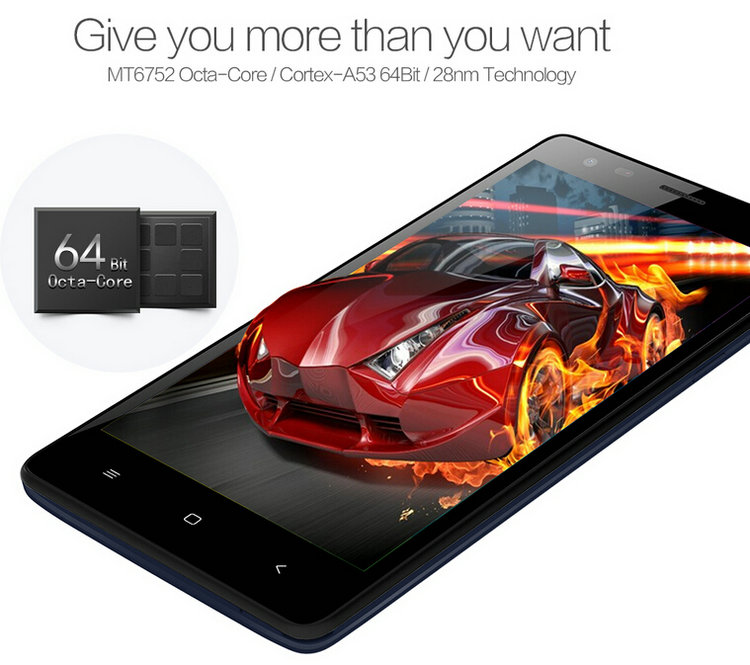 Mlais M52 features a IPS OGS 5.5-inch screen with a HD resolution of 1280 x 720. As for performance, it is powered by an octa core MT6752 processor of 64-bit with a frequency of 1.7 GHz. Also inside it has 2 GB of RAM and 16 GB of internal storage expandable with microSD cards. Mlais M52 is available in four different colours: Mlais M52 Black, Mlais M52 White, Mlais M52 Blue and Mlais M52 Pink.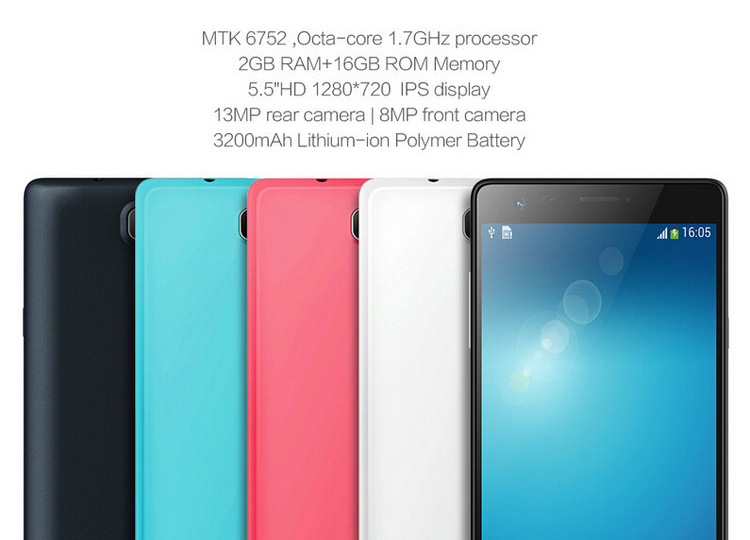 In the photographic section, Mlais M52 Red Note includes an 8 megapixel front camera and 13 megapixel rear camera, support for Dual-SIM and has connectivity with 4G/LTE networks. The battery capacity is 3200 mAh, which means a lot of autonomy and comes with Android operation system, 5.0 Lollipop version.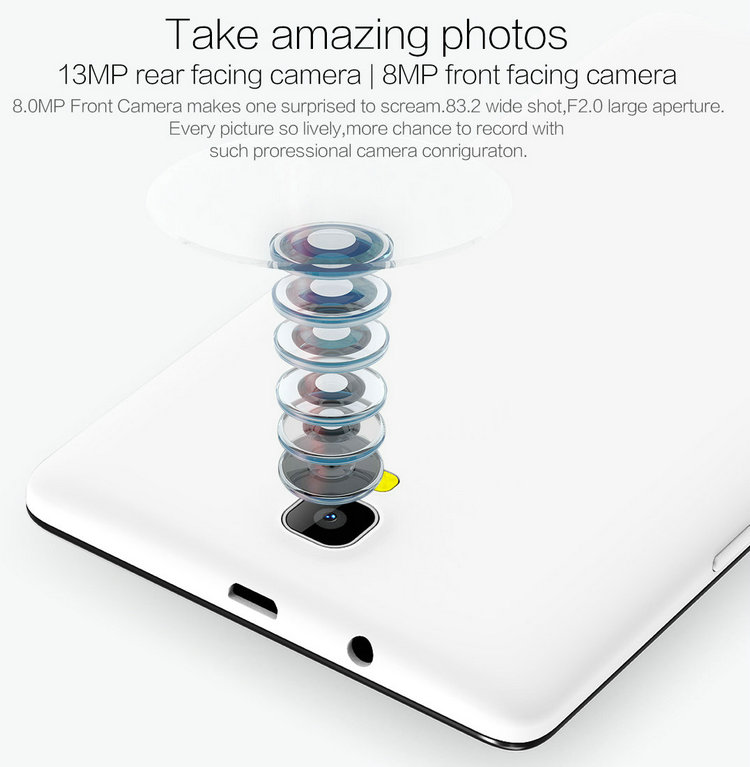 In short, Doogee DG750 and Mlais M52 are two ideal smartphones for those seeking powerful specs at a low price.
Doogee DG750 VS Mlais M52 Review from 1949deal