Bluboo Xtouch Review from Gearbest
The Asian manufacturers are developing terminals with stunning characteristics, at a price that seemed impossible just months ago. And Bluboo Xtouch is one of a kind. A 5-inch smartphone of $179.99 available through Gearbest.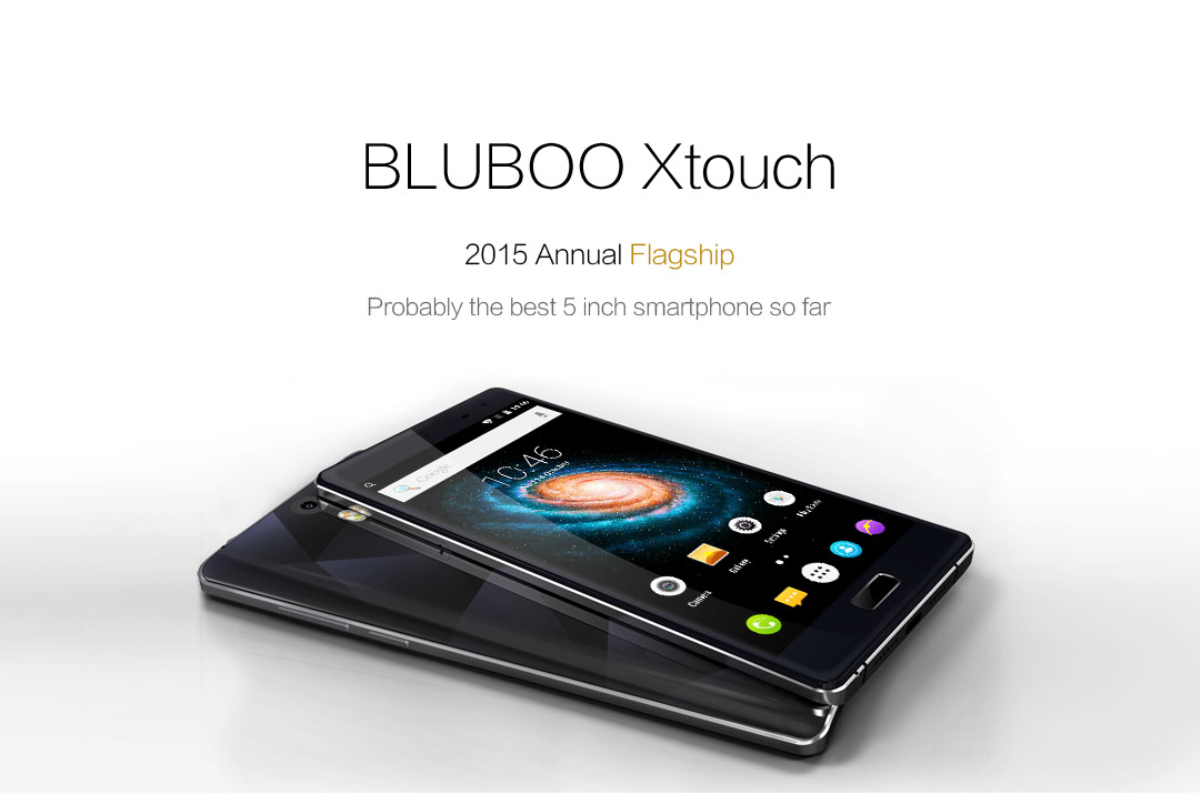 As we said, this is a Chinese smartphone with a 5-inch IPS display with Corning Gorilla Glass ARC 2.5D technology, Full HD resolution (1920 x 1080 pixels) and 441 dpi, whose thickness has been reduced to just 5.5 mm thanks to a chassis manufactured metal and covered with a unibody mirror finish that gives it a really impressive look.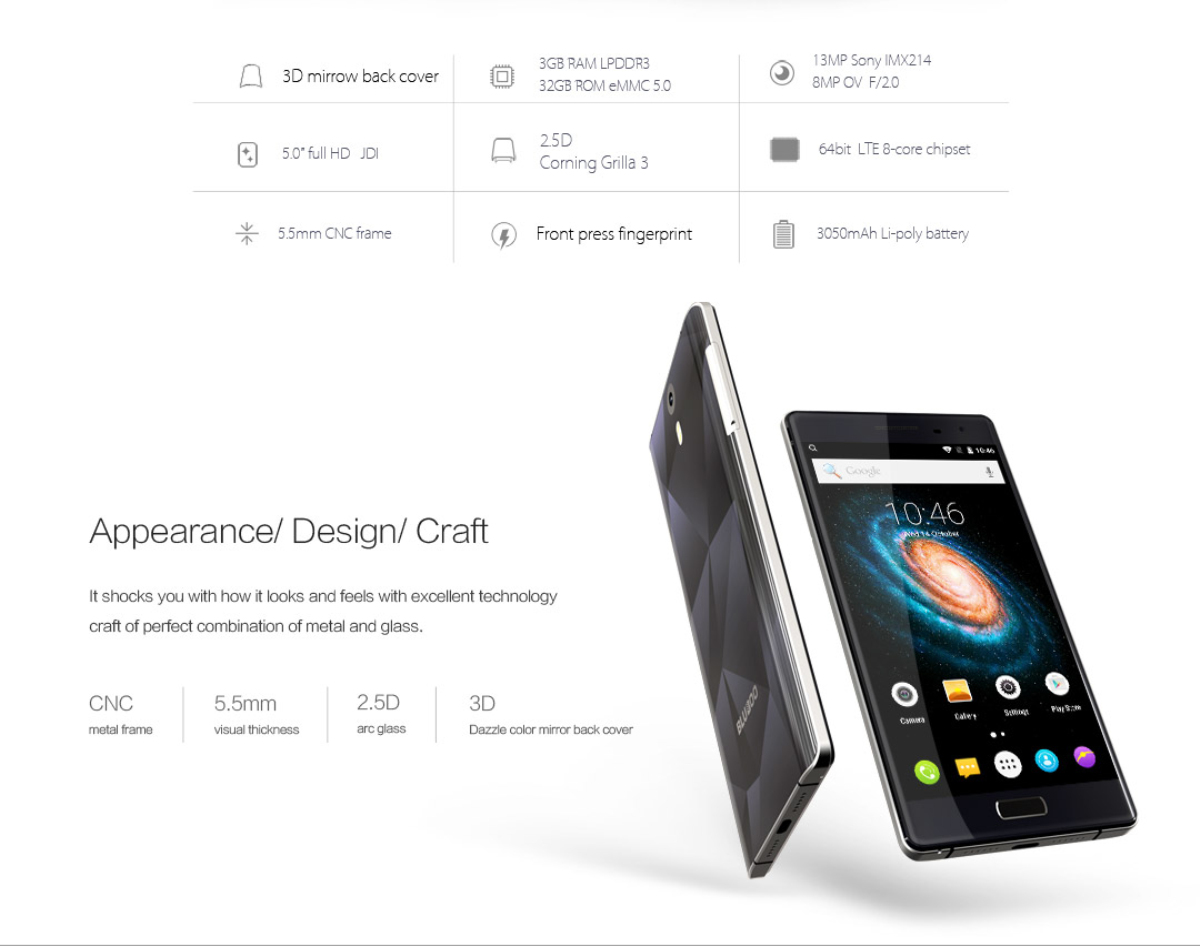 Inside we find a Mediatek Octa Core processor of 64 bit at 1.3 GHz, along with 3 GB of RAM and 32 GB of internal memory (expandable via micro SD cards), again, an unbreakable pack that can give us a formidable performance. Pure Android without any modification, the version Android 5.1 Lollipop gives life to this device.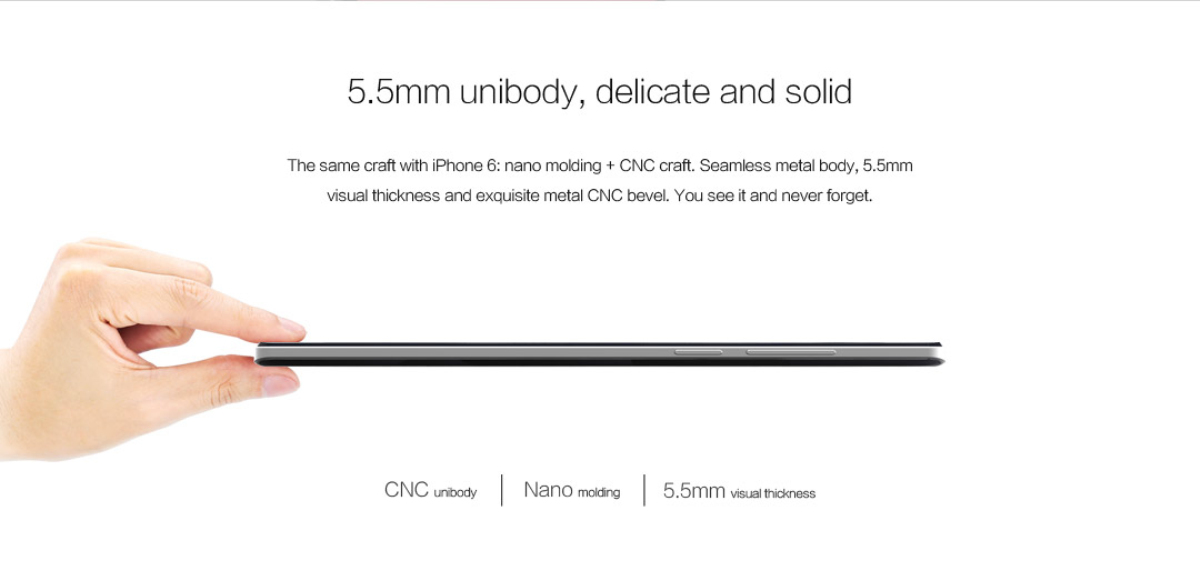 But if what you're looking at a smartphone is more than a pretty face and an outstanding power, you will be happy to know that the Bluboo Xtouch also includes a Sony IMX214 sensor (employed in quality devices and the results are more contrasted) of 13 megapixels in the rear camera with f/2.0 and optical stabilization image to ensure maximum image quality in difficult lighting conditions.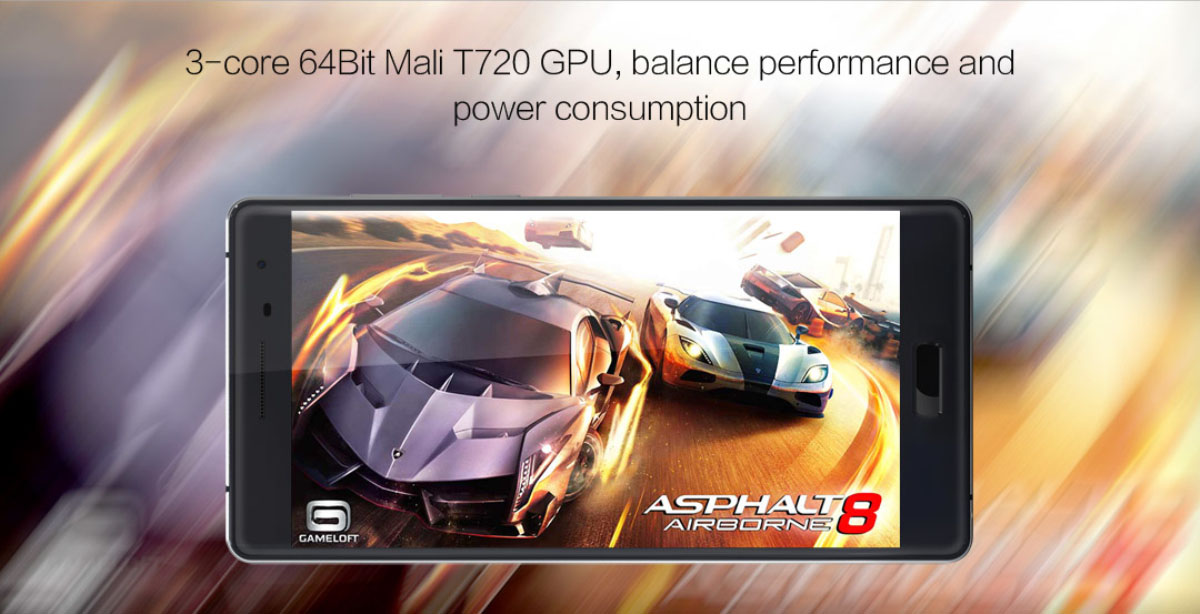 It also includes dual LED Flash and various shooting modes and image filters such as HDR, Slow Motion mode or night mode. For its part, the front camera mounts an 8-megapixel OmniVision sensor and wide-angle lenses. In addition, its battery has 3050 mAh capacity, and size for a screen like this could give us a full day duration, without worrying excessively charger. It also has built-in precision for angles up to 360 degrees front fingerprint sensor.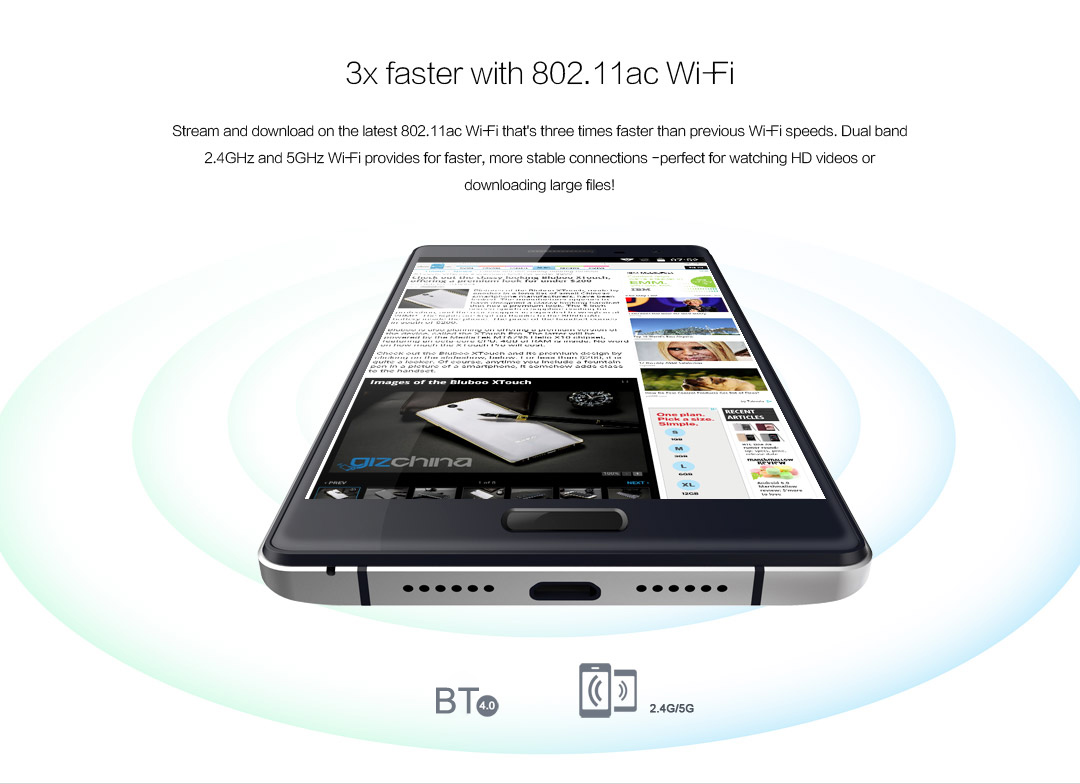 Finally, as is customary in Chinese medium and high-end smartphones, Bluboo Xtouch supports networks at all frequency bands for 4G and has Dual SIM to use two SIM cards simultaneously. It also includes integrated into the front button Wi-Fi ac, Bluetooth 4.0, GPS, OTG and fingerprint sensor.
Bluboo Xtouch Review from Gearbest